Senate Eyes 'Obamacare' Repeal in Budget Plan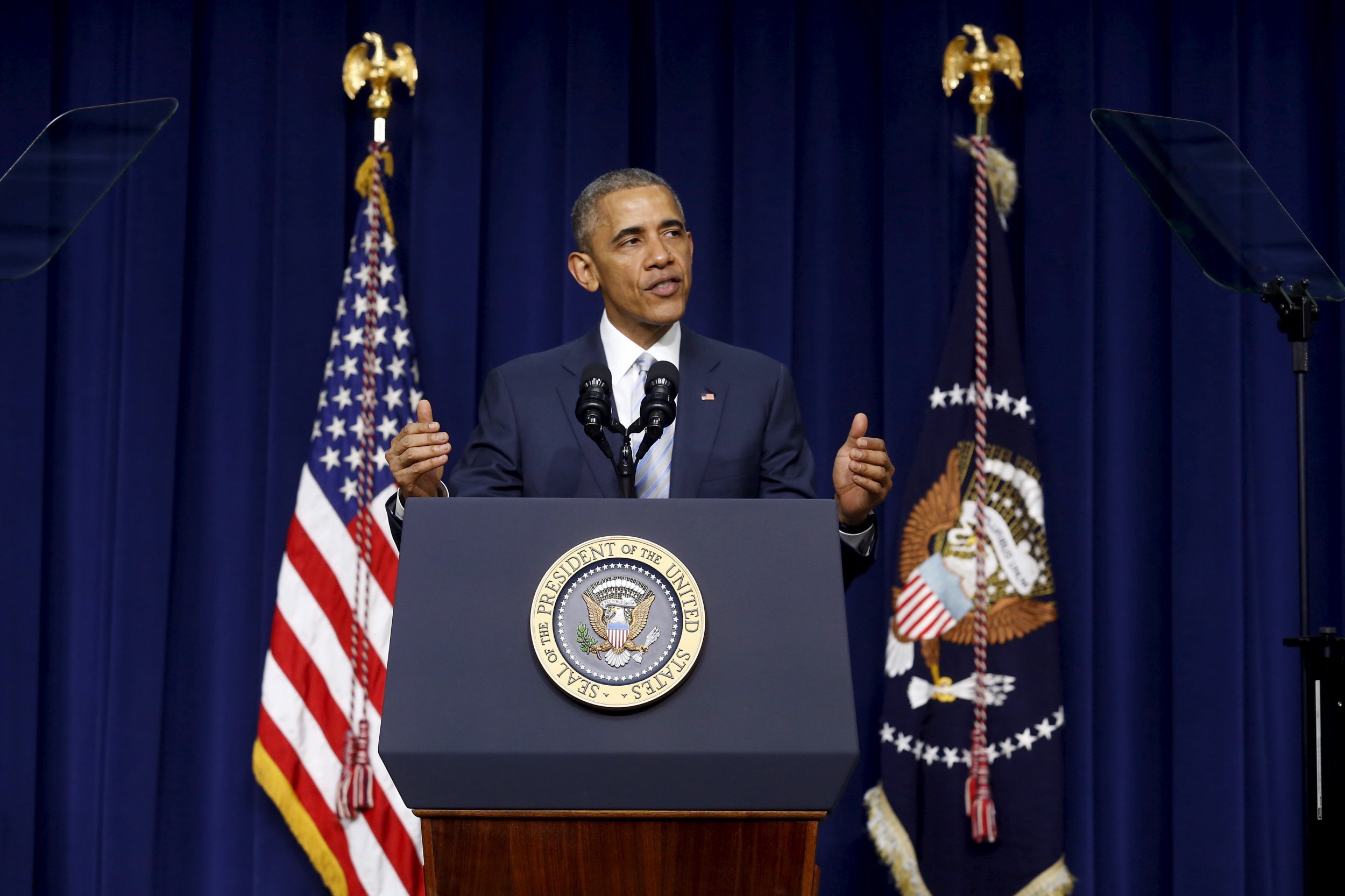 The U.S. Senate on Tuesday narrowly passed a Republican budget plan that prescribes deep domestic spending cuts to eliminate deficits by 2024 and aids the party's goal of trying to dismantle President Barack Obama's signature healthcare law.
The first combined House-Senate budget in six years passed 51-48 with all Senate Democrats and two Republicans voting against it.
The non-binding resolution does not go to Obama's desk to be signed into law. Instead, it provides some guidance for Congress' consideration of government agency spending bills and serves as a statement of Republican fiscal policy goals that will influence 2016 election campaigns.