Senate GOP Tax Bill Pushed Forward In Dead Of Night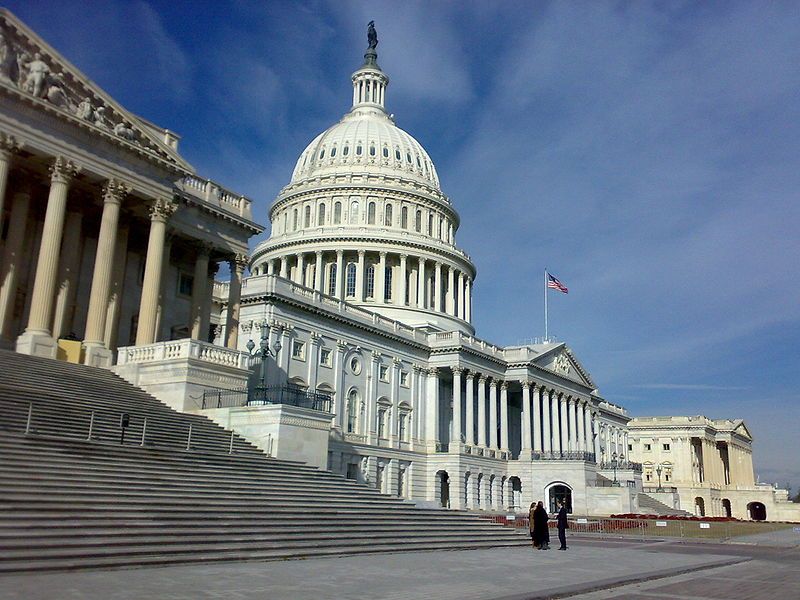 While most of America slept, Senate Republicans pushed their controversial tax cut plan through committee in a party-line vote that had Democrats railing.
"It's 11:21pm. Most Americans are asleep. But the GOP members of the Senate Finance Committee just rammed through their tax bill on a partisan vote, under cover of darkness. This process is an embarrassment," tweeted Senator Tim Kaine (D-Vir.) after the Finance Committee 14-12 vote.
The vote came hours after the House passed its own $1.5 trillion tax cut plan, despite the objections of all 194 Democrats and 13 GOP lawmakers in high tax, who opposed the bill's elimination of the deductibility of state and local taxes, a provision that will mean higher taxes for middle class families. A family of four living on $75,000 a year, for example, will pay $1,800 more in taxes each year, according to New York City Comptroller Scott Stringer.
The Senate bill would reportedly hurt low-income taxpayers and benefit those making $500,000 to $1 million per year. Hikes on the middle class would kick in after 2027, when some of the provisions sunset, according to an analysis by the Joint Committee on Taxation.
The committee vote came after some Democrats on the panel proposed changes that would cut the bill's benefits to corporations and the wealthy, according to Law360.
But it was the timing of the vote — well after the nation and much of the media went to bed — that had partisans screaming.
"On the substance, this so-called reform bill is bad policy," Senator Ben Cardin (D-Md.) said in a statement early Friday morning. "It's built for partisan politics only. On process, it is even worse. There is no regular order here."
He decried the bill as a "collection of tax cuts for corporations and higher-income families" that 'blows a $1.5-trillion hole in our debt."
He tweeted his statement with the hashtag #taxreformscam.
Senator Bob Casey (D-Penn.) also suggested that the vote was rushed.
"Written by the swamp, for the swamp," he tweeted.
But Senator Orrin Hatch (R-Utah) defended the bill, which he said, "delivers on our promise to provide middle-class tax relief and grow our economy."