U.S. Senate Committee Wants to Question 20 Individuals in Russian Influence Probe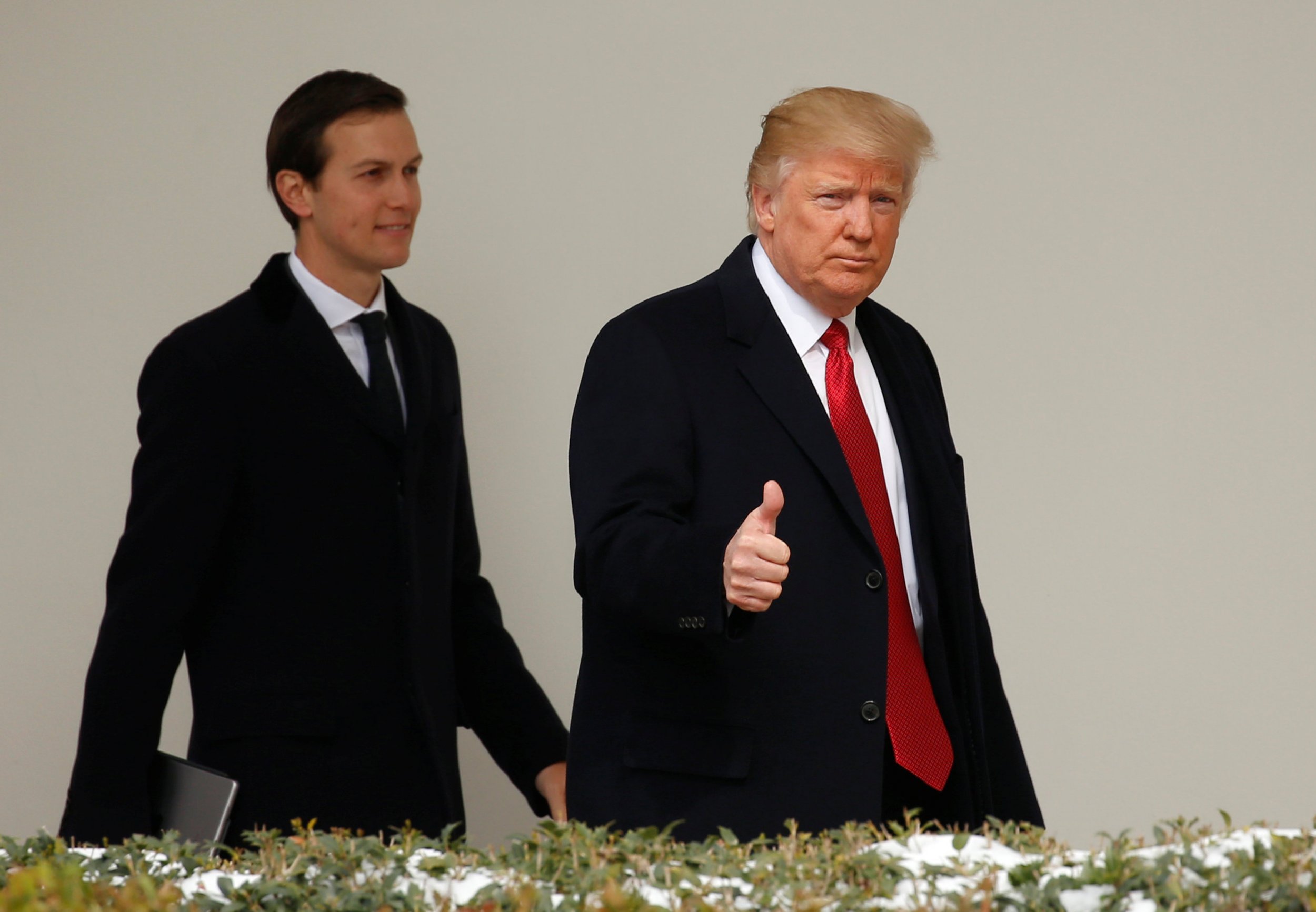 The U.S. Senate's probe into alleged Russian interference in the country's presidential election has called 20 people for questioning.
Richard Burr, the Republican chairman of the Senate's Intelligence Committee carrying out the probe, identified only President Donald Trump's son-in-law, Jared Kushner, as one of the 20, reported Al Jazeera.
Burr and the most senior Democrat on the panel, Senator Mark Warner, vowed to put politics aside for the investigation, in a joint address on Wednesday.
"Mark [Warner] and I work hand in hand on this," he said. "We're partners to see that this is completed and that we have a product at the end of the day that we can, in bipartisanship, support."
Kushner, like his wife, Trump's daughter Ivanka, has an advisory role in the White House. He volunteered to answer the Senate's questions about arranging meetings with the Russian ambassador and other officials, the president's office said on Monday.
Although Burr served as Trump's security adviser during the campaign, he said he had not discussed the scope of the committee's investigation with Trump. When asked if he promised to be impartial during the probe he said he "absolutely" would.
"I'll do something I've never done," he said. "I'll admit I voted for [Trump ]… But I've got a job in the U.S. Senate," he said, before underlining that his senatorial role "overrides any personal beliefs that I have or loyalties that I might have."
He vowed to complain publicly, should the Trump White House tamper with the investigation, though said there was no evidence to suspect this is the case at the moment.