Senate Passes No Child Left Behind Rewrite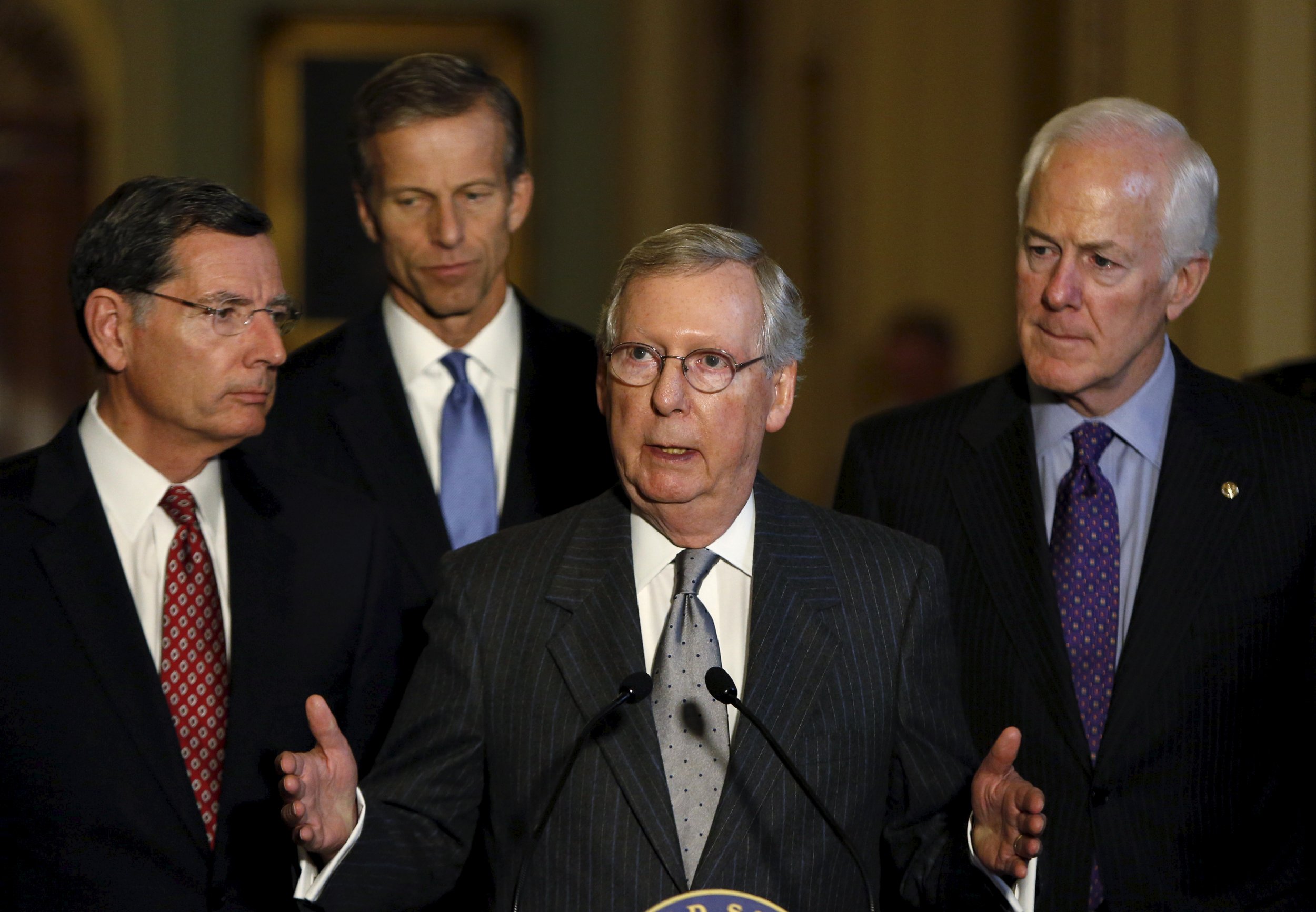 With national security dominating the presidential campaign, it's no wonder that domestic policy issues have taken a back seat. Meanwhile, the Senate has quietly passed a rewrite of the No Child Left Behind Act (NCLB), one of the most important education bills in modern American history.
On Wednesday, the Senate joined the House in passing the Every Student Succeeds Act, bipartisan legislation that would maintain the standardized testing requirements set up under NCLB but would transfer the authority for evaluating school performance from the federal to the state and local levels, while delegating resource allocation to same. The White House put out a statement saying that President Barack Obama will sign the bill into law.
Once implemented, the new law will be a major shift for the Obama administration's Department of Education, which has hitherto promoted federal standards. The bill has been praised by, among others, the president of the National Education Association, the national teachers' union, which recently endorsed Hillary Clinton for president.
NCLB, a watershed education law passed early in George W. Bush's administration, proved controversial for tying federal funding to students' performance on standardized tests. Many teachers and school districts chafed at the heavier federal involvement in education at the local level, particularly the ramping up of testing. Some educators felt that the law put too much emphasis on data that couldn't capture the actual experience of the classroom. And as with all standardized tests, there was also the accusation of bias against minority students.