Senate Passes Bill to Fund Government Through December 11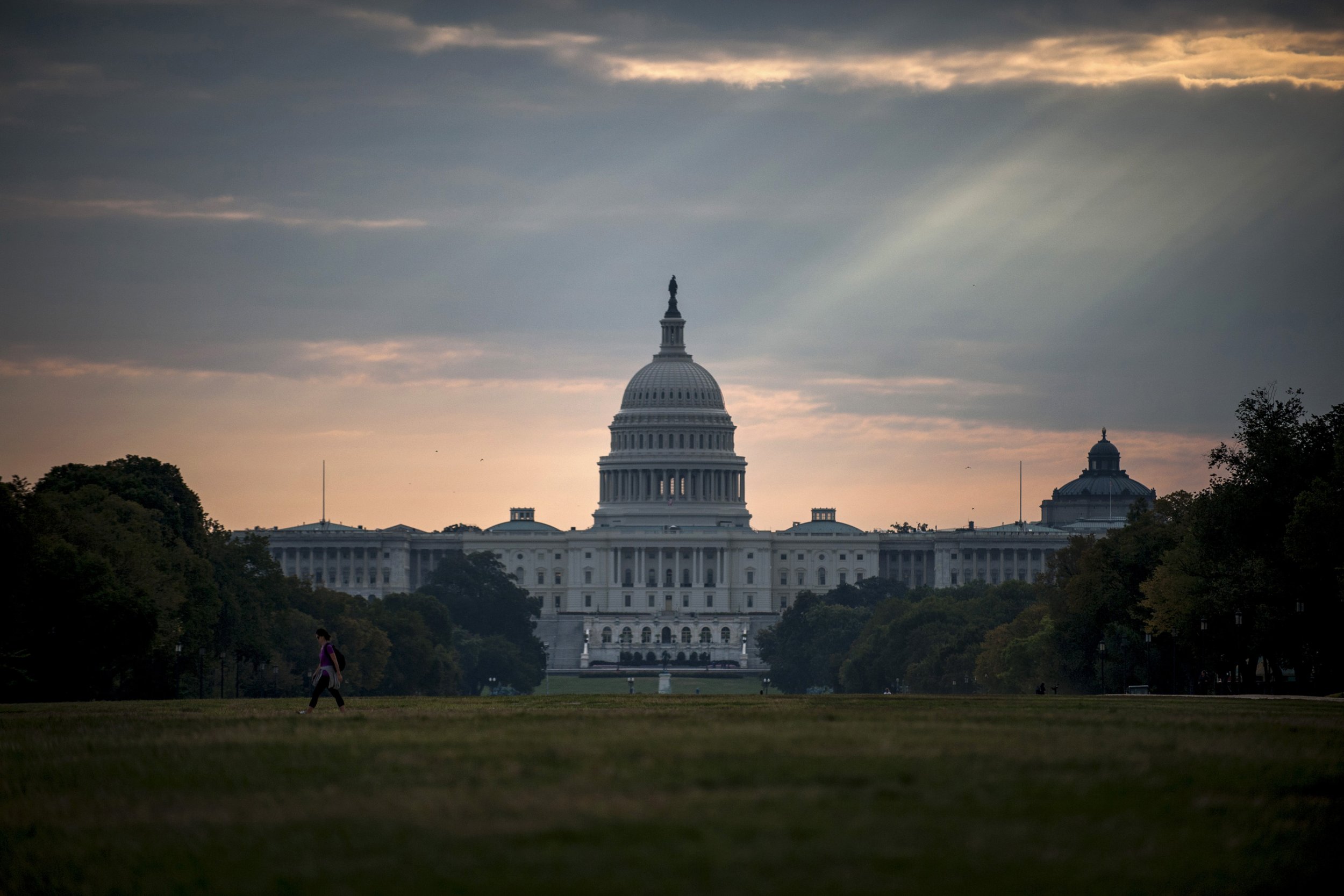 On the eve of the government's annual budget expiration, Senate passed a continuing resolution to provide temporary funding for the government through December 11. The resolution now makes its way to the House and if it is passed, a government shutdown will be avoided for the time being.
The resolution received 78 "yes" votes out of 100, though it only needed 51 to pass.
This decision comes after Cecile Richards, the leader of Planned Parenthood, testified before Congress on the matter of defunding the healthcare provider. Members of the Republican Party, including Republican presidential candidate Ted Cruz, have sought a government shutdown in order to defund Planned Parenthood after the release of controversial videos by a pro-life activist purporting to expose the illegal practices of the health organization.
Mitch McConnell, the Senate Majority Leader, harshly opposed a government shutdown, opting to temporarily fund Planned Parenthood in order to avoid such an outcome.
Congressional Republicans used these brinkmanship tactics in 2013, when Cruz gave a 21-hour marathon speech, opting for a government shutdown in protest of funding the Affordable Care Act. Democrats argued the move produced economic insecurity. With national election campaigning in full force, Republican leadership has been wary of the political dangers of a shutdown.
President Barack Obama will meet with Senate leaders to negotiate funding for the rest of the year ahead of the next deadline in December.