Senate Republicans Want To Make Your Beer Cheaper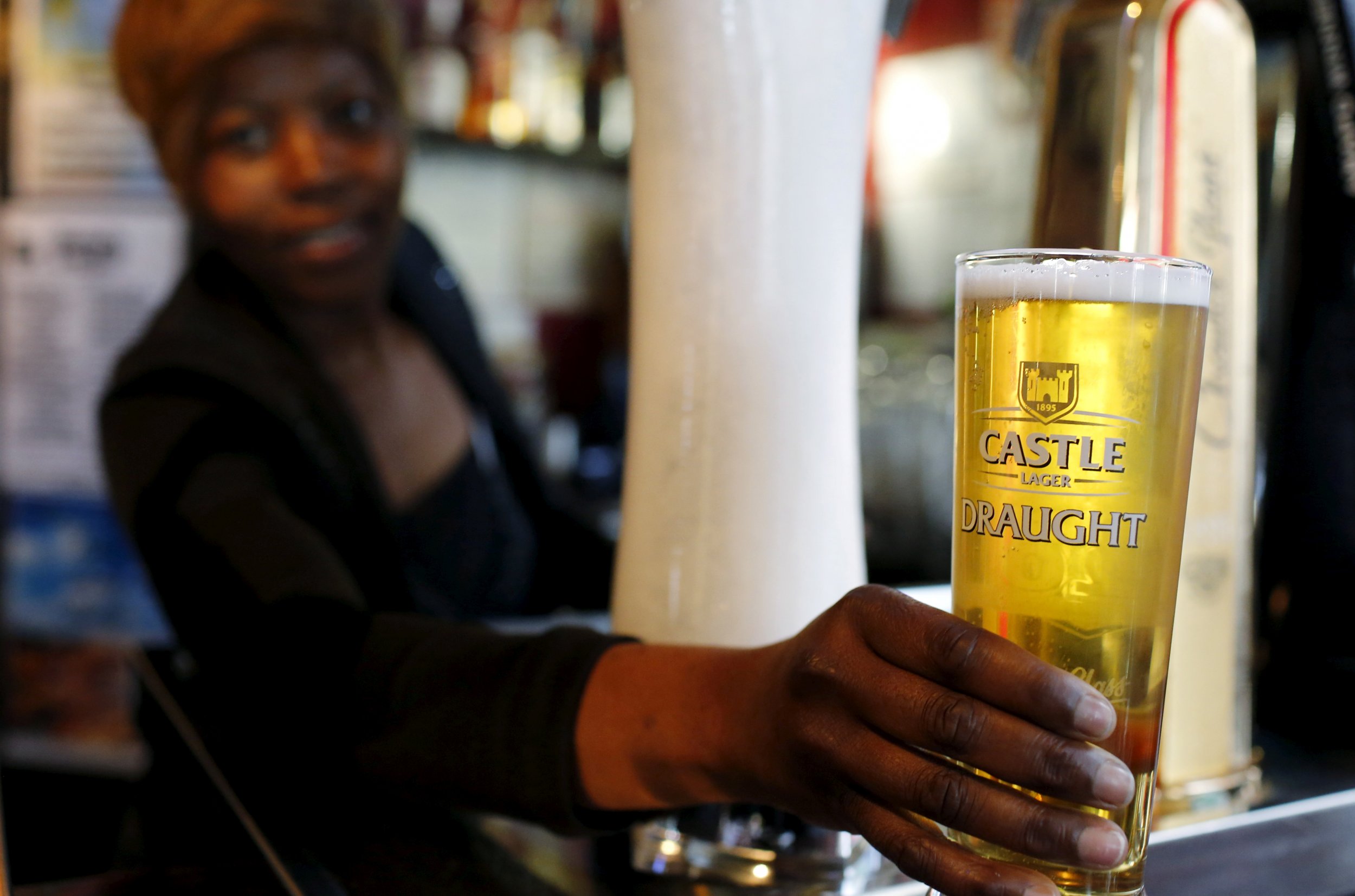 Raise a glass! Republican Senators want to lower the cost of beer, wine and spirits for Americans by cutting excise taxes.
Senator Rob Portman of Ohio proposed an amendment to the GOP tax reform bill that would cut such sin taxes on booze made domestically. Portman's proposal would also increase tax credits for wine made in the United States.
Under the amendment, the excise tax on domestic beer would from $18 per barrel $16 for the first six million barrels produced. Small-brewers who produce less than 2 million barrels of beer a year receive a $7-per-barrel rate for their first 60,000 barrels, that rate would be cut to $3.50. A barrel holds 31 gallons of beer.
Those cuts could be passed along to the consumer, as more than 41 percent of the price of every beer stems from those excise taxes.
The taxes on distilled spirits would drop 80 percent, from the current rate of $13.50 per proof gallon to $2.70 per proof gallon rate for the first 100,000 gallons produced or imported. A "proof gallon" is a measure of both amount and the strength of booze.
Additionally, the bill would lower the amount of tax liquor and wine companies would have to pay on their product during its often multi-year aging process.
"Federal excises taxes, which are regressive taxes, are simply too high," a number of groups that represent brewers, winemakers and distillers wrote in support of the Portman bill to Senate Finance Committee Chairman Orrin Hatch on Tuesday. The excise tax and regulatory reform in Portman's Amendment "supports businesses of many shapes and sizes, both small and large. The broad, bipartisan, bicameral showing of support for this bill signifies how important excise tax reform is to many in Congress," the group's letter continued.
Portman's amendment includes a sunset provision so it can be passed as part of the larger tax cut package and lessen its effect on the federal deficit. An earlier version of the bill has wide, bipartisan support from 53 co-sponsors, including 11 members of the Finance Committee.
The bill has a profound effect on craft brewers, defined as those who make six million barrels of beer or less each year. Craft breweries are located in all 50 states and added $67.8 billion to the U.S. economy in 2016. The 1,300-plus craft distilleries that make a maximum of 100,000 gallons each year, will get a significant tax cut.
The beer industry supports 22 million jobs in America and the American wine industry has a total economic impact of nearly $220 billion.