Bid to Make Full Senate 'Torture Report' Public Rejected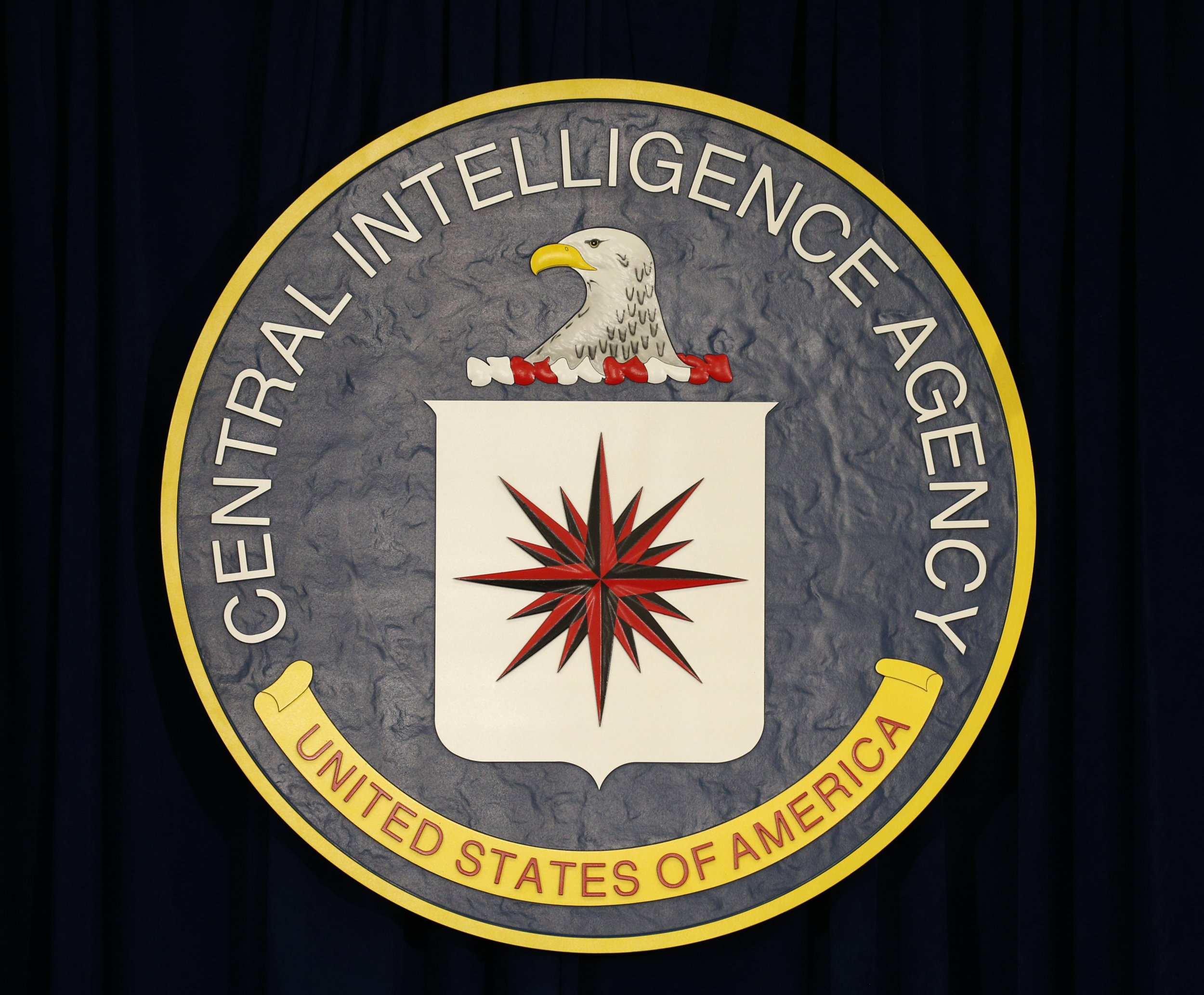 A federal appeals court on Friday rejected a lawsuit calling for the full release a U.S. Senate report detailing the Central Intelligence Agency's interrogation and detention program following the Sept. 11 attacks.
The U.S. Court of Appeals for the District of Columbia Circuit ruled against the American Civil Liberties Union, which sought access to the more than 6,000-page document, often referred to as the "Senate torture report."
ACLU lawyer Hina Shamsi said in a statement that the ruling "has the disappointing result of keeping the full truth about the CIA torture program from the American public, and we're considering our options for appeal."
When the report was released in 2014, only a 500-page executive summary was made public. It said the CIA misled the White House and public about torture of detainees. Some captives were deprived of sleep for up to 180 hours, at times with their hands shackled above their heads, and the report recorded cases of simulated drowning or "waterboarding" and sexual abuse, including "rectal feeding" or "rectal hydration" without any documented medical need.
The ACLU sued under the Freedom of Information Act in 2013 to obtain the full report prior to its release. Congressional documents are exempt from the law, but the ACLU said the SenateIntelligence Committee relinquished control when it transmitted the report to the White House and other agencies, which are subject to freedom of information requests.
The appeals court on Friday upheld a lower court's decision in favor of the government.
Writing on behalf of a unanimous three-judge panel, Judge Harry Edwards said there was "clear intent by the Senate committee to maintain continuous control over its work product."