Senate To Vote On U.S. President's Powers To Wage War Without Congress's Approval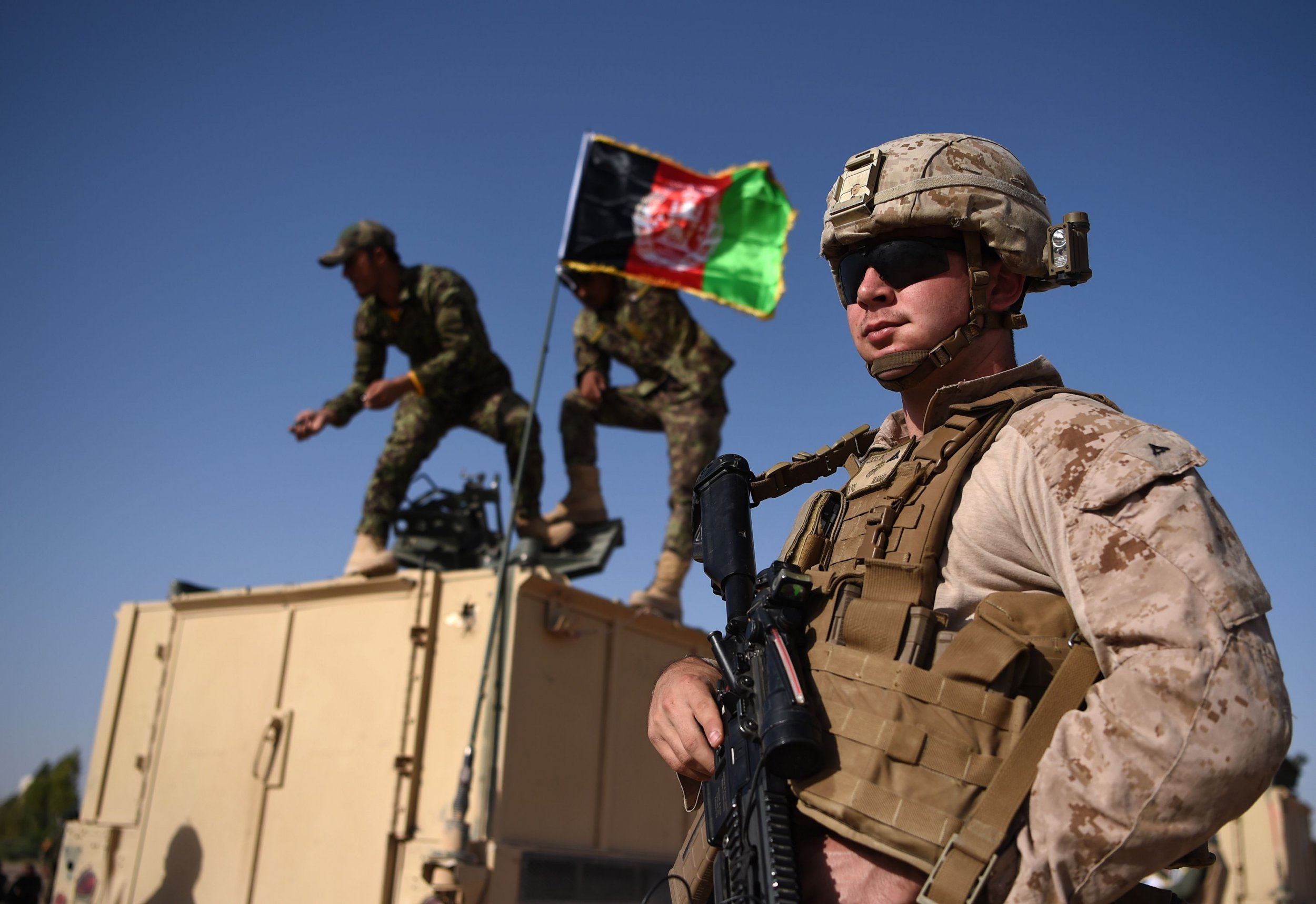 The Senate was set to consider on Wednesday a proposal to restrict President Donald Trump from wielding extraordinary powers that have allowed the U.S. to wage wars across the globe in the name of fighting terrorism since the early 21st century.
Republican Senator Rand Paul, a vocal anti-war libertarian, is trying to pass an amendment to the National Defense Authorization Act, removing war resolutions passed in 2001 and 2002 that have given the U.S. widespread clearance to launch international conflicts, including the 2001 invasion of Afghanistan and 2003 invasion of Iraq, two countries where the U.S. continues to maintain an active military presence. Paul, along with a number of other supporters from both political parties, has long criticized the scope of the resolutions.
Related: U.S. wars in the Middle East were not supposed to bring democracy, Condoleezza Rice says
"For the first time in 15 years, we are debating the congressional role in the declaration of war. We have fought the longest war in U.S. history under an original authorization to go after the people who attacked us on 9/11," Paul told senators. "That war is long since over, the war has long since lost its purpose, and it's long time we had a debate in Congress over whether we should be at war or not."
He added, "The Constitution says Congress shall declare war. It doesn't say the president can go to war anywhere, anytime around the globe."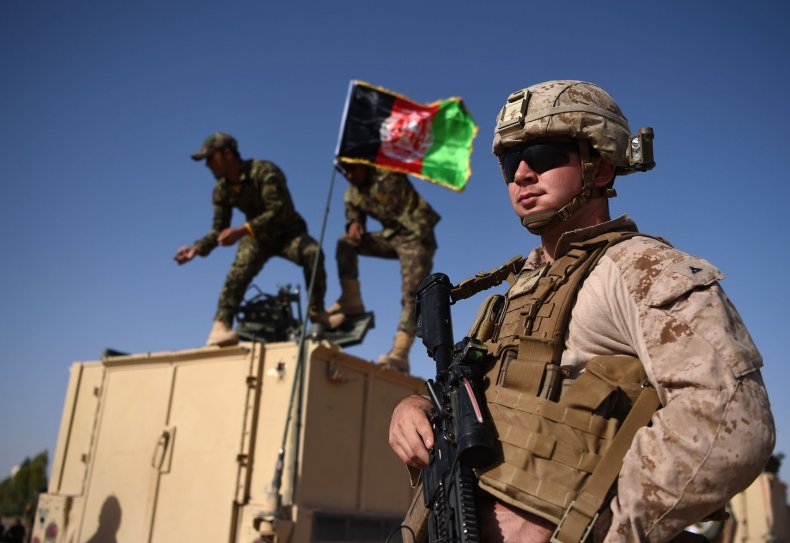 While Paul said he personally rejected the rationale behind the U.S.'s worldwide military intervention, the Kentucky senator told lawmakers Wednesday that passing his amendment would not necessarily end the country's involvement in wars abroad. He said such a motion was crucial for spurring a renewed debate on the legality and constitutionality of the U.S.'s involvement in such conflicts. If lawmakers failed to do so, Paul said, he would try to delay the passage of the $700 billion National Defense Authorization Act for fiscal year 2018, set to take effect October 1.
The annual bill, which still carries the controversial war powers resolutions, was cleared for consideration Monday by Congress. Now some major amendments, including Paul's, are set to be heard. In response to Congress's move, which took place on the 16th anniversary of the 9/11 attacks that killed nearly 3,000 people, Paul tweeted that he was looking to end U.S. wars in Afghanistan and Iraq and would "object to all procedural motions and amendments" until a vote was held.
Trump announced last month a new strategy for the U.S.'s war in Afghanistan, one in which the U.S. would no longer focus on "nation building" but on simply "killing terrorists." The president called on regional powers to step up their contribution to the U.S.-led battle against the Taliban and the Islamic State militant group (ISIS) in Afghanistan. Trump had previously criticized the country's involvement in Afghanistan, calling on his predecessor to withdraw U.S. troops.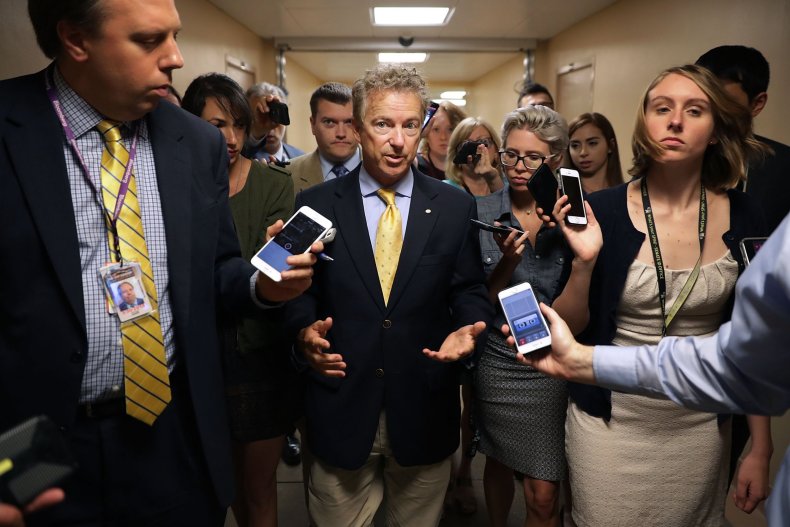 In Iraq, the U.S. has also struggled to stabilize the country since overthrowing President Saddam Hussein. After defeating Hussein's military, U.S. forces immediately faced a jihadi insurgency led in part by Al-Qaeda in Iraq, which ultimately evolved into ISIS and spread into neighboring Syria, where U.S. troops have also been deployed.
While Paul's desire to place war powers back into the hands of legislators has been shared by the likes of Democratic Senator Tim Kaine of Virginia and Republican Senator Jeff Flake from Arizona, both have expressed a preference for doing so in the Senate Foreign Relations Committee rather than imposing a deadline on Congress, The Washington Post reported.
California Representative Barbara Lee, the only opponent to the 2001 Authorization for Use of Military Force, has also long called for a change to the current war powers setup, according to The Atlantic.