Senator Ben Sasse Rips Into 'Pajama-Boy-Nazi' Richard Spencer on Twitter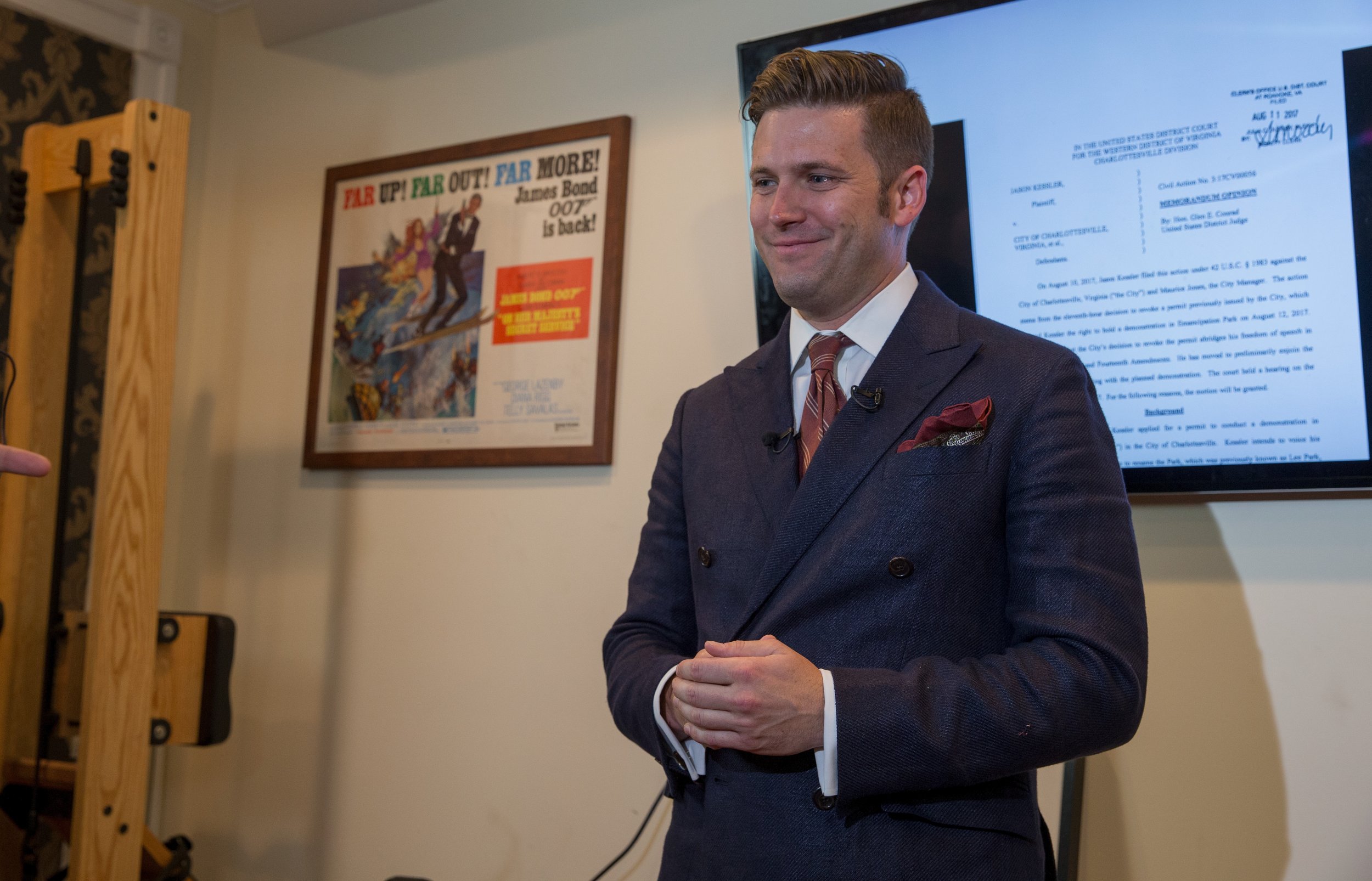 Republican Senator Ben Sasse of Nebraska is known for sharing quick, personal and sometimes funny tweets.
Case in point:
This evening, he took to Twitter for something different: fighting back against white nationalist Richard Spencer.
Sasse tweeted, "No one loves American-vs-American fighting more than Putin. His intel agencies stroke both sides of every divide," with a link to a Reuters article about the NFL debate and Russian internet trolls.
Spencer, American internet troll and one of the leaders of the alt-right movement, responded: "In the minds of goober conservatives, the Russians are to blame for racial divisions."
And Sasse got pretty Sasse-y.
Sasse didn't properly thread his tweets, and many of his followers pointed out the mistake, to which he answered, "My bad... (I learned how to thread tweets on a 1997 Blackberry in Kansas)."
Spencer is president of the National Policy Institute, a white supremacist think tank. He rejects the idea that he is a white supremacist, instead referring to himself as an "identitarian." He does, however, advocate for a "white homeland" and called for a "peaceful ethnic cleansing."
Spencer has led the alt-right movement and runs the website AlternativeRight.com. During a National Policy Institute conference, he denounced Jews and quoted from Nazi propaganda. He also led a rally in Washington, D.C., after Trump's election, where he guided members of the rally in a Nazi salute in which they loudly declared "hail Trump."
Many moderate conservatives, Sasse among them, have denounced the alt-right movement led by Spencer. But Trump has yet to come out to denounce them himself, and once even retweeted an alt-right leader who praised Spencer.