Republican State Senator Nicholas Kettle Expelled After Extortion, Video Voyeurism Charges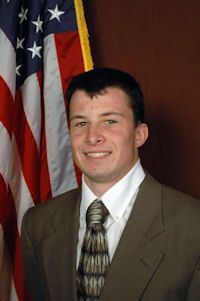 Rhode Island State Senator Nicholas Kettle officially resigned from his seat Thursday after being accused of extorting a teenage Statehouse page for sex.
Kettle, 27, was previously charged with extorting a male page for sex on two occasions between January 1 and July 31, 2011. He was also charged with one count of video voyeurism for allegedly sending photos of an ex-girlfriend to his friends in New Hampshire.
Kettle denied the allegations, however, but resigned from his position. He said in a statement on Thursday he had "determined that it is in my best interest to resign and concentrate on the unfounded allegations against me."
On Wednesday, Senator leaders–Democratic Senate President Dominick Ruggerio and Republican Minority Leader Dennis Algiere–decided to expel Kettle.
"I am extremely disappointed in Senate leadership on both sides of the aisle" Kettle said in the letter. "Mr. Algiere and Mr. Ruggerio do not appear to understand the importance of the due process as a cornerstone of our legal system."
In separate written statements, both Algiere and Ruggerio agreed that it was the best interest of the state and the Senate.
"The extremely serious allegations against Mr. Kettle, including sexual exploitation of a minor in the Senate state program, are unlike any I have witnessed during my time in the Senate," Ruggerio said in his statement. "I am grateful that Mr. Kettle has chosen a path that avoids requiring his colleagues to consider expulsion."
Kettle appeared in court Monday, where he pleaded not guilty to the charges of extortion and blackmail.
Kettle was told not to have any contact with the alleged victim. He was expected to return to court for a pretrial hearing on May 9.
No Rhode Island lawmaker had been expelled in the 175 years since the state constitution went into effect in 1843, according to The New York Times.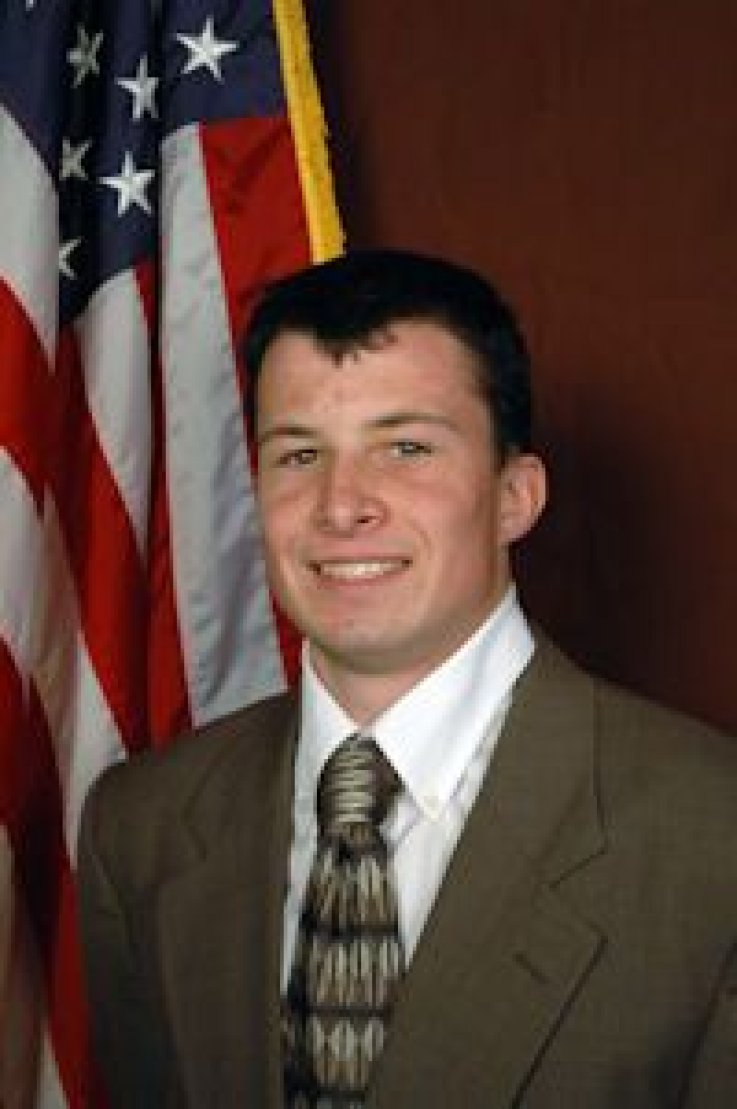 Republican State Senator Nicholas Kettle Expelled After Extortion, Video Voyeurism Charges | U.S.