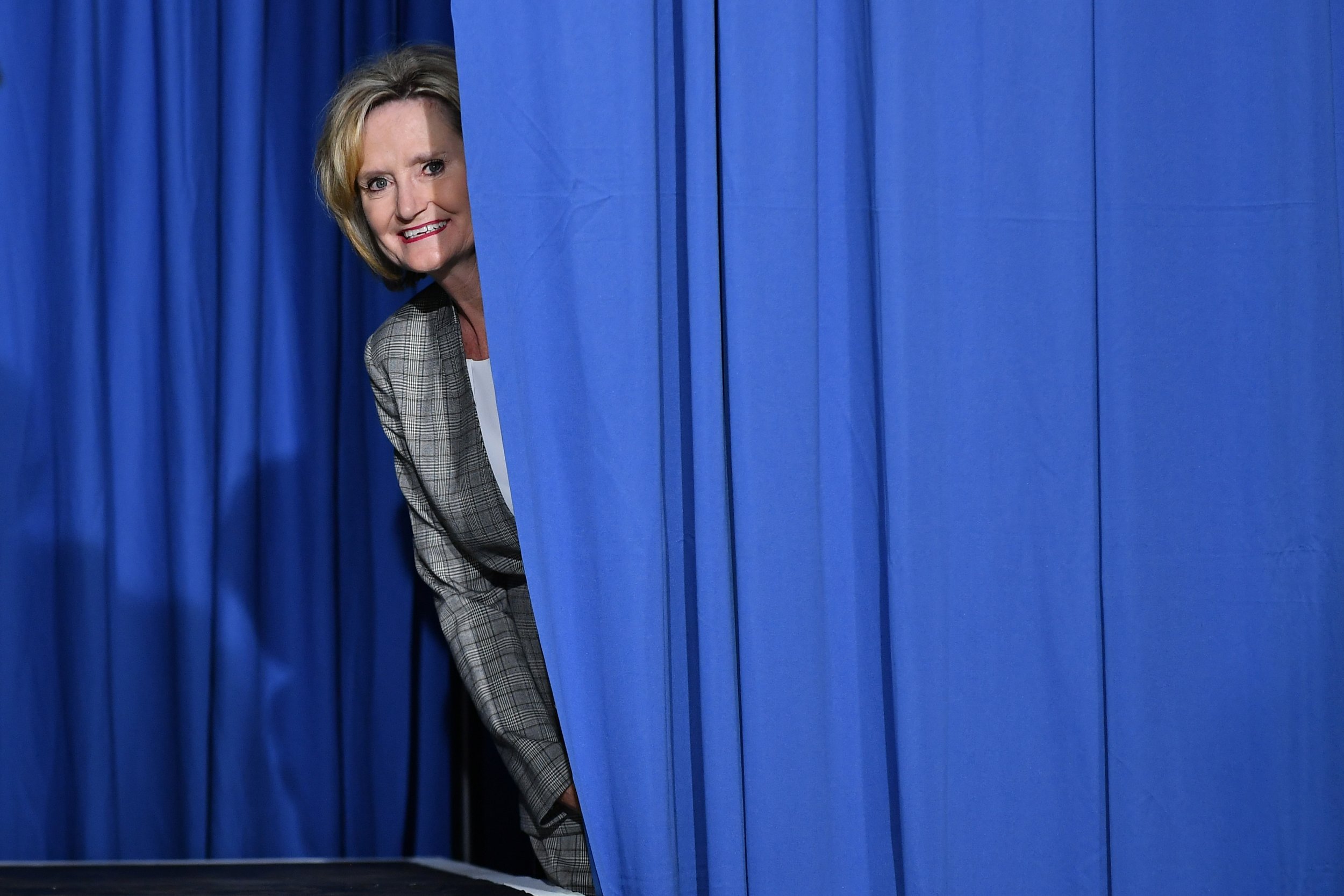 Her name was Alma Howze. Her sister's name was Maggie and she was hung with sisal rope next to her. The names of their children, still unborn, still inside their bellies, we will never know. It is said that people who came to see the bodies of the sisters hanging from a bridge in Shubuta, Mississippi, in 1918, could still see the babies "wriggling" inside even after the mothers died.
I no longer believe that accounts of barbarism against black bodies in America elicit empathy or shame. I believe, in fact, that barbarism against black bodies has and continues to be an American pastime.
What interests me here are the people who came to see the hanging of the Howze sisters—the spectators, those who came with their covered dishes of potato salad for an afternoon of noosed necks. These hangings were not incidental; they were ritualized entertainment. Sometimes the audience would participate, setting fire to the bodies after they were released from the tree limbs. The spectators often took souvenirs, like skin from the backs to make wallets and purses. Or smaller momentos to pocket, like a finger or toe.
Photos snapped and used as postcards were distributed nationwide. One such postcard was source material for Kerry James Marshall's Heirlooms and Accessories, in which the artist frames the faces of three white women, spectators at a double hanging, in bejeweled pendants. The expressions on the faces of the women do not reflect the macabre scene they witness: They range from indifferent to amused. The artist explains he named his masterwork "Accessories" in that these women were accessories to a double murder, "Heirlooms" in that they would pass on an inheritance of violence with impunity.
Mississippi Senator Cindy Hyde-Smith, in musing she'd follow a friend "to a public hanging," proclaims herself as the heir to this inheritance. She boasts of it.
Thousands have petitioned for Ms. Hyde-Smith's removal and—if she can forage a conscience—her resignation. However, even if Ms. Hyde-Smith vacates her office, it will be mere dumbshow. The man who appointed her, Gov. Phil Bryant, will still be in power. The man who designated April as "Confederate History Month." The man who is a dues-paying member of the Sons of Confederate Veterans. The man who is an unrelenting defender of Mississippi's state flag.
And while Mississippi's state flag includes the flag of the Confederacy, the butchery of the Confederacy was outlived and outperformed by the butchery of the State of Mississippi, which found its true and current expression in the Ku Klux Klan.
This demands disambiguation.
Mississippi's state flag, with its 13-starred saltire, is the flag of the KKK. The lynchings Ms. Hyde-Smith references in her remark "of regard" happened largely after the Confederacy folded. The Klan took over and was so embedded in government and law enforcement in Mississippi that its usual calling cards were deemed redundant. My own town of McComb, Mississippi was called "the bombing capital of the world." Those who carried out these crimes were not redneck outliers in wood shacks; they worked out of law offices and police cars and they never saw a day in jail. Their children and grandchildren will likely break bread with them this holiday season, safe in their warm homes, far beyond the reach of justice.
It is essential to note the verb Ms.Hyde-Smith used. She did not say "would have; she said she "would," indicating she knows that lynchings are a very present practice.
There are new names joining Maggie and Alma Howze on the list of lynching victims, names like William Andrew Jones and James Anderson. And all of this happens under the protecting cloak of Mississippi's flag.
It's past time for the Confederate symbol on Mississippi's flag to be outlawed, similar to the way the swastika was outlawed in Germany after World War II. The United States led the effort to make that a reality in Germany, and yet refuses to do so here. And so it is that America is complicit in every crime, every act of violence that's been permitted and instructed by the Confederate flag.
There is a growing movement in Mississippi to reject this inheritance of violence and criminality. All of its public universities have taken down the flag. Towns and cities have removed the flag from all public property. It is time that the state follows the example of its citizens.
Sen. Hyde-Smith, Gov. Phil Bryant, and that flag must go. Their overdue departure will be a righteous purge for a land whose rivers and trees and soil are still teeming with black blood.
The flow of that blood is warm and wide and not bound by Mississippi's borders.These lynchings happen still. Nooses have been replaced by bullets, sometimes not replaced at all. The flow of that blood is warm and wide.
That blood. It overflows.
Aunjanue Ellis is an actor and writer. She is currently in production on the Ava Duvernay directed miniseries Central Park Five for Netflix and can soon be seen in the release of Barry Jenkins's If Beale Street Could Talk. She calls McComb, Mississippi her home, and has started a Change.org petition rallying supporters of removing the Confederate symbol from Mississippi's state flag.
The views expressed in this article are the author's own.​​​​​