Watch: Triumph the Insult Comic Dog Insults Ted Cruz to His Face, Says Trump Neutered Texas Senator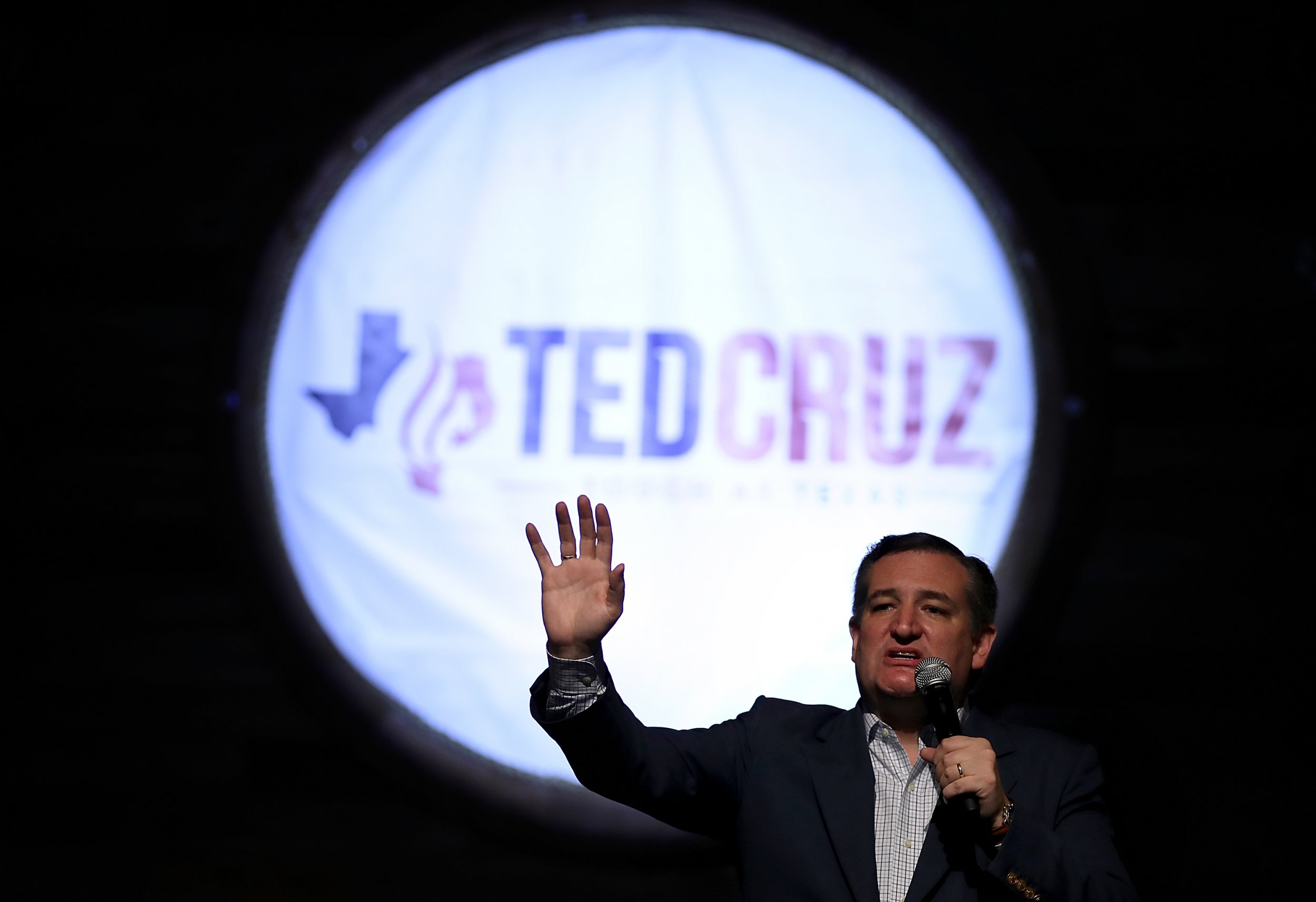 Triumph the Insult Comic Dog puppet derided Senator Ted Cruz at a campaign rally, ridiculing the lawmaker to his face.
Footage aired on Stephen Colbert's The Late Show showed the dog puppet, voiced by Robert Smigel, mocking Ted Cruz and saying that President Donald Trump neutered the Texas lawmaker.
Triumph threw insults at Cruz, who responded to the puppet's heckling with his own joke. "Just remember: It wasn't the Republicans, it was the Democrats that took you into the vet to get fixed, and there is freedom on the other side," the senator said.
The puppet hit back. "I support spaying and neutering, just like Trump did to you!"
During the interaction, the Triumph joked that waiters spit in Cruz's food and mocked the senator's forgiving Trump, who once tweeted unfavorably about the Texas lawmaker's wife.
"Ted, is it true you will defend the Constitution at all costs except for when Donald Trump calls it ugly on Twitter?" the puppet asked.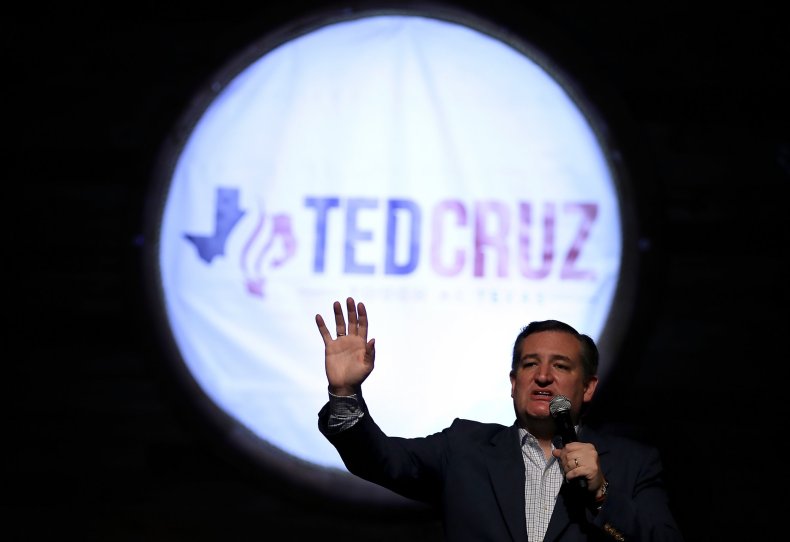 Triumph also talked to Cruz's supporters.
The puppet took a similar line, noting the senator's reversal of opinion on Trump after slinging insults at the president during the primaries. "In the last few years, Ted Cruz has described President Trump as amoral, a philanderer and a buffoon. But now, in a major shift, he just thinks it," Triumph said.
"What do you think was harder for Ted to forgive Trump for insulting Ted's wife or that mongoose for eating Ted's offspring...because Ted is a reptile," Triumph asked, continuing to query "if Ted loses, do you think he'll end up with his first love? That mute lady from the shape of water...because he's a hideous fish monster."
Cruz, whose Senate seat is being challenged by Democratic candidate Beto O'Rourke, wrote a glowing tribute to Trump's governing style for Time 100 in 2018.
The puppet also took aim at O'Rourke and his supporters, who were met separately. The Democratic candidate played in a punk band, which the Texas GOP tried to use to shame O'Rourke.
"If Beto wants to stop border crossings quicker than Ted Cruz, they could just play his album down there," the puppet quips at Democratic supporters.
Triumph also joked to the candidate about the age of his supporters. "Tell me this Beto, does it concern you that half your base thinks they can vote for you through Instagram?"
Recent polls indicate a notable edge for Cruz. Real Clear Politics averaged four polls with data taken from October 22 to November 5 and found that Cruz was drawing almost 7 percent more public support, with 51.3 percent. The average listed O'Rourke polling at 44.5 percent, but an Emerson College poll released last Thrusday had Cruz with only a three-point lead, indicating a possible closing of the gap..