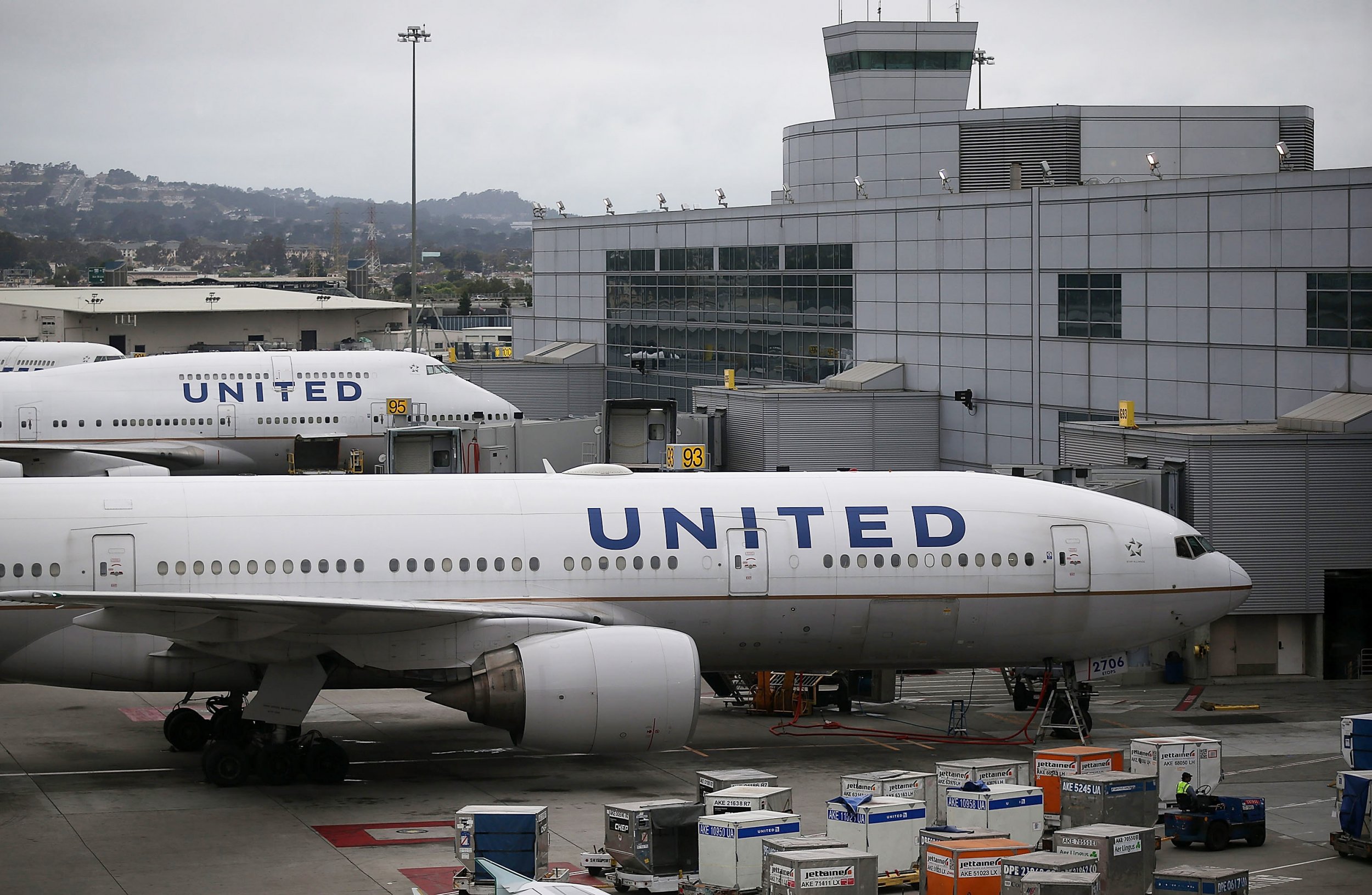 Lawmakers in Washington, D.C., don't always have the best track record when it comes to working across the aisle, but two senators were able to put their differences aside this week in a push to protect animals from dying on airplanes.
Louisiana Republican Sen. John Kennedy and Nevada Democrat Sen. Catherine Cortez Masto introduced legislation on Thursday called the Welfare of Our Fury Friends Act, or "the WOOFF Act," for short. If passed, the legislation would direct the Federal Aviation Administration to establish fines for dogs kept in overhead bins. Its introduction comes after a 10-month old puppy died in an overhead bin on a United Airlines flight earlier this week.
The story was shared widely on social media. According to witnesses, a United flight attendant had "forced" two pet owners to store the crated dog in the plane's overhead bin during a flight from Houston to New York. When the plane landed, the dog was dead, causing outrage that stretched far beyond the tarmac.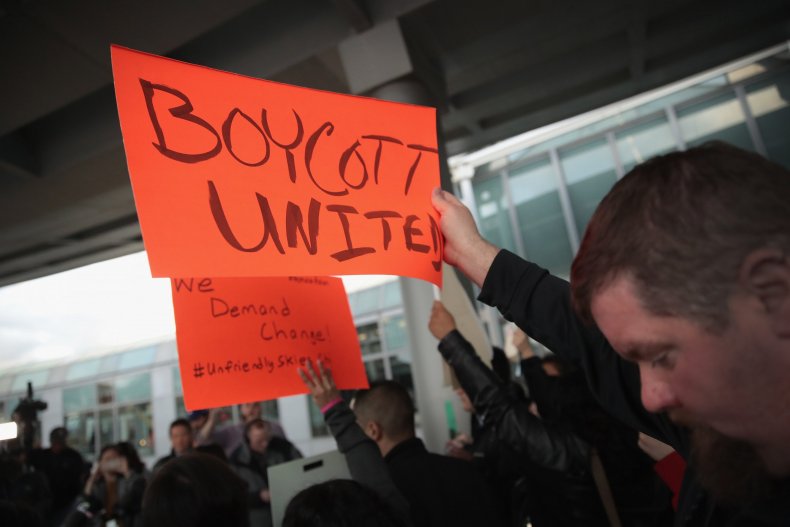 United Airlines said it took "full responsibility" for the dog's death and are investigating. The airline also offered its condolences to the family, and said it would soon start issuing brightly colored tags to passengers carrying along an in-cabin pet.
Not satisfied with the airline's explanation, Kennedy penned a letter admonishing the airline for its history with animal deaths on flights.
"This pattern of animal deaths and injuries is simply inexcusable," the letter read. "For many people, pets are members of the family. They should not be treated like insignificant cargo. Frankly, they shouldn't be placed in the cargo hold much less an overhead bin."
Generally, dogs under 20 pounds are allowed to ride in an airplane's cabin so long as the pet carrier can fit under the seat. Proponents of animal-friendly flights have long argued that sending crated animals into the baggage compartment—where bigger animals typically ride—for long flights is inhumane and cruel; scores of animals die each year while in the baggage compartment, the Department of Transportation reported. And, as it happens, more than a third of the deaths are on United Airlines flights. No less than 53 animals died on United Airlines flights from January 2012 to February 2017.