Senegal Police Question 900 People in Security Operation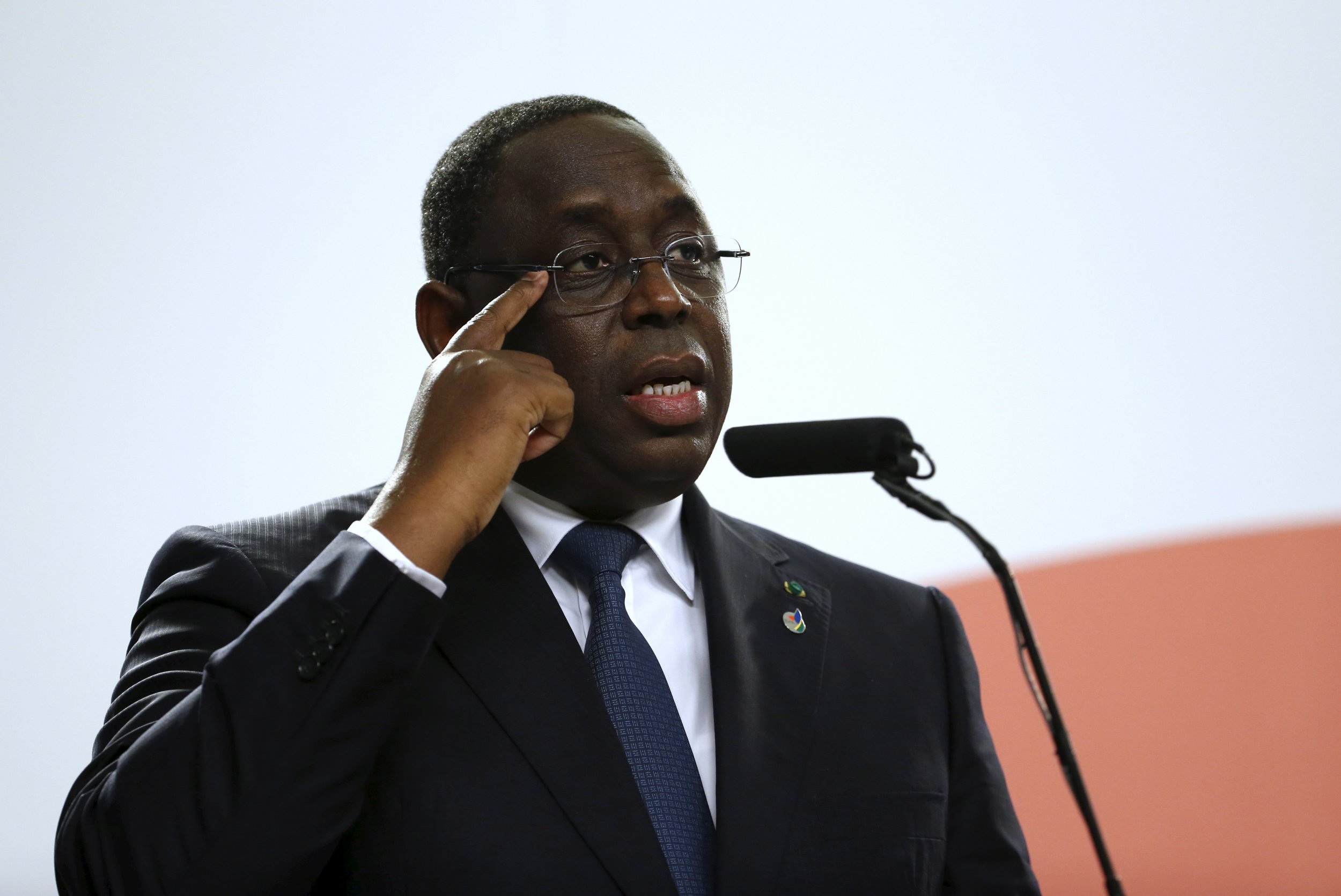 Senegalese police have interrogated 900 people as part of a three-day security operation, after terrorist attacks in Burkina Faso and Mali, which borders Senegal. The questioning, which officials said was not related to terrorism, took place in the capital Dakar and the nearby city of Thies. Officials said those detained were accused of offences ranging from drunkenness and drug possession to lacking appropriate documentation for their vehicles.
Security fears have heightened across West Africa following the two major attacks. On November 20, 2015, gunmen stormed the Radisson Blu hotel in the Malian capital of Bamako, killing 22 people, the BBC reports. Then on January 15, militants attacked the Splendid Hotel and Cappuccino Cafe in the Burkina Faso capital of Ouagadougou, killing 30 people. Both attacks were claimed by jihadists associated with Al-Qaeda in the Islamic Maghreb (AQIM).
Last week, the Senegalese government told hotels that they must improve their security or be shut down. Though Senegal has so far avoided any large-scale attack—despite its proximity to Mali—it is a popular tourist destination, Reuters reports. The country's security forces have also decided to increase patrols while eyewitnesses have reported seeing a much higher police presence on the streets.
AQIM is considered one the biggest threats to the West African region. The group is based in the Sahara desert and travels between Mali, Niger and Algeria.