Police Say Senior Citizen Beat Up 9-Year-Old After Being Hit by Snowball
Gordon Van Hassel, 68, has been arrested on felony assault charges after he allegedly retaliated violently against a child who hit him with a snowball, reports the Grand Forks Herald.
According to police, Van Hassel was walking his dog on the street in Douglas, North Dakota when he noticed some young boys having a snowball fight nearby. One of the group threw a snowball in his direction, and Van Hassel began cursing and throwing rocks back at the group.
He then charged into the group, according to reports, isolating one of the kids—a nine-year-old boy—and allegedly pushed him into a truck, knocking him to the ground. Once the child was down, Van Hassel began kicking him and shoving his face into the snow.
Eventually he gave up on his attack and left the scene. The victim was loaded onto a sled and dragged home to his grandfather.
Relatives took the boy to Trinity Hospital in nearby Minot, where he was found to have injuries and swelling to his head as well as fluid in his abdomen. Police were called and spoke to the boy, who told them that he feared for his life during the attack and lost consciousness.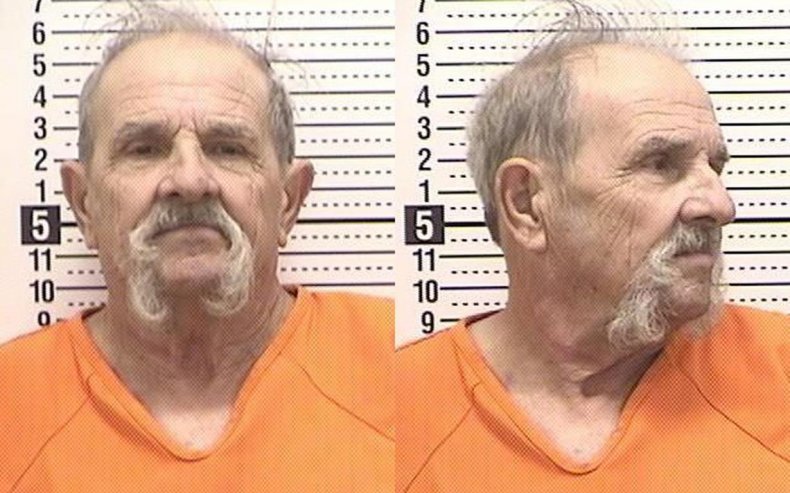 KFYR reports that deputies confronted Van Hassel at his home. When asked if he knew why they were there, he replied, "For beating up that kid."
He was arrested, charged with one count of Class B felony aggravated assault of a victim under the age of 12, and taken to Ward County jail.
If convicted, Van Hassel could face a sentence of up to ten years in prison.
The first winter storm of the season blew into Minot on October 11, leaving three inches of snow. Winds of up to 30 miles an hour closed Minot International Airport on Saturday.
This is not the first time a snowball fight has escalated into real violence.
In February, FOX News reported that a woman in Seattle's Capitol Hill neighborhood tried to run over a group of people after a snowball hit her Jeep, then jumped out of the vehicle only to get hit with another frosty projectile.
She physically assaulted the man who threw it, and when police arrived on the scene she was found to be impaired on marijuana.
In 2005, a snowball fight in the small Canadian town of Chilliwack spun wildly out of control when the occupants of a passing car jumped out to engage the group and beat one of them. A knife was drawn and one of the participants was taken to the hospital with damage to his eye, reported CBC News.