Senior Democrats: 'Too Early' to Talk About Trump Impeachment, Need to See Full Mueller Report First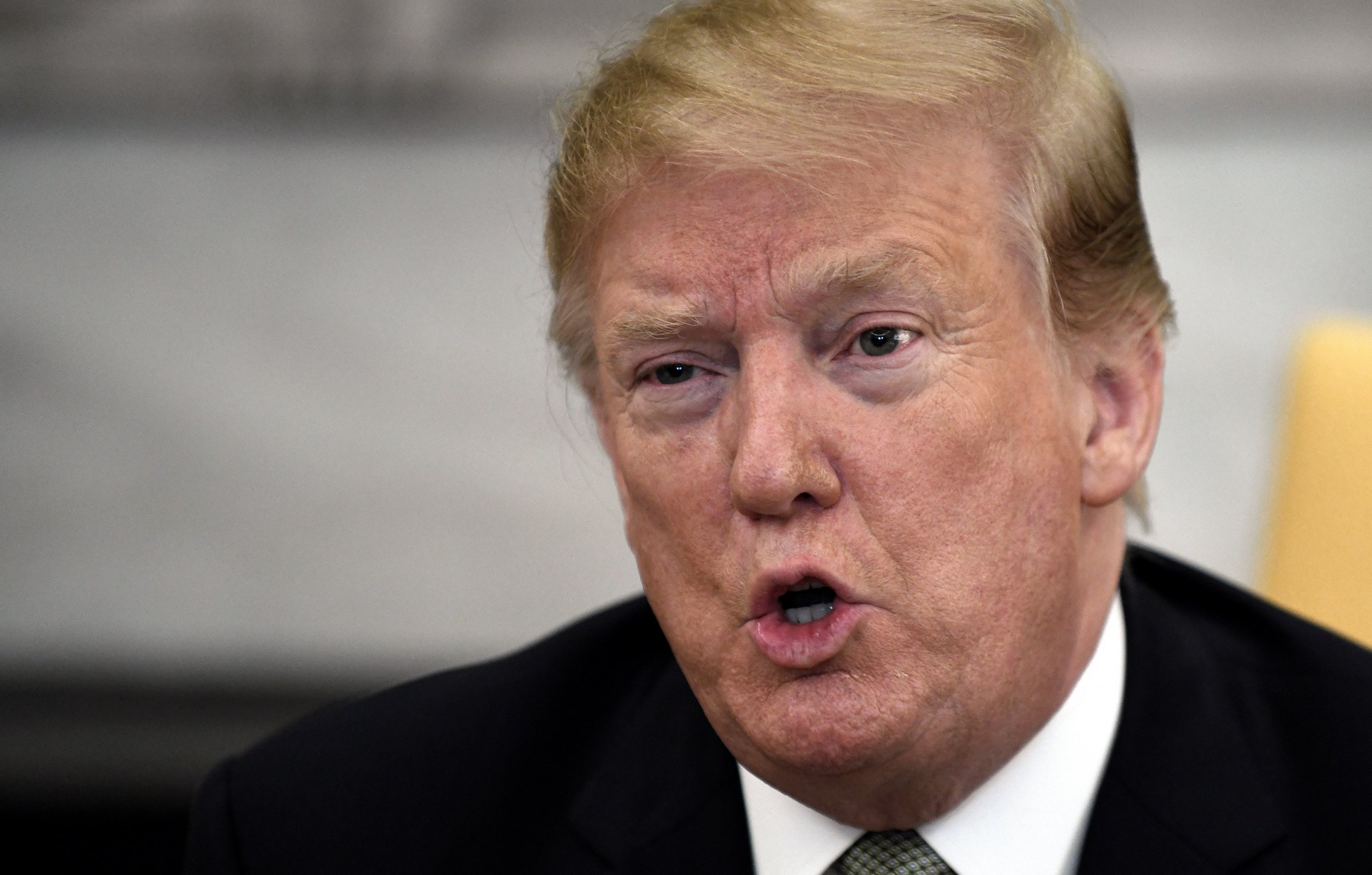 Two senior Democratic members of Congress said Sunday that they are not rushing to consider impeachment of President Donald Trump, as they do not yet know what evidence is contained in the recently submitted report from Special Counselor Robert Mueller.
Rep. Adam Schiff, Chair of the House Intelligence Committee, and Rep. Jerrold Nadler, the head of the House Judiciary Committee, each expressed caution about rumors of a Democratic-led House moving forward with an effort to remove Trump from office.
Appearing on ABC's This Week, Schiff noted that the lack of an indictment against President Trump is not necessarily an indication of innocence on the president's part, as the Department of Justice, which oversaw the Mueller probe, is of the mind that a sitting president can not be indicted.
"They can't indict the president, that's their policy," explained Schiff, "and therefore there could be overwhelming evidence on the obstruction issue, and I don't know that that's the case, but if there were overwhelming evidence of criminality on the president's part, then the Congress would need to consider that remedy if indictment is foreclosed, so it's really too early to make those judgments."
The congressman from California stressed the need for lawmakers to see the full Mueller report and the underlying evidence to determine if indeed there are allegations that Congress should act on.
"We need to see the report and then I think we'll all have a factual basis to discuss what does this mean for the American people? What risks are we running with this president? What steps does Congress need to take to protect the country?" said Schiff. "But in the absence of those facts, those judgments are impossible to make."
Nadler made similar remarks during his appearance on Fox News Sunday, where he told host Christopher Wallace that Congress, through the impeachment process, is the only institution available to hold a president accountable.
At the same time, the New York congressman clarified that "It's way too early to talk about impeachment.
"Our mandate is not to impeach the president," he continued. "Our mandate is to defend the rule of law and to vindicate our constitutional liberties, and to buck up the institutions that have been weakened by the attacks of this administration — the institutions that we depend on for our democratic form of government."
Nadler and Schiff's comments come on the heels of a remark from fellow Democratic Rep. John Lewis, who on Saturday said of a possible Trump impeachment, "I think that day will come... I don't think he's legitimate. I said it back at the end of the election. I still believe that today."