How to Become an SEO Master for Just $20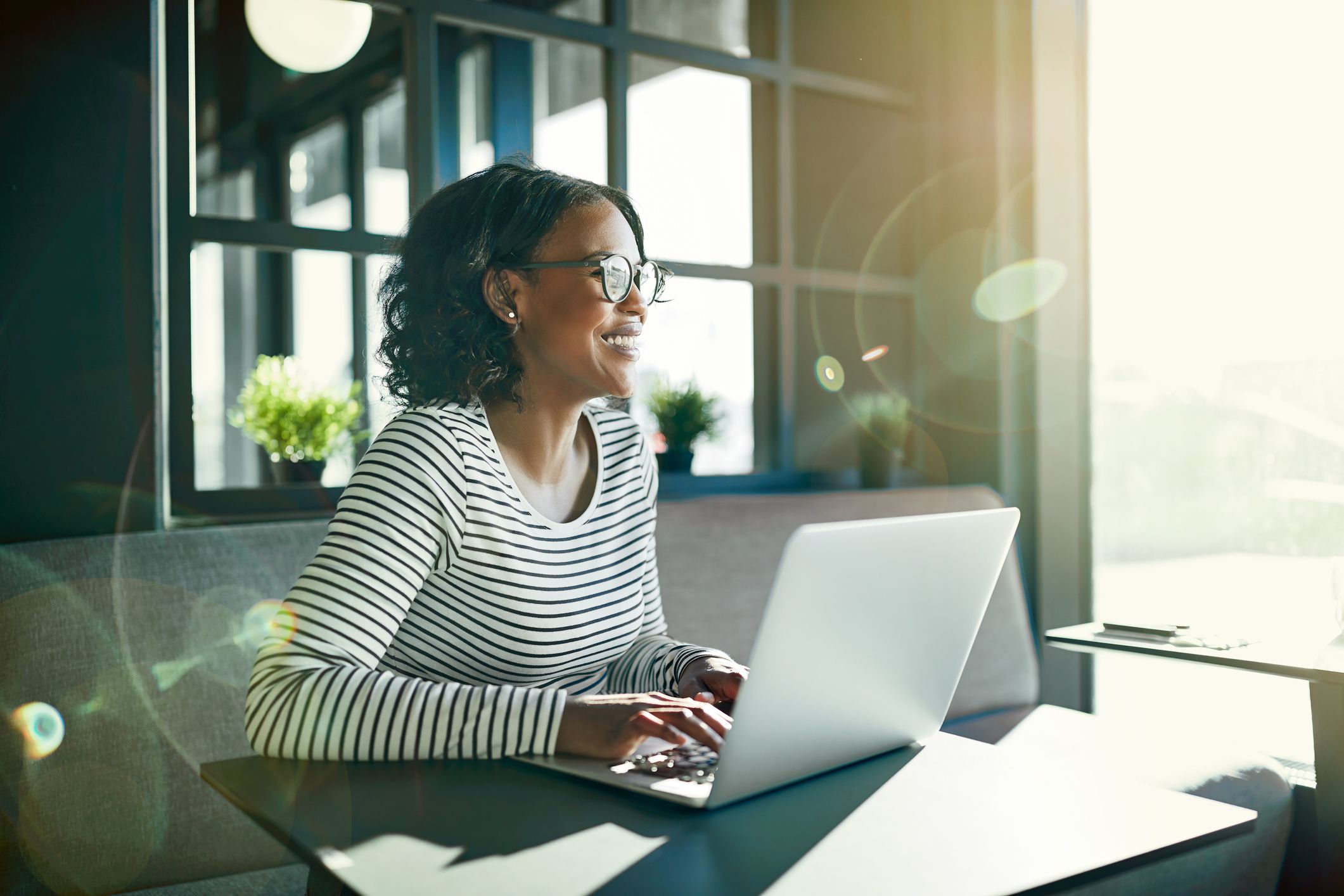 Sponsored Post
Digital marketing know-how is a must for any burgeoning business. Optimizing your website for search engines, crafting must-read content that grabs your target demographic's attention and harnessing the power of social media all add up to success.
If you're new to digital marketing and feeling overwhelmed, The Complete Digital Marketing Course covers all the bases with a newbie-friendly format.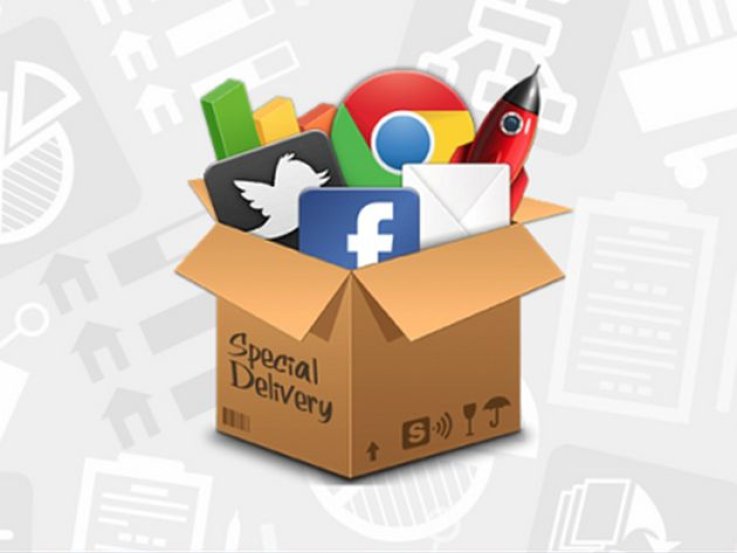 This course's 20 hours of lectures kick off by teaching you how to conduct market research to identify and target your ideal customers. You'll learn how to set up a captivating website on WordPress, then drive traffic to it through effective email tactics. A crash course in Google Analytics will teach you how to figure out what's working and what isn't, so you won't waste energy on digital strategies that don't pay off.
Encouraging people to visit your website and engage with your services won't work if you can't write well. A lecture on copywriting instructs you in how to write words that sell. Social media channels like Facebook, Twitter, YouTube, and even Quora will help you gain customers and create a formidable online presence. After you've completed all the classes, you'll earn a certificate in digital marketing to show off on your resume.
The Complete Digital Marketing Course usually costs $200, but you can harness the power of the Web for only $19. (That's 90% off!)
How to Become an SEO Master for Just $20 | U.S.