Separate the Queen's Legacy From the Monarchy | Opinion
The following is a lightly edited transcript of remarks made by Armstrong Williams during a Newsweek episode of The Debate about Queen Elizabeth II and monarchies. You can listen to the podcast here:
No one should ignore the history of the monarchy and colonialism; people died in pillages, and artifacts and jewelry were stolen. And you should never forget the truth about that.
But I think sometimes it is really the monarchy versus the Queen. The Queen came to power in the '50s, after the the buildup of colonialism. It was beginning to sort of dissipate, and beginning to tear itself down. Yes, obviously, she could do more. But… she was serving. And so I think people understand that.
In the UK it is drilled down in you that the hierarchy is the thing is the highest; the Queen, the royal family, that is it. That is the highest form of respect.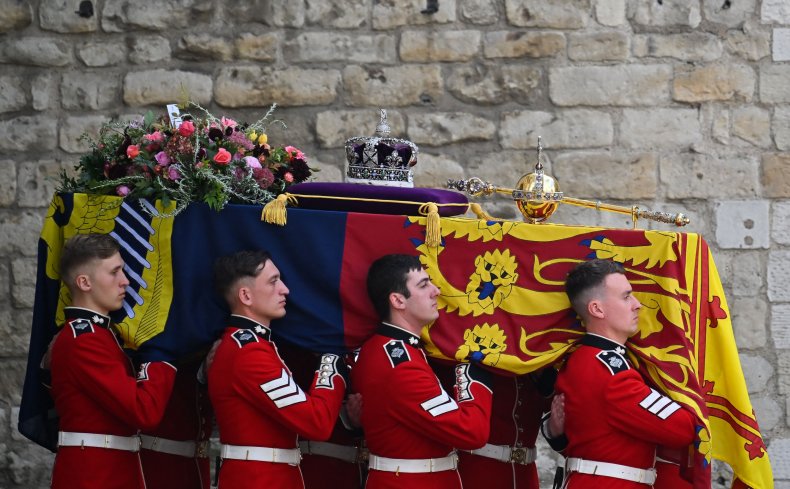 So sometimes you were torn between the mother figure that you've seen all your life, and the figure that was that just pillaging and tearing your countries in parts of the Caribbean apart. But I think people are able to separate the two, the monarchy versus the Queen. I think people have reverence for the Queen. They don't necessarily have reverence for the monarchy and what it represents. I think they're able to separate the queen from that.
Armstrong Williams is host of the Armstrong Williams Show on WJLA in Washington DC
The views expressed in this article are the writer's own.