Sepp Blatter Resigns as FIFA President; Challenger Prince Ali Will Reportedly Try for Position
Updated | FIFA president Sepp Blatter resigned on Tuesday, less than a week after being re-elected to the position. Blatter's resignation comes after 14 officials and marketers for FIFA were arrested by the U.S. Justice Department on multiple counts of corruption in a scheme the Department believes went on for 24 years. Blatter was not indicted or linked directly to these corruption charges.
"It is my deep care for FIFA and its interests, which I hold very dear, that has led me to take this decision. I would like to thank those who have always supported me in a constructive and loyal manner as president of FIFA and who have done so much for the game that we all love," Blatter said.
As a result of his resignation, the fate of the 2018 and 2022 World Cups is now uncertain. "Something has come out of the events of last week that has caused Mr Blatter to resign...He's gone. At long last we can sort out FIFA. We can go back to looking at those two World Cups. If I were Qatar right now I wouldn't be feeling very comfortable," said Football Association Chairman Greg Dyke. Qatar has long faced scrutiny for their hosting of the World Cup, as over 1,000 migrant workers have died building stadiums for the event.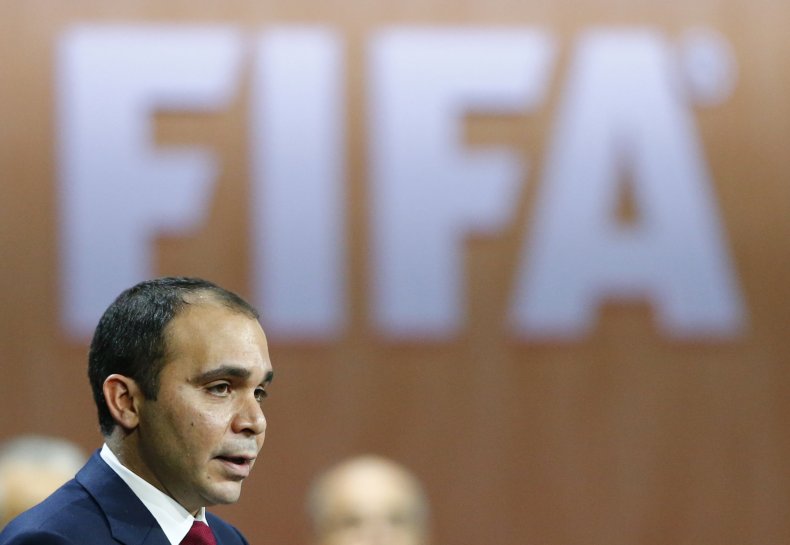 On Friday, Blatter won re-election against challenger Prince Ali bin al-Hussein of Jordan, who hoped to serve only one term as FIFA president and reform the organization. "I am at the disposal of all the national associations who want change," Prince Ali told CNN. "We have a responsibility to the world." He added that his first campaign was very difficult but many associations want to change. "I am there for them. We have to salvage the situation and we have to help football."
Michel Platini, Luis Figo, Ted Howard, Senes Erzik, Issa Haytou and Greg Dyke may be considered for the role as well. Currently, Platini has the best odds. He currently serves as the president of the Union of European Football Associations.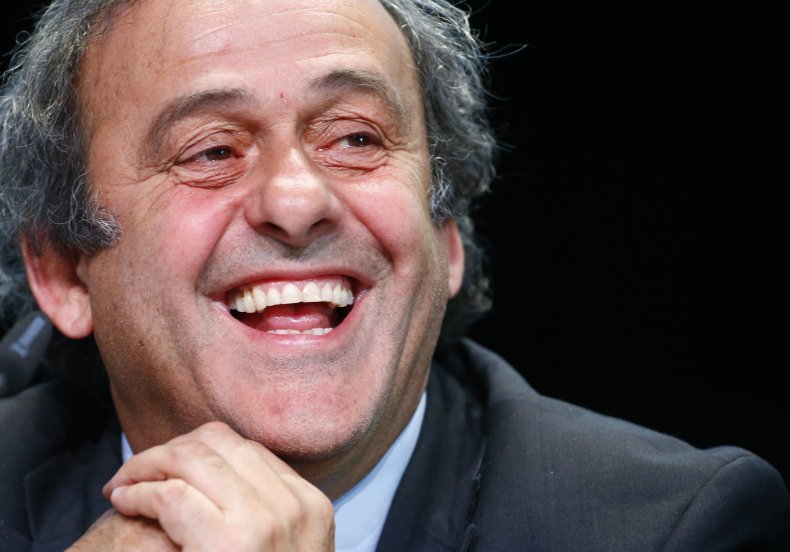 Prince Ali has been a crowd favorite as he has been extremely outspoken about transparency issues within teh organization, however, on Friday he received only 73 votes to Blatter's 133. When Blatter was re-elected, he declared: "I am now the president of everybody!"
To find his replacement, Blatter plans on organizing an "extraordinary congress." He hopes to "focus on profound reforms."
Though he served for 17 years, Blatter called for limitations to how long the next president could be in power.
Following his re-election on Friday, Blatter told a television channel, "Why would I step down? That would mean I recognize that I did wrong."