Sept. 11 Terrorists: List of Captured and Killed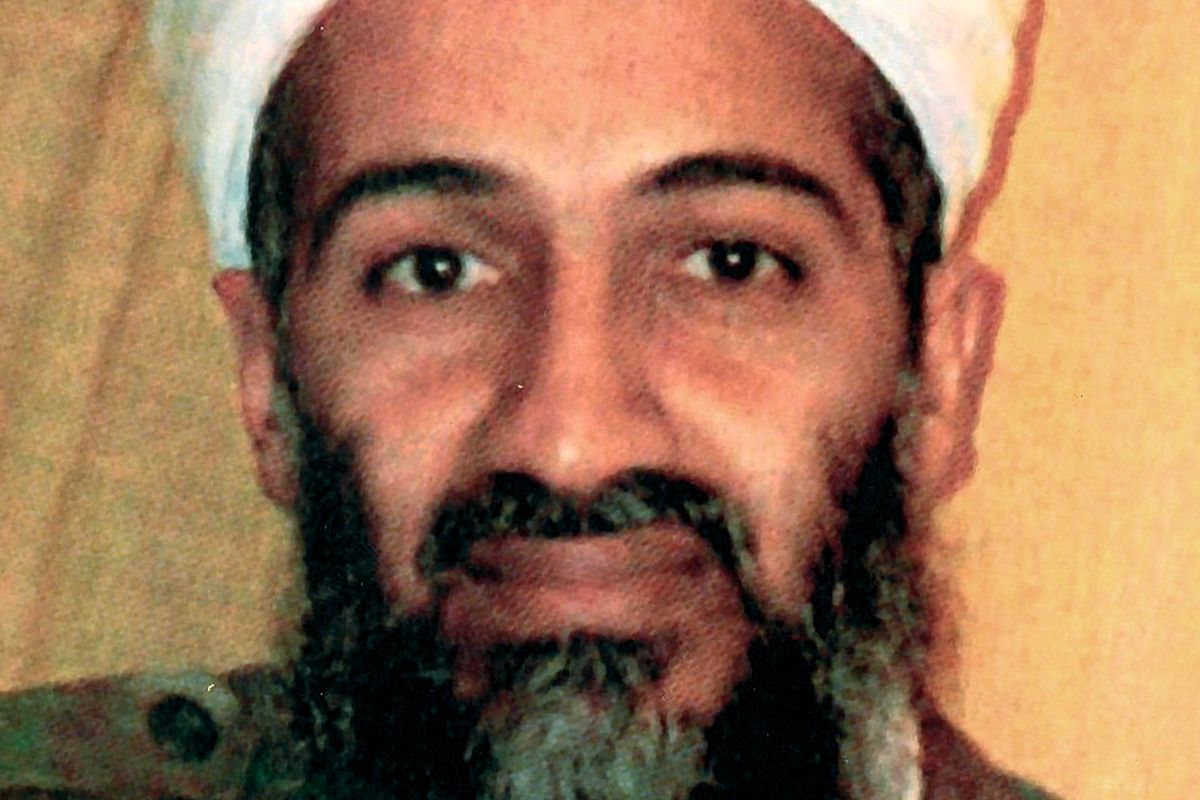 Remember "dead or alive"? That was George W. Bush's famous directive about finding Osama bin Laden after 9/11. It applied to many others as well. Here's a look at the decade's biggest captures and kills.
"Bin Laden counted on him as one of the most significant future assets," a Qaeda–linked militant in Pakistan says. He was killed in 2011.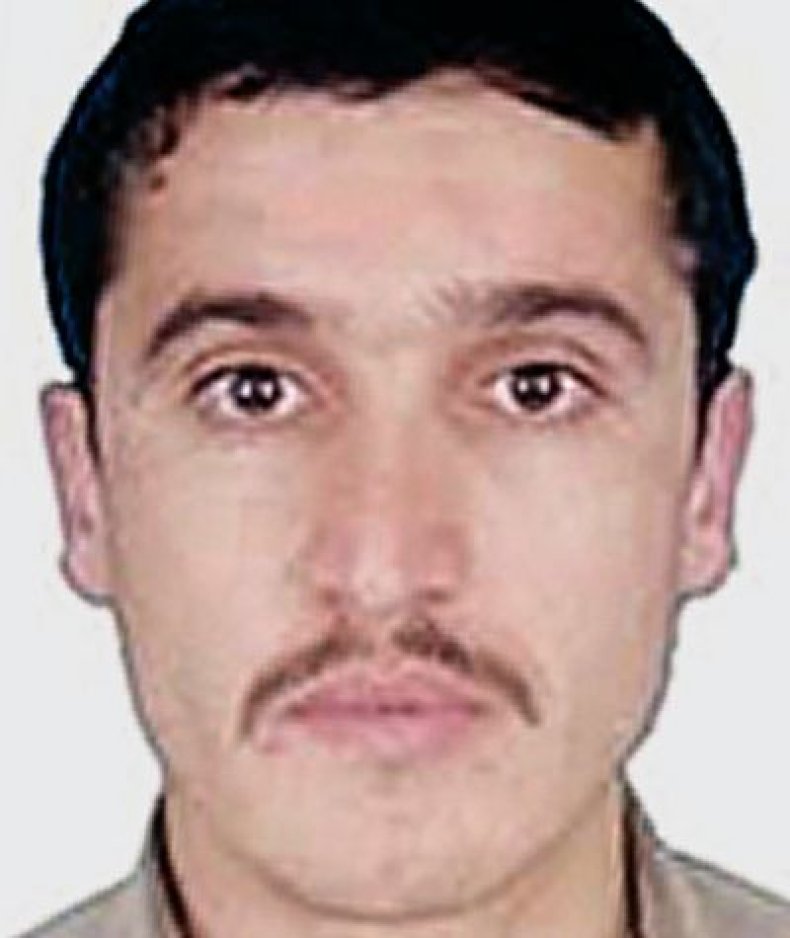 a.k.a. Abu Hamza Al-Muhajir, suspected leader of Al Qaeda in Iraq, was killed near Tikrit in 2010.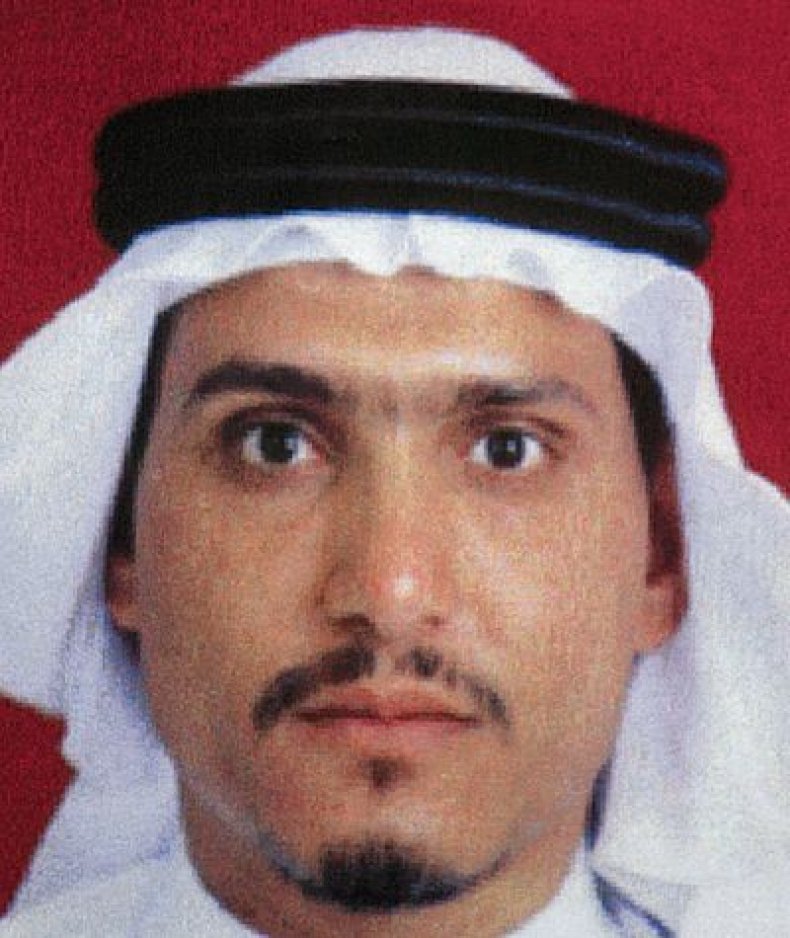 Al Qaeda's alleged No. 3, was killed in Pakistan in 2010.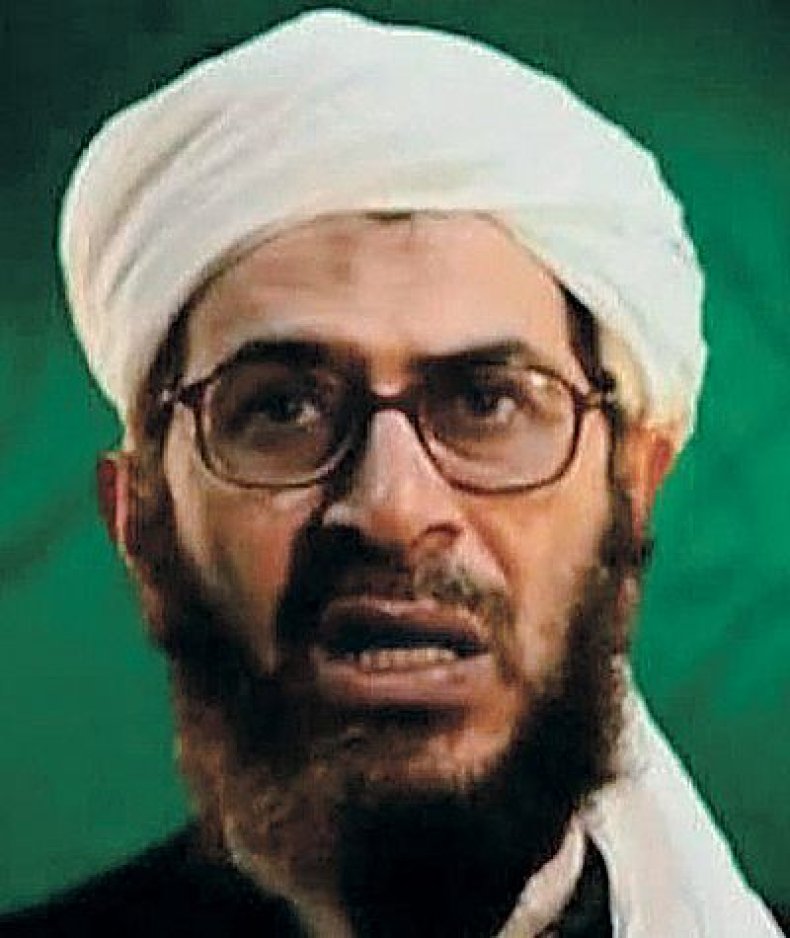 Said to be No. 2 of Al Qaeda in Iraq, was killed in 2008.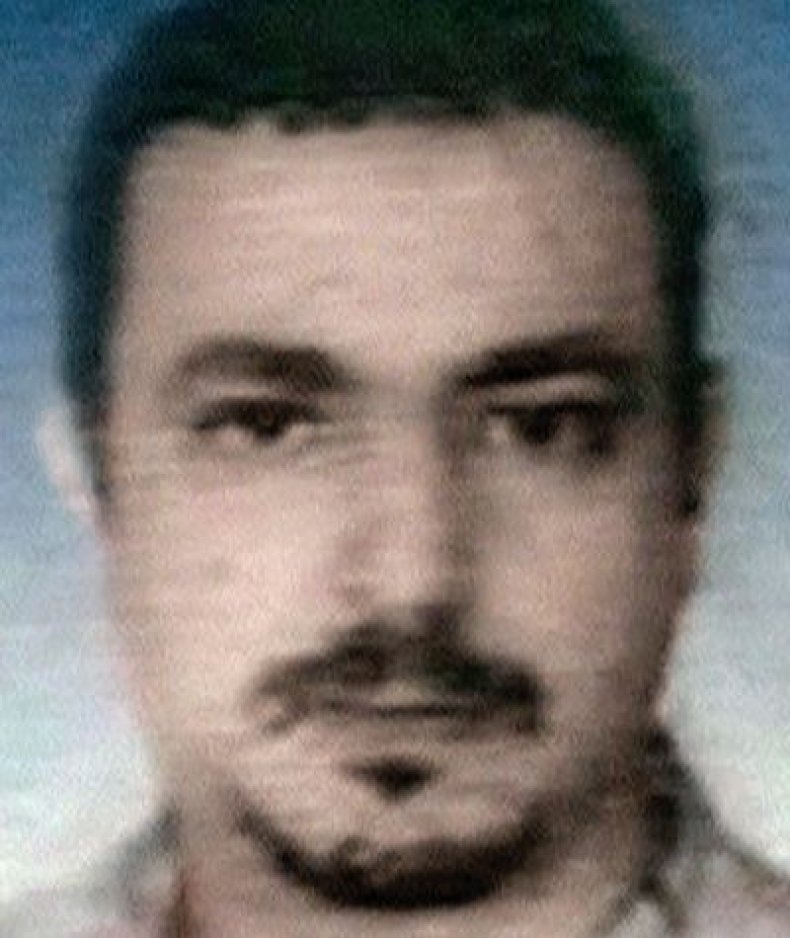 An airstrike killed al-Libi, a prominent Qaeda spokesman, in Pakistan in 2008.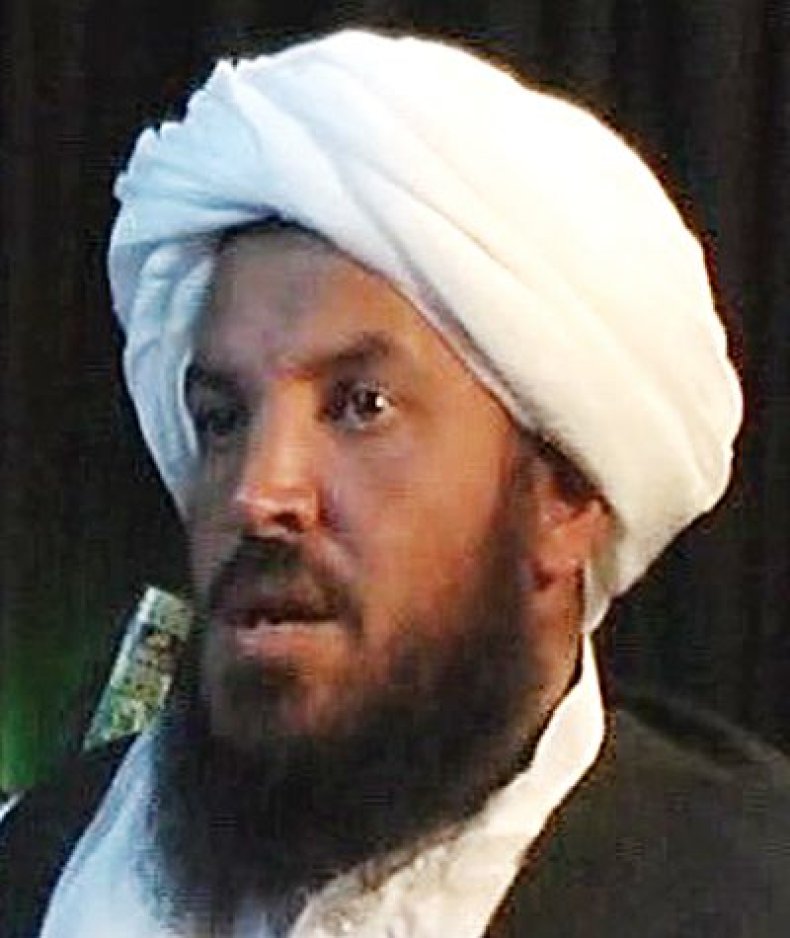 Al-Jubouri, a senior propagandist for Al Qaeda in Iraq, was killed near Baghdad in 2007.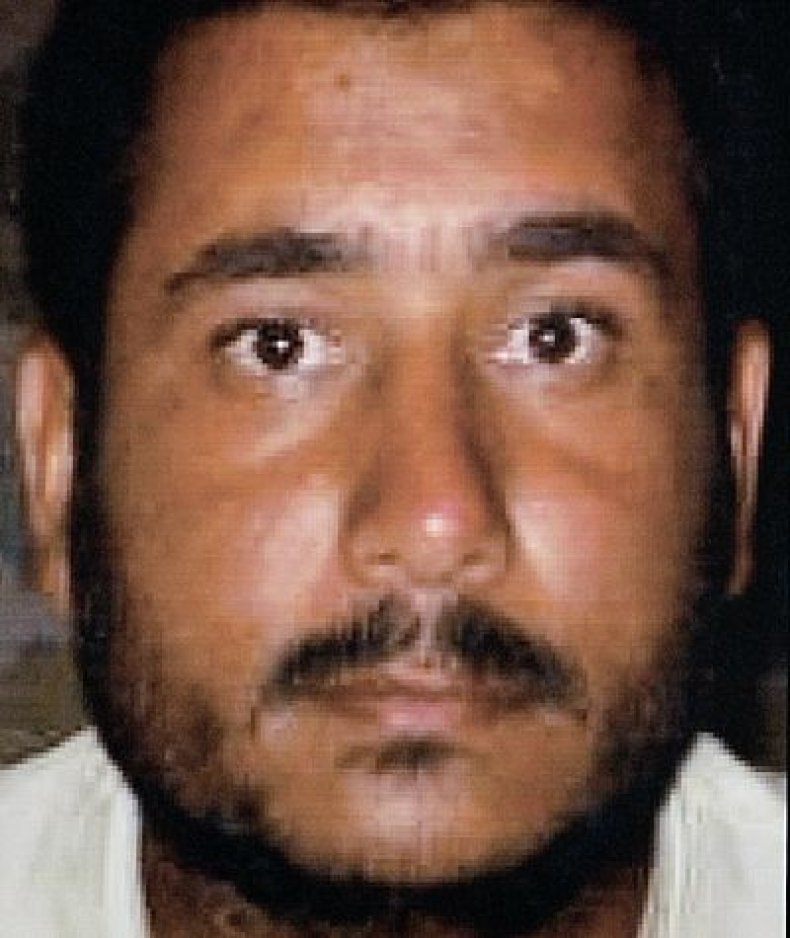 a.k.a. Abdul Rehman, a suspect in the 1998 embassy bombings, was killed in Pakistan in 2006.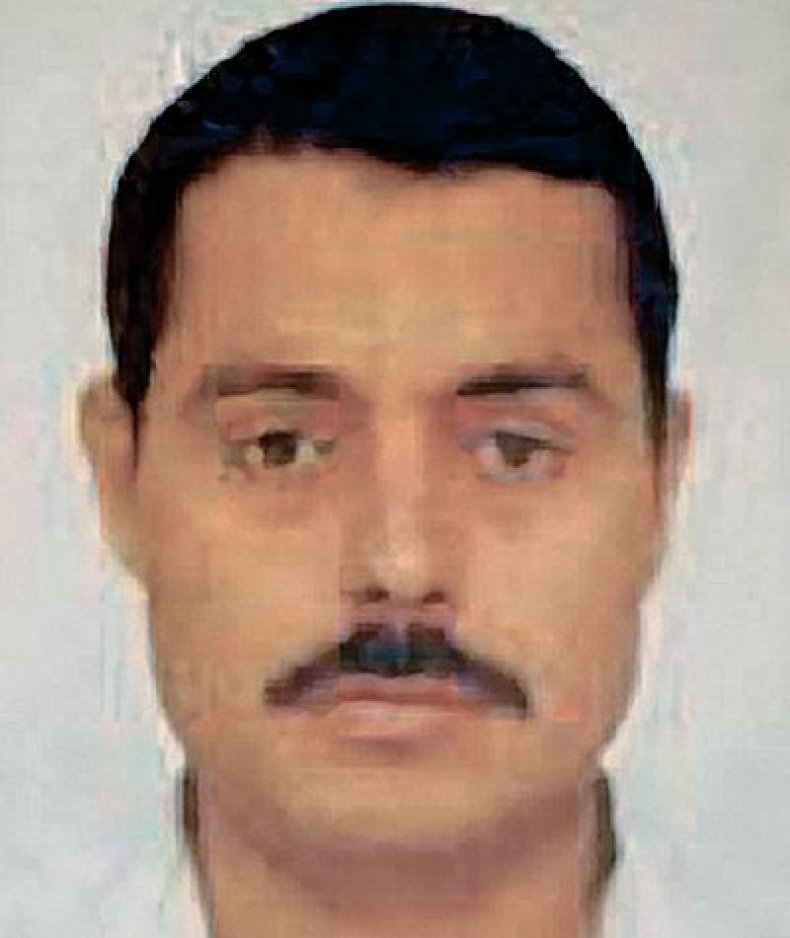 Before being killed by a CIA drone in 2009, the head of Pakistan's Taliban allegedly masterminded
the killing of Benazir Bhutto.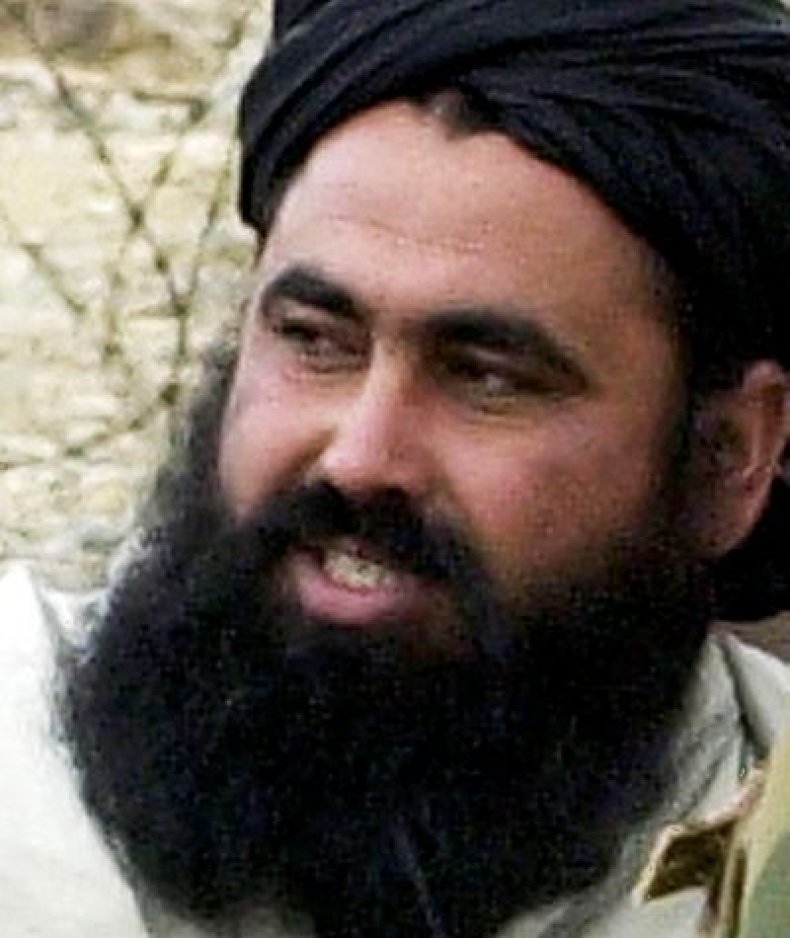 Once the leader of an Iraqi group that became infamous for beheading hostages, Zarqawi was killed by an American airstrike in 2006.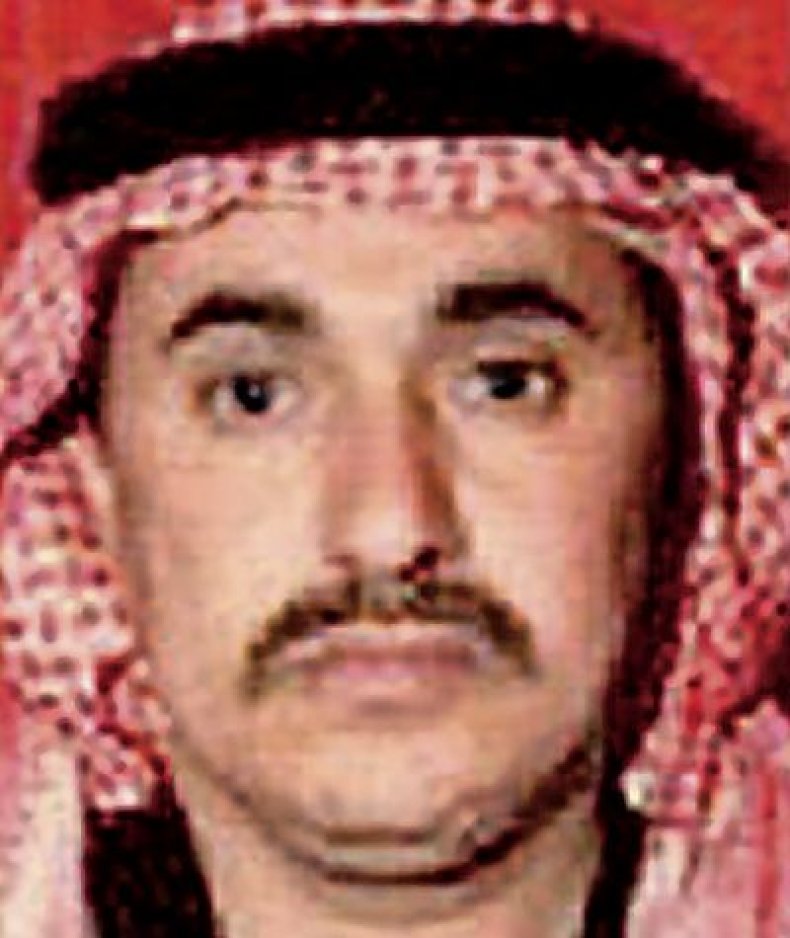 a.k.a. Amjad Hussain, allegedly aided Daniel Pearl's killers, was killed in 2004.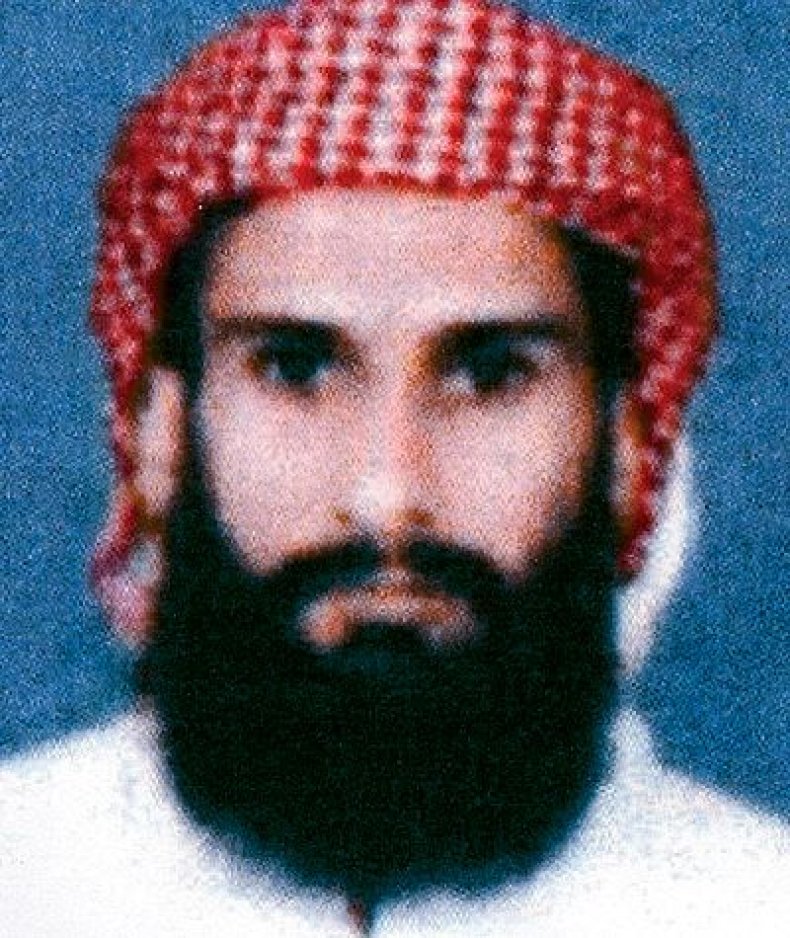 a.k.a. Abu Ali, a CIA drone killed al-Harthi, a USS Cole bombing suspect, in Yemen in 2002.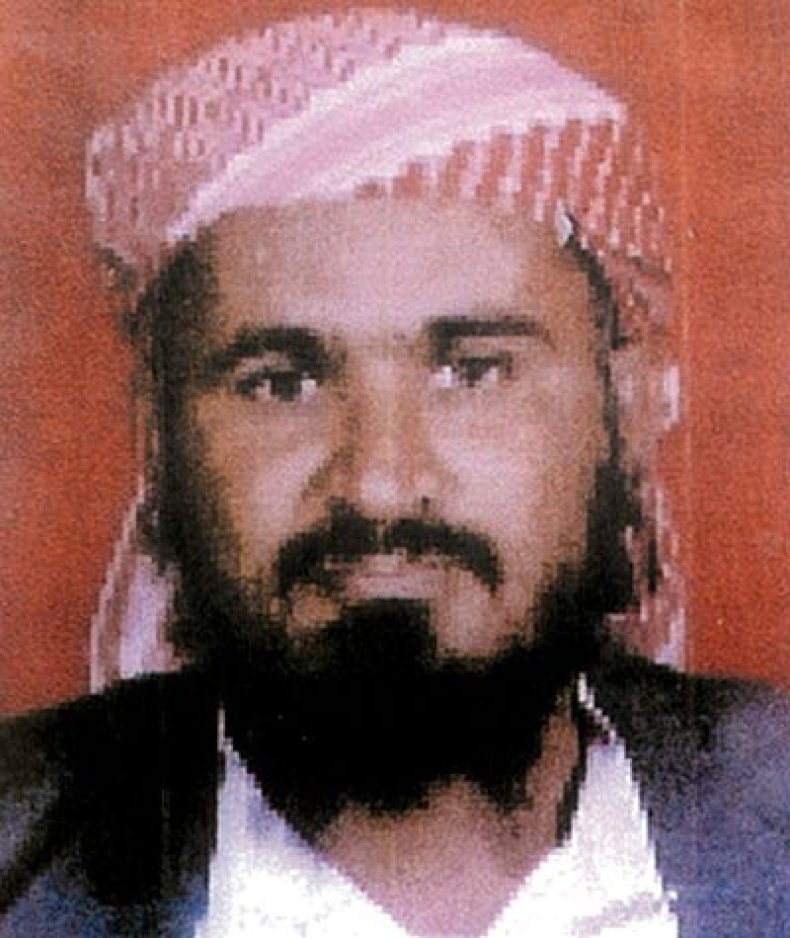 Said to be a key 9/11 planner, was captured in Pakistan in 2002.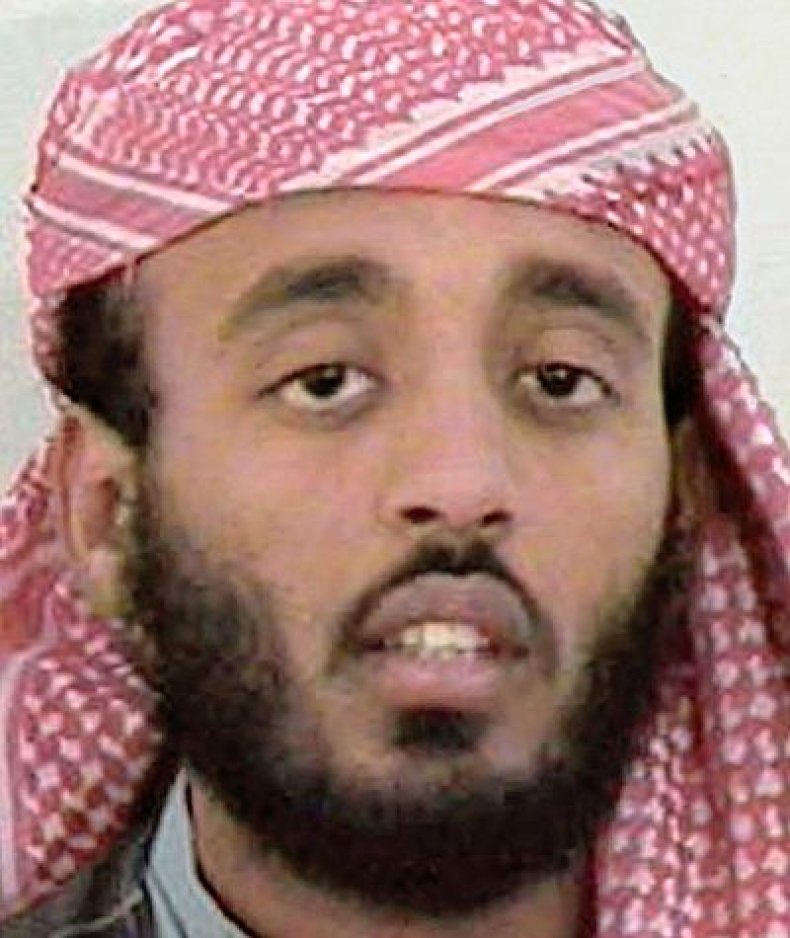 Alleged Qaeda operations director Abu Zubaydah was captured in 2002.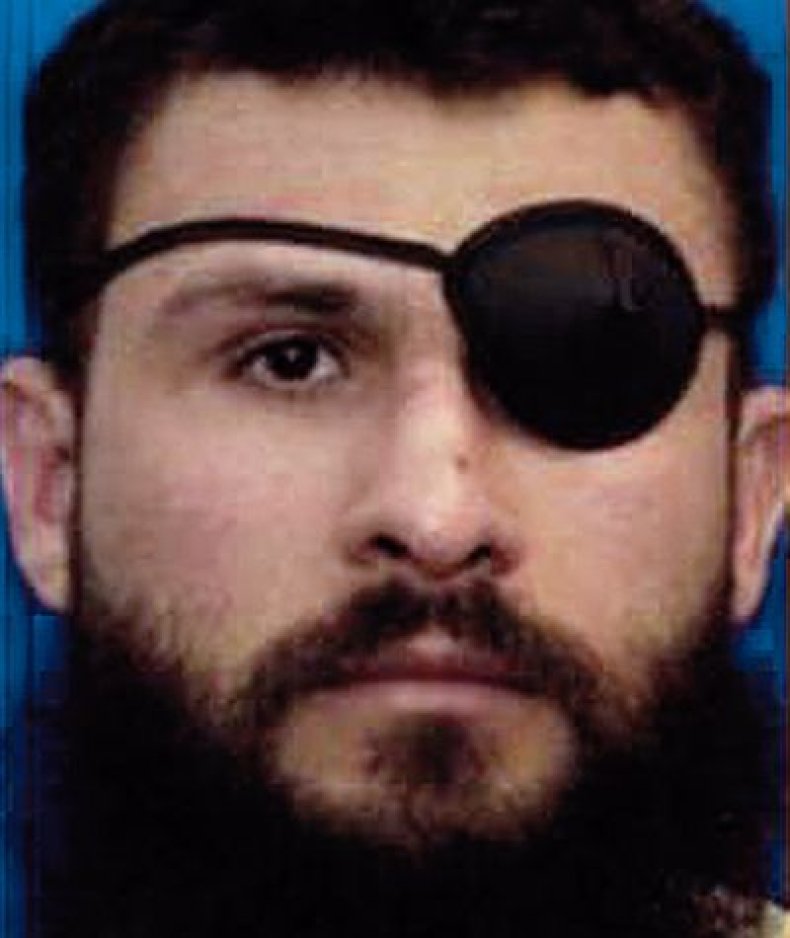 Al-Nashiri, said to be a planner of the USS Cole attack, was arrested in 2002.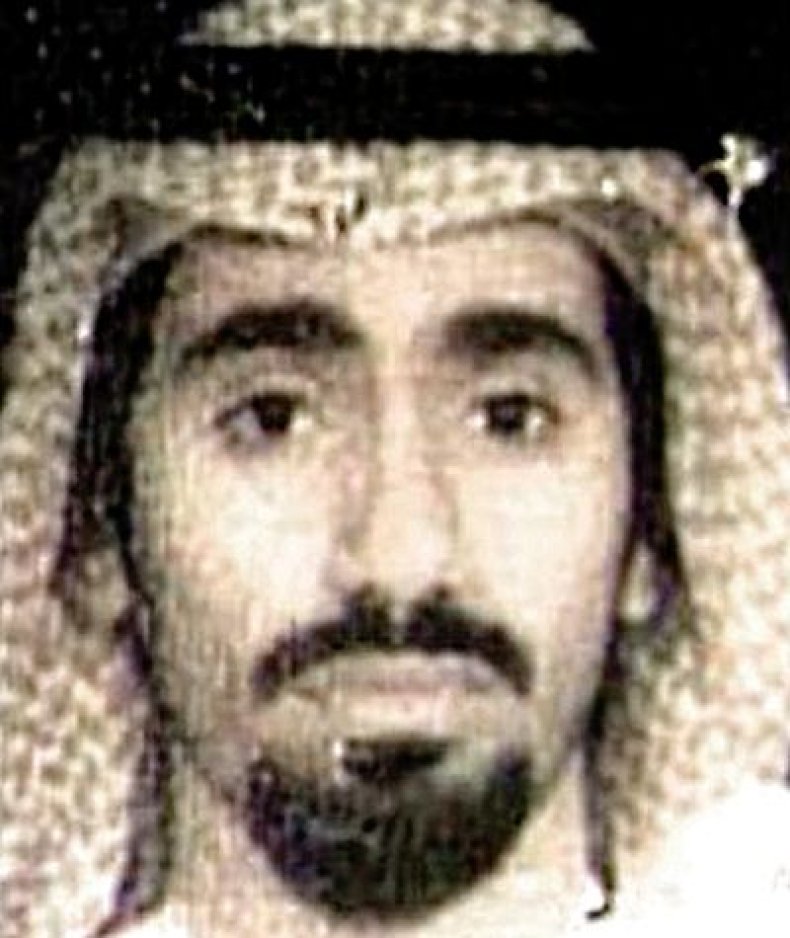 Atef, supposedly Al Qaeda's military chief, was killed in Afghanistan in 2001.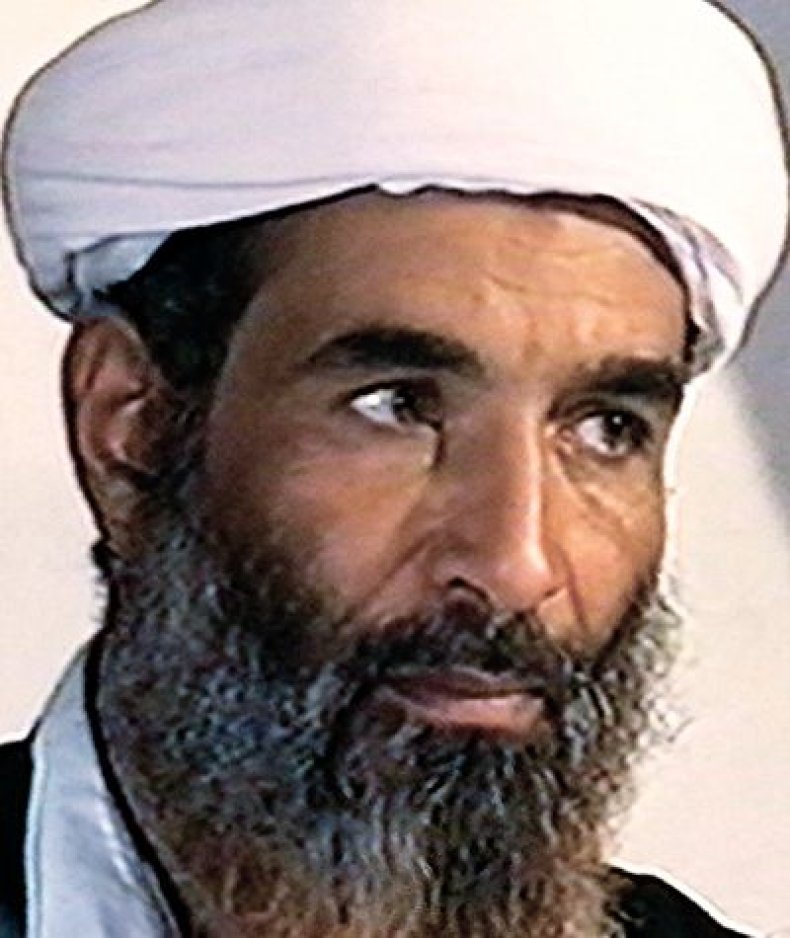 Mohammed says he planned the 9/11 attacks "from A to Z." He was detained in Pakistan in 2003 and is awaiting trial.