Sequel to Nelson Mandela's 'Long Walk to Freedom' to Be Published Posthumously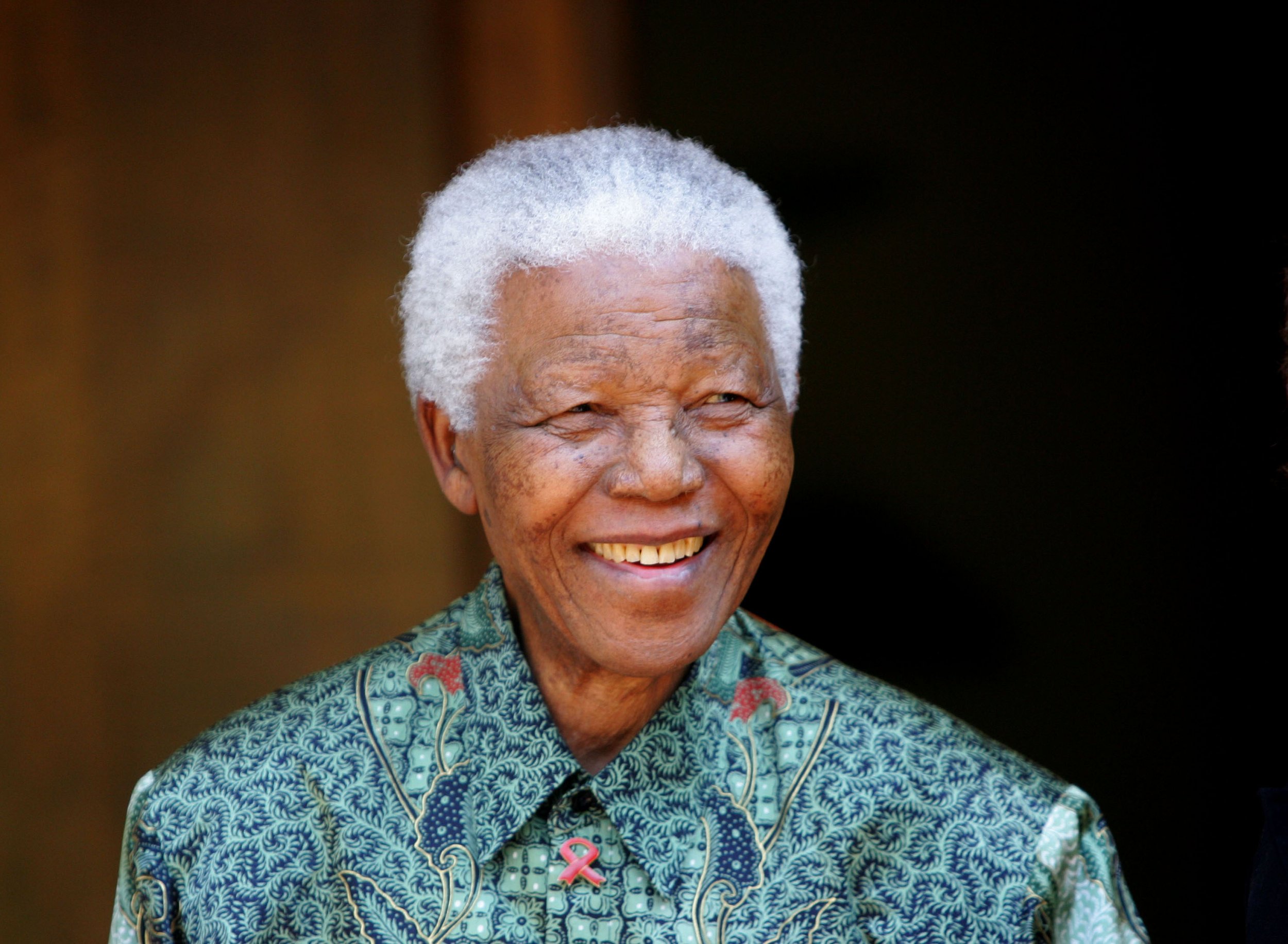 A follow-up to former South African president Nelson Mandela's best-selling autobiography Long Walk to Freedom will be published in 2016, U.K.-based publisher Pan Macmillan said Tuesday.
His first autobiography, published in 1995, chronicled his life from childhood in the rural countryside to his role as president of the African National Congress and leader of the anti-apartheid movement. The book also recounted details from his 27-year imprisonment and his eventual release to his rise to become the first black president of South Africa in the country's first democratic elections. The 2013 film Mandela: Long Walk to Freedom, starring Idris Elba in the title role, was based on the book, which has sold millions of copies around the world.
But Mandela—who won the Nobel Peace Prize in 1993 along with F.W. de Klerk, the South African president who released him from prison, for helping the country transition peacefully from an apartheid regime to a democratic one—wanted to continue writing, his widow, Graça Machel, said.
"He wanted to put on record his own reflections of those important years in his life [from 1994 to 1999] when he was president," Machel is quoted saying in a news release from Pan Macmillan. "The book he had in mind was to be a natural progression from his autobiography Long Walk to Freedom."
According to Machel, Mandela had begun working in 1998 on a manuscript for the second book, tentatively titled The Presidential Years. He hand-wrote roughly 23,000 words' worth of chapters and sections, but "gradually lost steam and stopped writing" in late 2001 or early 2002, Verne Harris, director of research and archives at the Nelson Mandela Foundation, told The Guardian. The incomplete draft was kept in the foundation's archives.
"I am very pleased that a team comprising former senior advisers of his have accepted responsibility for completing this unfinished task on his behalf," said Machel, who approached the foundation about the book after Mandela's death at age 95 in December 2013. The upcoming book has yet to be titled.
The Nelson Mandela Foundation and Pan Macmillan previously collaborated on Mandela's books Conversations With Myself (2010) and Nelson Mandela by Himself: The Authorised Book of Quotations (2011).
The book "will not only tell Mr. Mandela's story from his release to his retirement from government," Georgina Morley, editorial director at Pan Macmillan, is quoted as saying in the press release. It "will also be a rallying cry that will remind readers everywhere what he stood for—and how it is still possible for his vision and his political philosophy positively to change not only South Africa but the world."