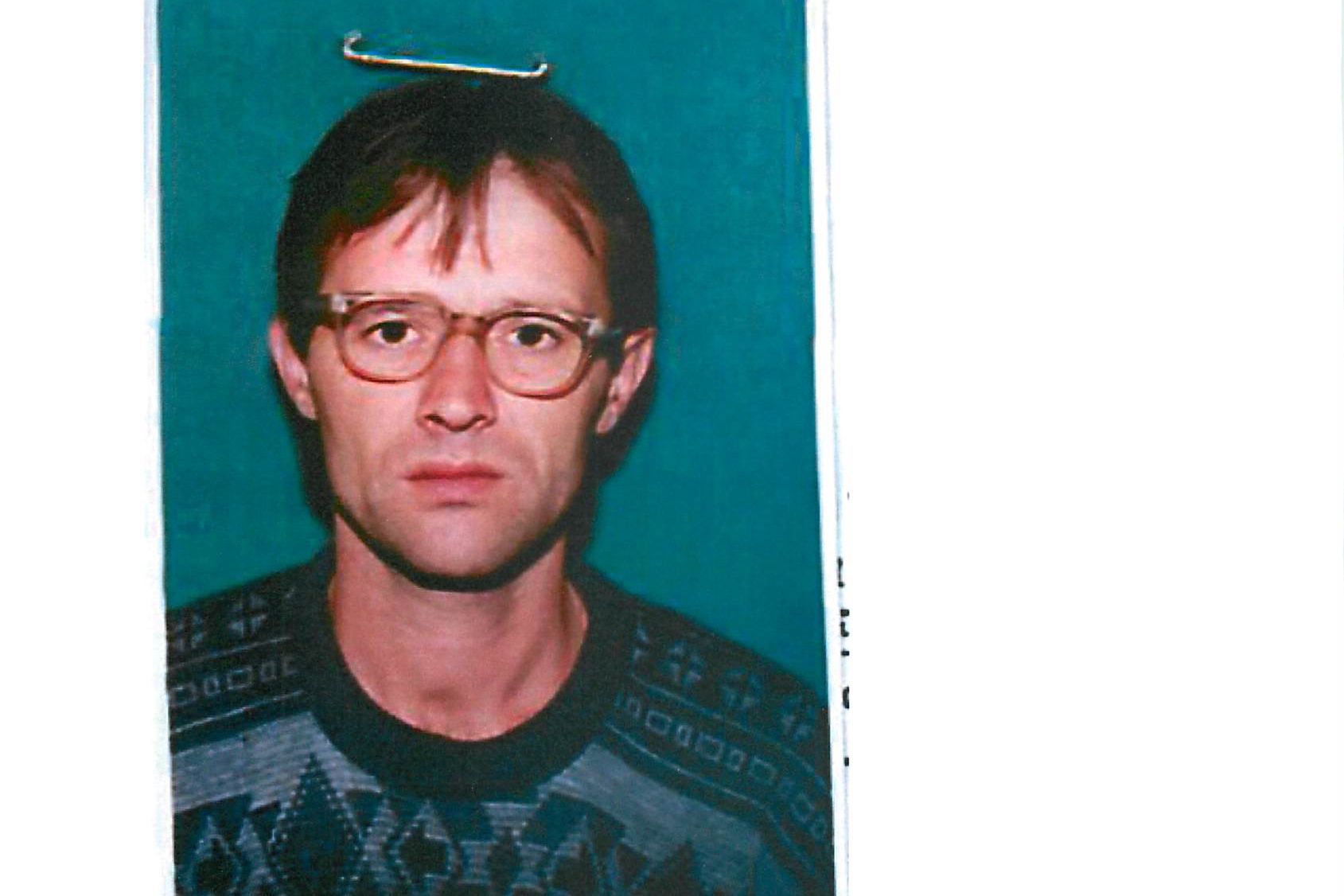 The former concentration camp inmate testified that the Bosnian guard used a military knife to carve a Christian cross into his chest, telling him that from that moment on, "He was going to be a Serb," according to prosecutors. Almost a quarter-century after that chilling scene in the Trnopolje camp in Northwest Bosnia, the guard, Mladen Mitrovic, 54, was convicted of obtaining U.S. citizenship papers by hiding his role in the camp. The case against Mitrovic—and the fact that he was in the end only convicted on a single count of fraud—highlights the difficulty of prosecuting such men for their actual war crimes.
"The evidence in this case will show that Defendant was a soldier in the [Bosnian Serb Army] during the armed conflict in Bosnia and Herzegovina and repeatedly persecuted and abused Muslim prisoners as a concentration camp guard," federal prosecutors said in court papers.
Mitrovic, who reportedly worked as a machine operator and at a farmer's market in the Atlanta area since coming to the U.S. from Bosnia in 1996, was convicted Wednesday of lying on his 2002 naturalization form about whether he had ever persecuted anyone because of their race or religion, or committed a crime for which he hadn't been arrested, according to the U.S. Department of Justice.
"[Trnopolje] was an infamous camp. Some of the worst atrocities came out of that camp," University of Illinois law professor Francis Boyle tells Newsweek. Boyle, who represented Bosnia before the International Court of Justice in 1993 and 1994 and still advises the country, also explained that U.S. prosecutors aren't able to go after Mitrovic for Bosnian War atrocities so charging him with the naturalization fraud was their strongest case. "Back at the time of the Bosnian war, technically U.S. courts didn't have jurisdiction to prosecute war criminals. That only came out in the U.S. War Crimes act of 1996."
Mitrovic's case is part of a US effort to deport scores of Bosnians who hid their roles in Balkan war crimes when they came to the U.S. The Bosnian Serb Army—which was largely Orthodox Christian—set up concentration camps to "ethnically cleanse" non-Serb minorities, mostly Muslims, during the breakup of Yugoslavia in the 1990s. U.S. immigration officials have identified about 300 Bosnian immigrants they believe concealed war crimes when they came to the U.S. after the war, according to a New York Times report last year. The push to go after Bosnian war criminals started about a decade ago when federal agents followed tips to a Boston construction worker named Marko Boskic, a Bosnian Serb accused of executions during the war, according to the Times.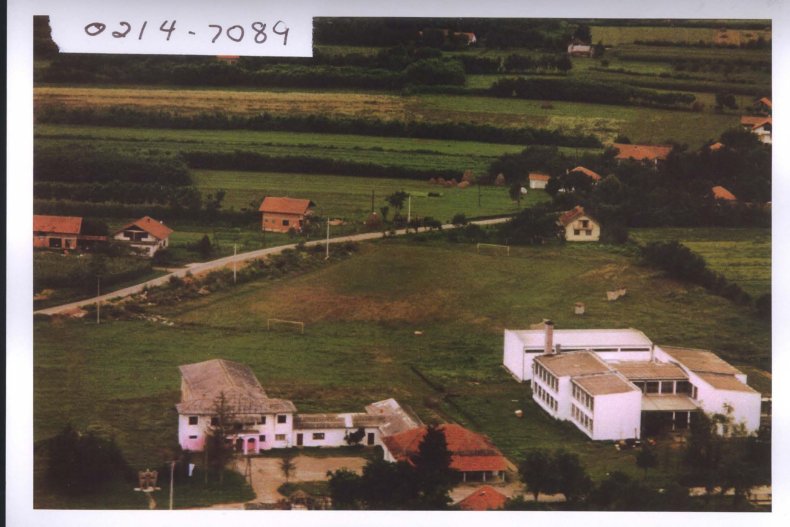 The U.S. Immigration and Customs Enforcement agency's Human Rights Violators & War Crimes Unit has arrested more than 275 people for human rights violations since 2004 and is currently working through 1,900 leads that involve human rights violators from almost 100 countries, according to its website. Mitrovic was first investigated by ICE, an agency official tells Newsweek.
Thursday, the defense attorney representing Mitrovic, did not reply to an email from Newsweek seeking comment, but argued at trial that their client is "unquestionably not guilty" and claimed that since he's a Roman Catholic the Serbs would never have let him be part of their operation, according to the Atlanta Journal-Constitution.
Mitrovic is scheduled to be sentenced on August 25. He faces 10 years in prison and deportation.