Serbian Military Personnel Hold Historic Protest Over Low Pay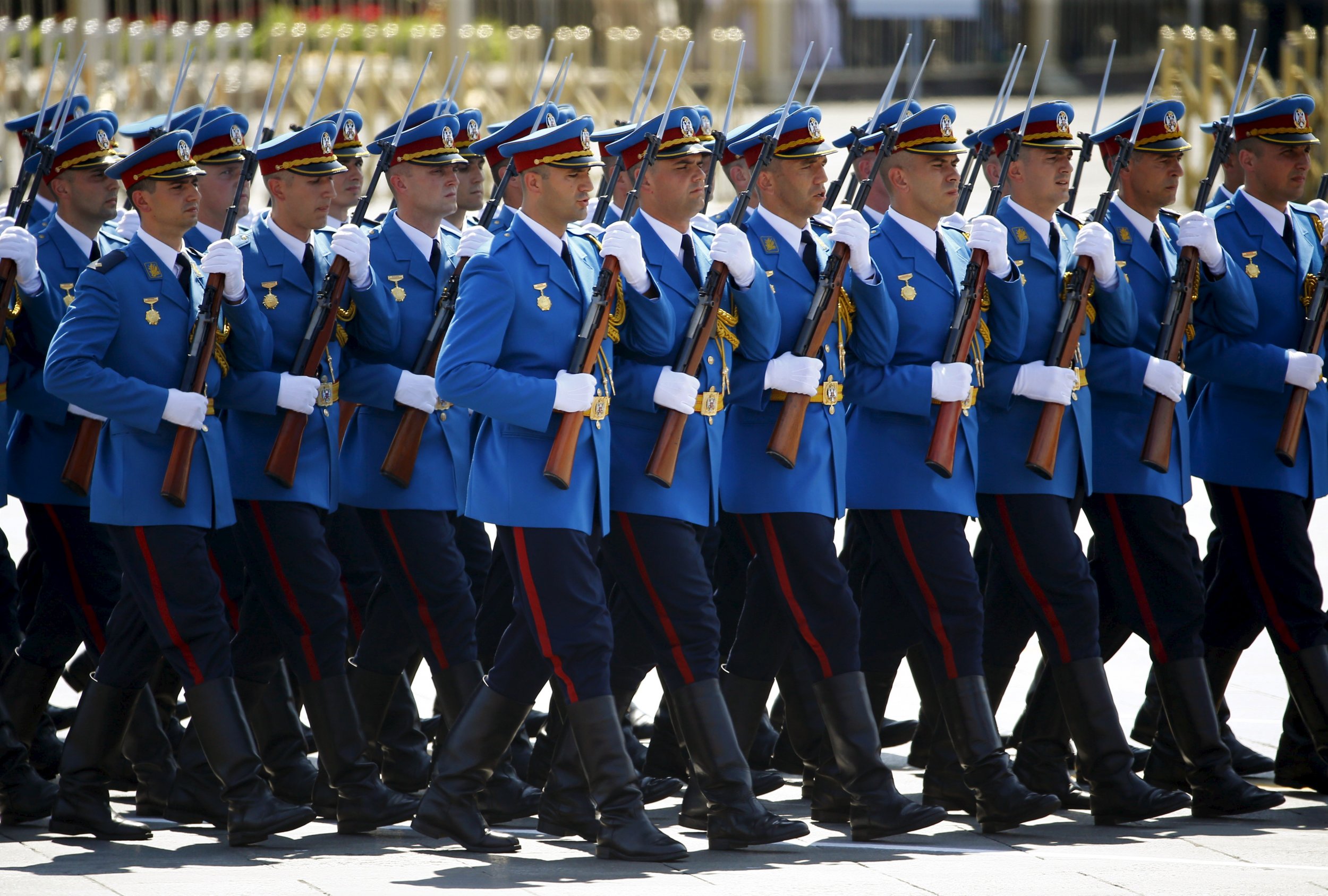 Serbian army officers protested on the streets of Belgrade for the first time on Sunday, calling for increased pay, Serbian national broadcaster B92 reports.
Around 1,000 people from the armed forces, the army union and supporters from the general public marched through central Belgrade, carrying Serbian flags and military insignia as they went past the president's office.
Although Defense Minister Zoran Djordjevic criticized plans for the demonstration, telling BIRN news network that Serbian legislation forbade strike action by military personnel, participants said they were not breaking the law as they were protesting during their free time.
"If a Serbian soldier cannot feed his family, that is a problem," protest leader Novica Antic said. "The prime minister says he cannot increase [salaries] by more than five percent. We do not work for him but for the state of Serbia."
According to Antic, most military personnel receive a lower salary than the national average of $389, and around 1,000 people have left the armed forces over the last 11 months due to low pay.
The protesters delivered a letter to Serbian president Tomislav Nikolic, the commander-in-chief of the armed forces, calling on him to help.