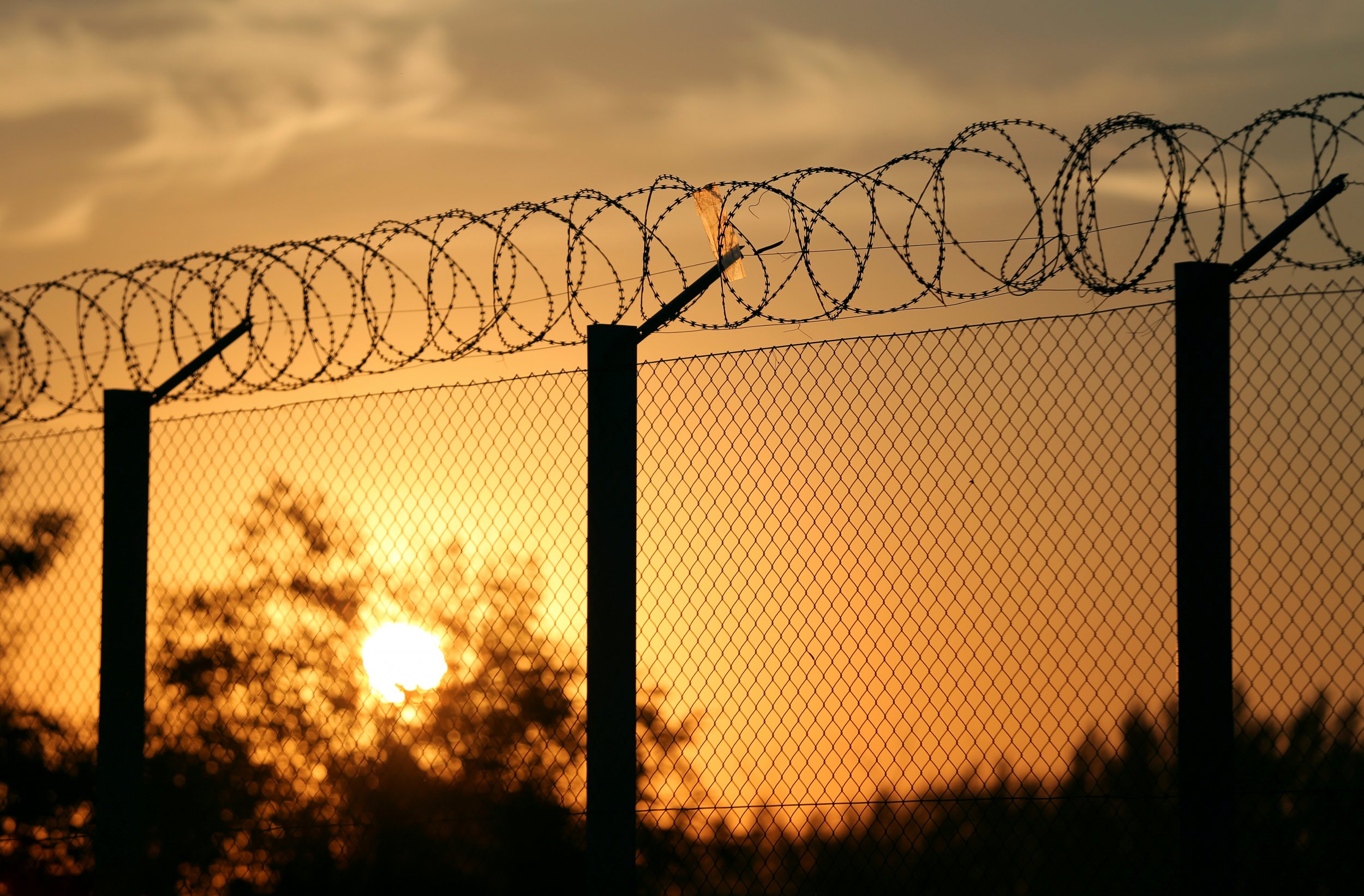 Serbian President Tomislav Nikolic has vowed his country will close its borders to migrants if EU borders to Serbia close, state news agency Tanjug reported Tuesday.
The former Yugoslav country is integral to the route of most migrants seeking to pass from Greece to the free-travel mainland of the EU. Its border with EU member Hungary, however, was sealed by the Hungarian government at the height of the migrant flow in 2015, causing migrants to be stuck in Serbia.
While the EU has opposed Hungary's initiative to fence itself off from prospective member Serbia, it has done little to discourage Budapest from continuing this line of policies.
"If Serbia becomes a funnel from which water cannot drain because others further along have shut their own borders, Serbia must shut down its own (borders) regardless of its convictions," Nikolic said.
Three thousand migrants have been stranded in Serbia since July alone and the Hungarian government has maintained its combative stance on refugee resettlement.
"If Hungary did not anger the EU, Serbia will surely not," Nikolic said.
Nikolic's role cannot allow him to personally order the closure of Serbia's borders. However, he is a long-time associate of Serbia's Prime Minister Aleksandar Vucic, whose government can do this.
"Vucic knows my views and I know his," Nikolic said Tuesday. "I think they are identical."
He explained that he did not envision Serbia shutting its borders using a razor wire fence, but doing so through other means.