Serena Williams vs. Naomi Osaka: U.S. Open Final a Dream for Young Star Facing Her 'Idol'
It'll be a dream realized after a (short) lifetime of work when 20-year-old Naomi Osaka takes on Serena Williams in the U.S. Open final scheduled for Saturday.
Williams—perhaps the greatest tennis player to ever live—will be going for 24th Grand Slam while Osaka will be looking to break through with her first.
Osaka was just a year old when Williams won her first grand slam title in 1998 and she credits the Williams sisters with getting she and her sister, Mari, into tennis in the first place.
Osaka is funny and not shy about describing her admiration for Williams. It's hard not to like her and be charmed by the finals matchup.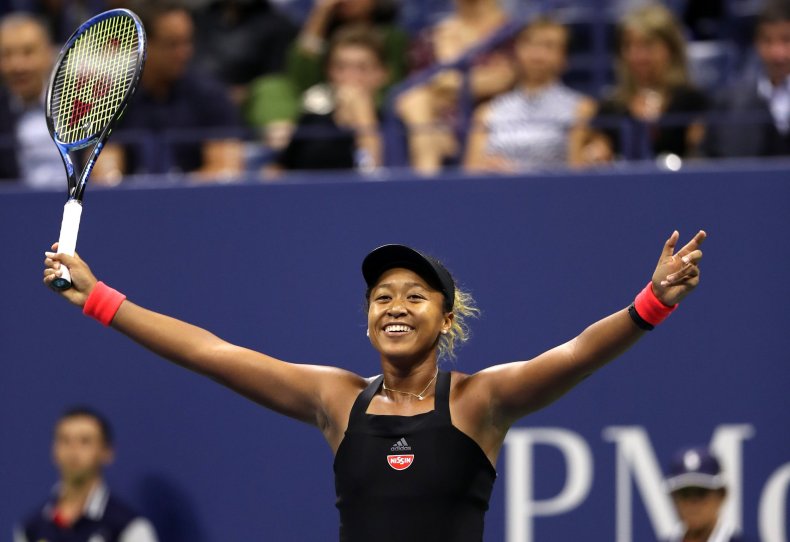 After her win in the semis, for instance, Osaka was asked what she was thinking in the closing moments of her match.
"This is going to sound bad, but I was just thinking I really want to play Serena," she said.
The interviewer asked why.
"Because she's Serena," she said, laughing. "Like, what do you mean?"
Later, when asked if she had a message for Williams, it wasn't exactly trash talk.
Smiling, she said, "I love you," then laughed.
Osaka was born in Japan and spent much of her life in the states. She's had a breakthrough year and would vault into the Top 10 in the world rankings should she top Williams on Sunday. She described to the BBC doing her best to make it feel like any other match.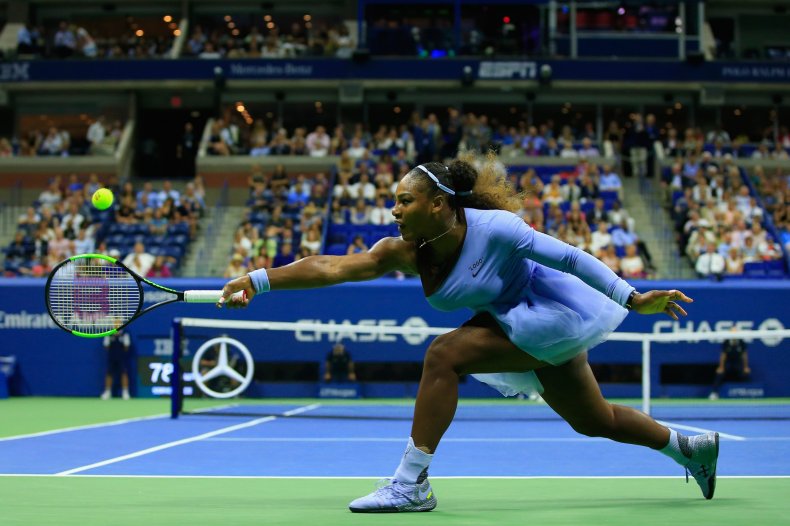 "I shouldn't think of her as my idol, just as an opponent," Osaka said. "When I was a little kid I always dreamed I would play Serena in a Grand Slam final. At the same time I feel like even though I should enjoy this moment, I should still think of it as another match."
It won't be an easy match. The G.O.A.T. is absolutely rolling. Williams lost just one set the entire the tournament.
The match is set to get underway at 4 p.m. ET on Saturday.