Serena Williams Won the 2017 Australian Open While Eight Weeks Pregnant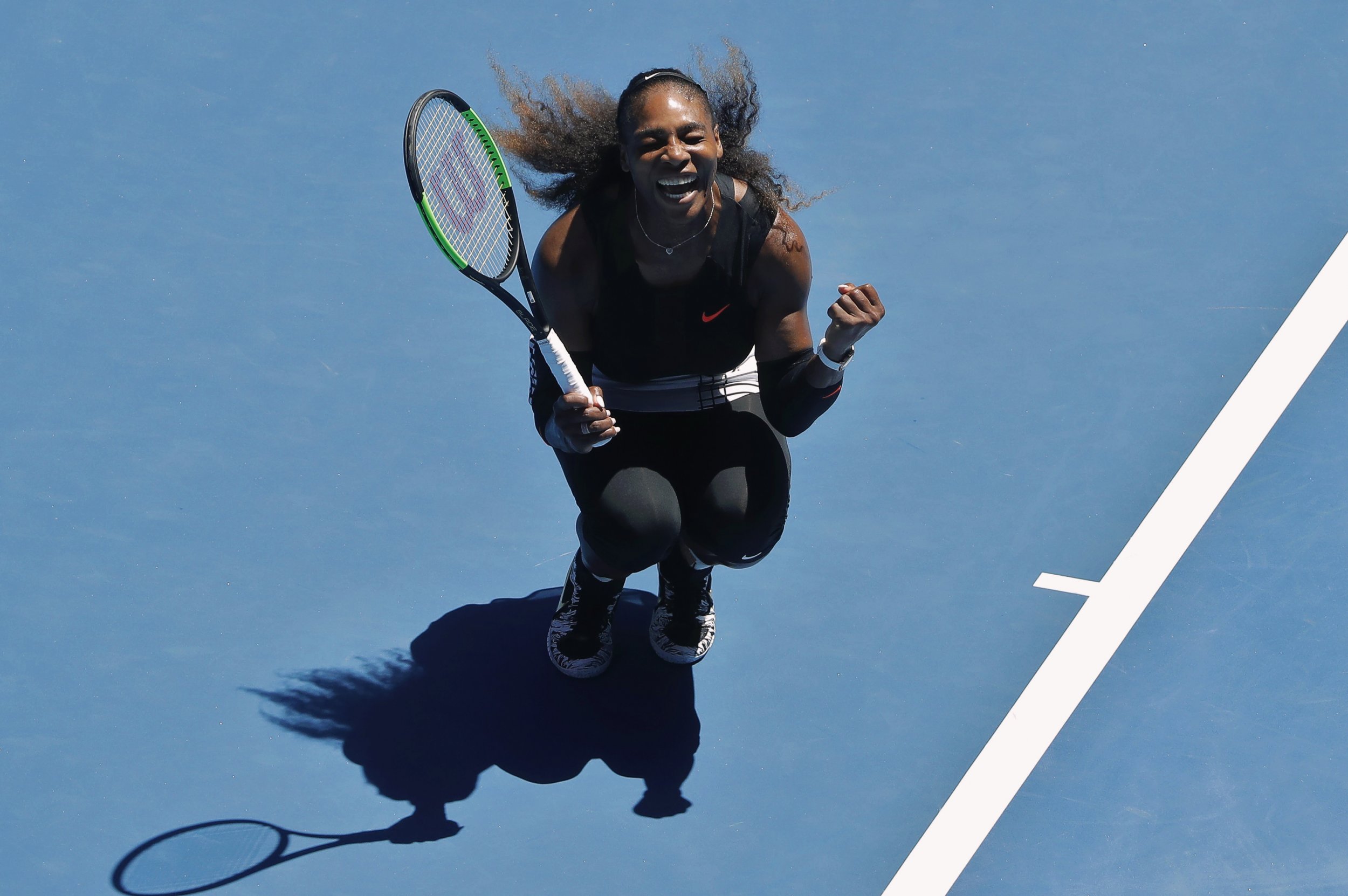 Serena Williams is pregnant and will miss the remainder of the tennis season, spokespeople close to the player confirmed on Wednesday evening.
Williams, 35, whose partner is Reddit co-founder Alexis Ohanian, announced the news on Snapchat on Wednesday—taking a photo of herself wearing a swimsuit with the caption 20 weeks. She deleted the snap shortly after.
Kelly Bush Novak, Williams' spokesperson, told the Associated Press : "I'm happy to confirm Serena is expecting a baby this Fall."
A spokeswoman for Williams then told Reuters that the 23-times Grand Slam singles winner would not play again in 2017. When the WTA (Women's Tennis Association) rankings are updated next week, Williams will overtake Germany's Angelique Kerber to climb back to number one in the world.
Williams beat sister Venus in the final of the 2017 Australian Open on January 28 in Melbourne, Australia, to set the open-era record for Grand Slam singles titles.
The timing would suggest she was around eight weeks pregnant for the final.