Serena Williams Blows U.S. Open Chance, Loses Number One Ranking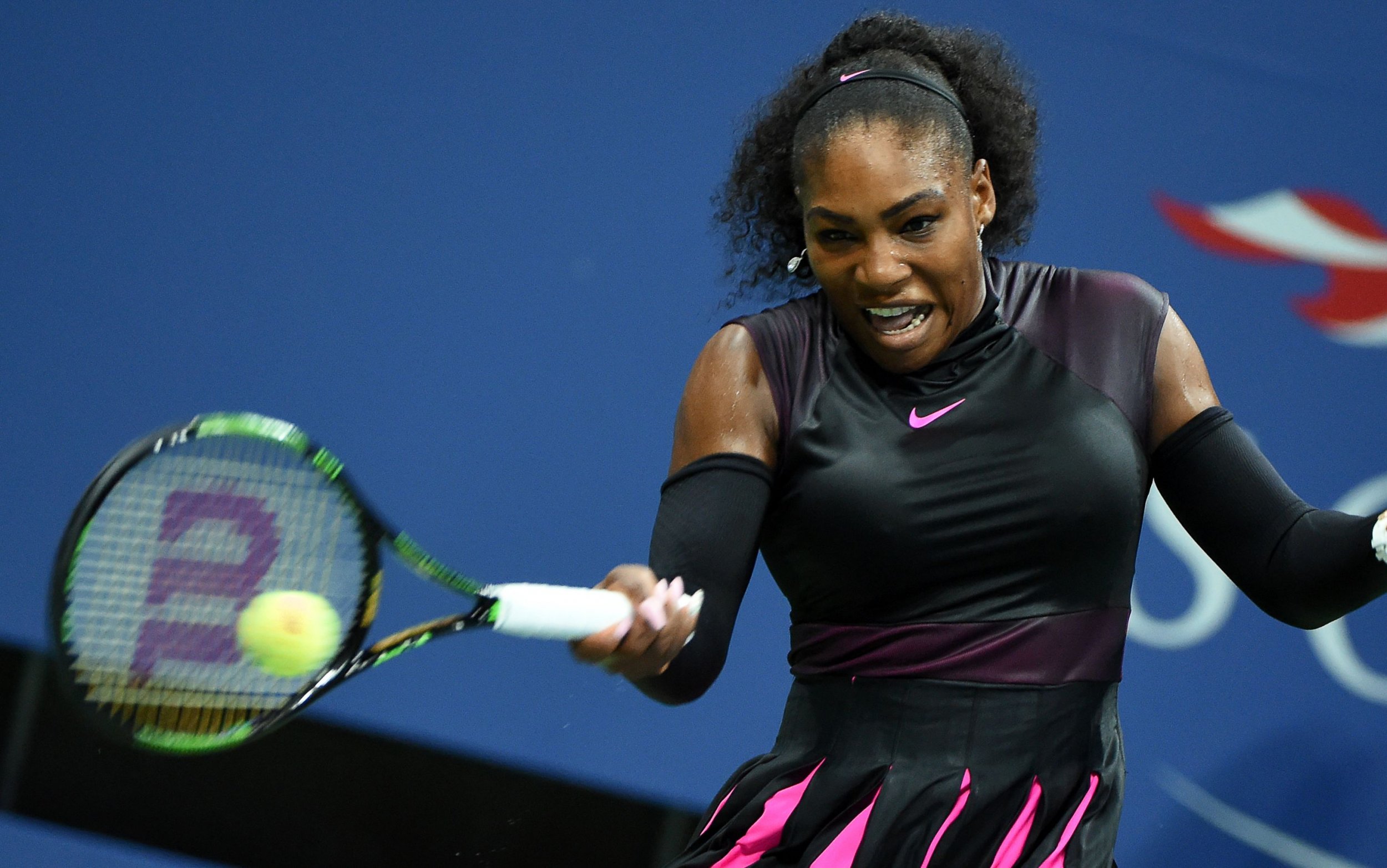 Serena Williams lost the chance at another U.S. Open at Flushing Meadows on Thursday evening, and her world number one ranking with it.
The 22-times Grand Slam winner went down in straight sets to Karolina Pliskova, 6-2, 7-6. The Czech will face Angelique Kerber in Saturday's final.
Williams is tied with Steffi Graf for the record of most Grand Slams. The 34-year-old will be back but this was another crushing disappointment, after the 2015 semi-final when Roberta Vinci, the little heralded Italian, ended Williams' pursuit of all four Grand Slams in one year.
"Karolina played great today," Williams said.
"I think if she had played any less then maybe I would have had a chance. So I think I wasn't at 100 percent, but I also think she played well. She deserved to win today."
Williams was referring to a left knee injury, which her coach Patrick Mouratoglou said accounted for her defeat.
"It's impossible to compete without moving. That's why she missed so much, so many unforced errors, was because she was so slow," Mouratoglou said in the aftermath of the loss.
In the other semi-final, Kerber defeated Caroline Wozniacki of Denmark 6-4, 6-3.