Serena Williams Writes Open Letter on Gender and Sexism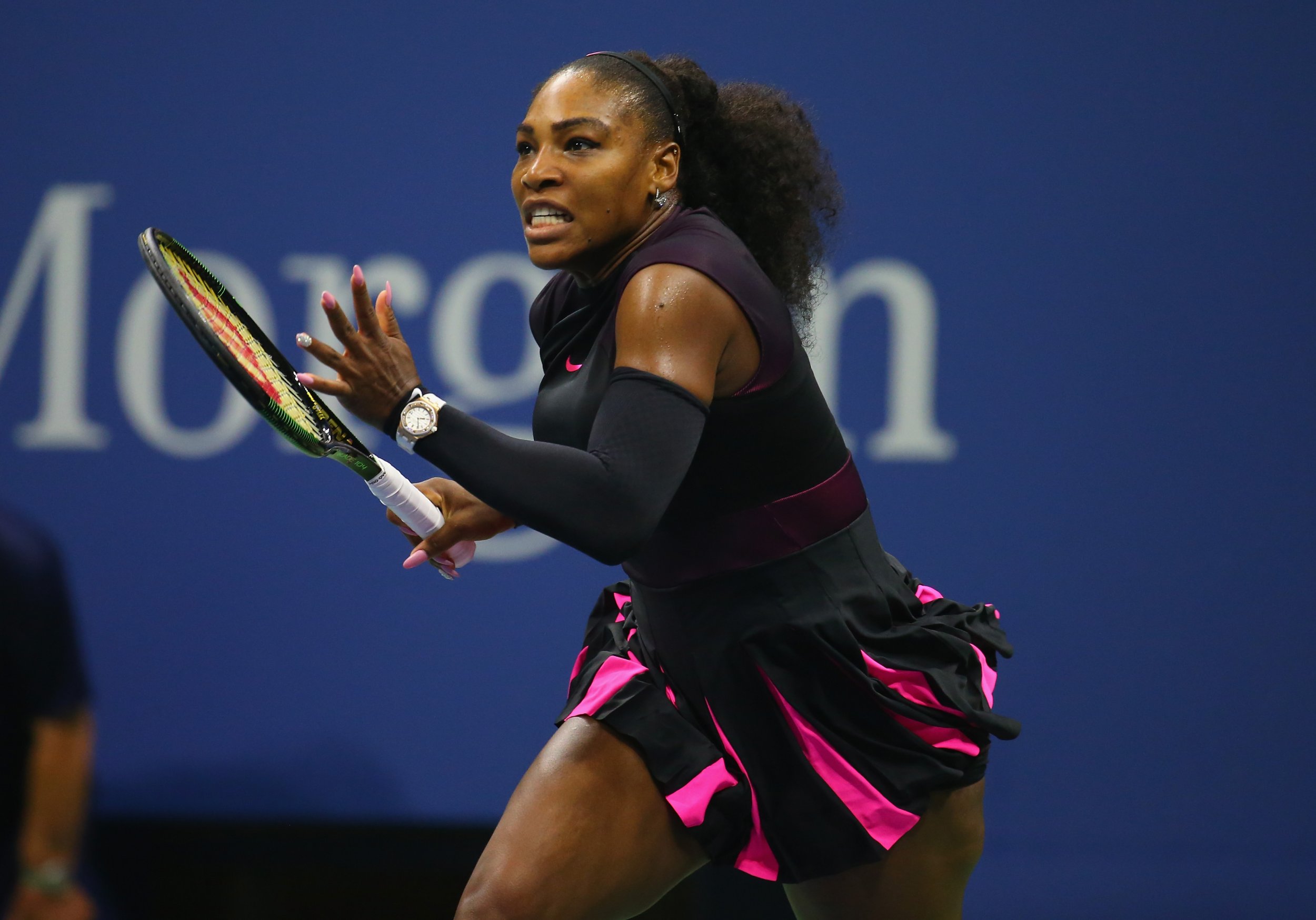 American tennis ace Serena Williams has written an open letter addressing the barriers that still hold female athletes back.
Urging young women to pursue their dreams and overcome sexism, Williams says girls must reject the notion that their gender is somehow a flaw.
"To all incredible women who strive for excellence," the sporting icon's letter begins. "When I was growing up, I had a dream. I'm sure you did, too. My dream wasn't like that of an average kid, my dream was to be the best tennis player in the world. Not the 'best female player' in the world."
Williams' letter is one of four published in Porter magazine's Incredible Women of 2016 issue. U.S. gymnast Simone Biles, writer and director Sharon Horgan and actress Amber Heard make up the remaining prominent female celebrities who have contributed to the feature.
"As we know, too often women are not supported enough or are discouraged from choosing their path," Williams writes. "I hope together we can change that. For me, it was a question of resilience. What others marked as flaws or disadvantages about myself—my race, my gender—I embraced as fuel for my success."
In 2015, Williams told New York Magazine that she faces constant double standards both on and off the court and that she is not afraid to get angry about it.
At a Wimbledon press conference earlier this year, she responded to a reporter's question with one of her famous quips.
"There will be talk about you going down as one of the greatest female athletes of all time," the reporter said. "What do you think when you hear someone talk like that?"
"I prefer 'one of the greatest athletes of all time,'" Williams said.