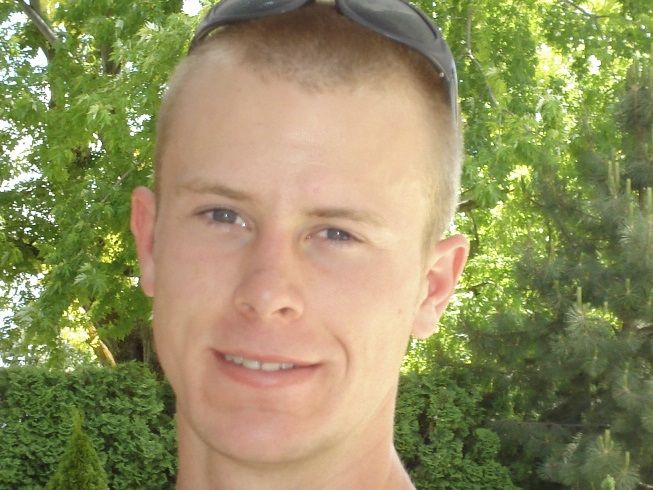 The charges against U.S. Army Sergeant Bowe Bergdahl, who in May 2014 was released from captivity in Afghanistan in exchange for five Taliban prisoners from Guantánamo Bay, will be brought to a general court-martial.
The circumstances under which Bergdahl went missing from his post in June 2009 became a point of contention in the United States. After his return home, the Army launched an investigation into his case. He was charged with one count of desertion and one count of misbehavior before the enemy. Some people from his platoon have said at least eight soldiers died while searching for Bergdahl. But others say military commanders already knew he had been smuggled across the Pakistani border, so those soldiers were not really looking for him.
Bergdahl faces up to a life sentence in prison if convicted on the charge of misbehavior before the enemy. He also could face dishonorable discharge, a reduction in rank and forfeiture of all pay.
Bergdahl, now 29, was held by the Taliban longer than any other American. He currently is an active-duty soldier in San Antonio. The date of his arraignment hearing at Fort Bragg, North Carolina, hasn't been released.
Bergdahl is the subject of the second season of the widely popular Serial podcast, which debuted in 2014. In the first episode, which is the first time Americans have heard him speak since his release, Bergdahl tells the producers he had long-lasting concerns about bad leadership within his unit. Those concerns, he said, started in basic training and continued through his time in Afghanistan. He said his solution to the problem led him to go beyond the perimeters of his post and into open space in the country.