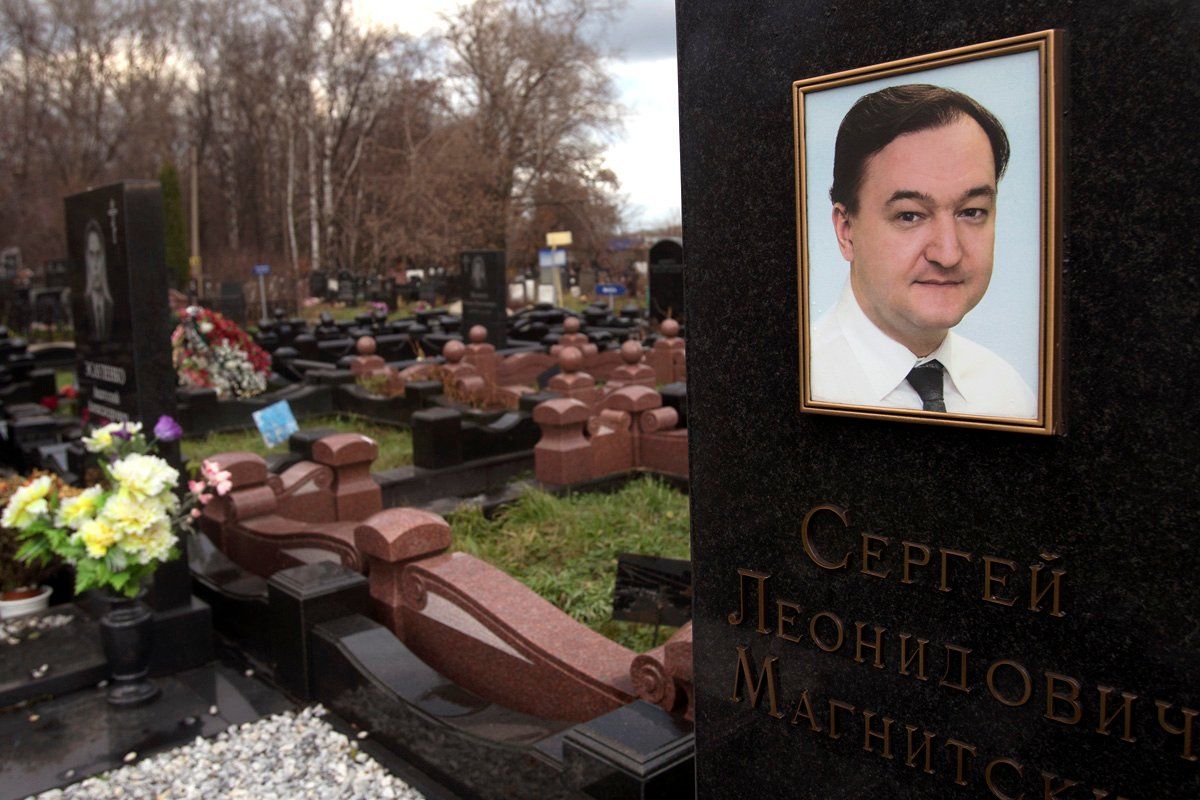 The lawyer for the family of late Russian whistleblower Sergei Magnitsky is in intensive care after plunging from his fourth-floor apartment a day before a major court date, Russian media reported.
Magnitsky's former employer released a statement saying the lawyer, Nikolai Gorokhov, had been thrown out of a window on Tuesday, though he gave no further details and police were not immediately available to comment on his account.
Gorokhov had been due to represent Magnitsky's family at a court hearing on Wednesday linked to a $230 million tax fraud case that they say Magnitsky was killed for exposing in 2009.
News agency Interfax quoted an unnamed source saying the lawyer fell while trying to winch a bath up to an attic with some workers.
But Magnitsky's former employer, William Browder, said Gorokhov was "thrown from the fourth floor of his apartment building... and is currently hospitalized in the intensive care unit of Botkin hospital in Moscow with severe head injuries."
Browder's statement said Gorokhov was also a key witness in a separate U.S. court case connected to the alleged fraud that Magnitsky uncovered.
Browder, a founder of the Hermitage Capital Management fund which specialized in investing in Russia, employed Magnitsky as a lawyer and has spearheaded an international campaign to expose corruption and human rights violations in Russia after Magnitsky's death in custody.
Moscow city police did not immediately respond to emailed questions from Reuters on whether they planned to investigate Gorokhov's fall or saw evidence of foul play.
Magnitsky was arrested in 2008 shortly after alleging that Russian officials were involved in the purported fraud, and died in prison nearly a year later while awaiting trial, causing an international uproar.
The Kremlin's own human rights council has said there was evidence suggesting Magnitsky was beaten to death. But President Vladimir Putin has dismissed allegations of foul play and said that Magnitsky died of heart failure.
Gorokhov has represented the Magnitsky family since 2011.