Sergey Prokudin-Gorsky: Facts and Pictures From Pioneering Color Photographer Celebrated in Google Doodle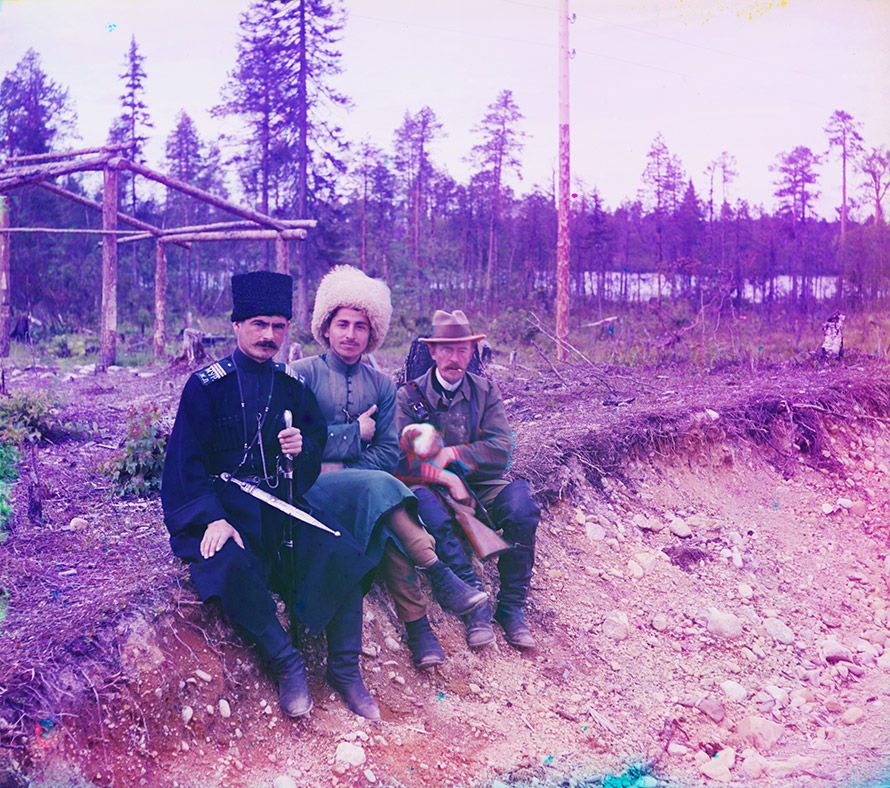 In honor of the 155th birthday of Russian chemist and photographer Sergey Prokudin-Gorsky, Google has designed a special Doodle to celebrate the man's revolutionary work. Here are a few facts about the scientist and his important contribution to the craft of photography.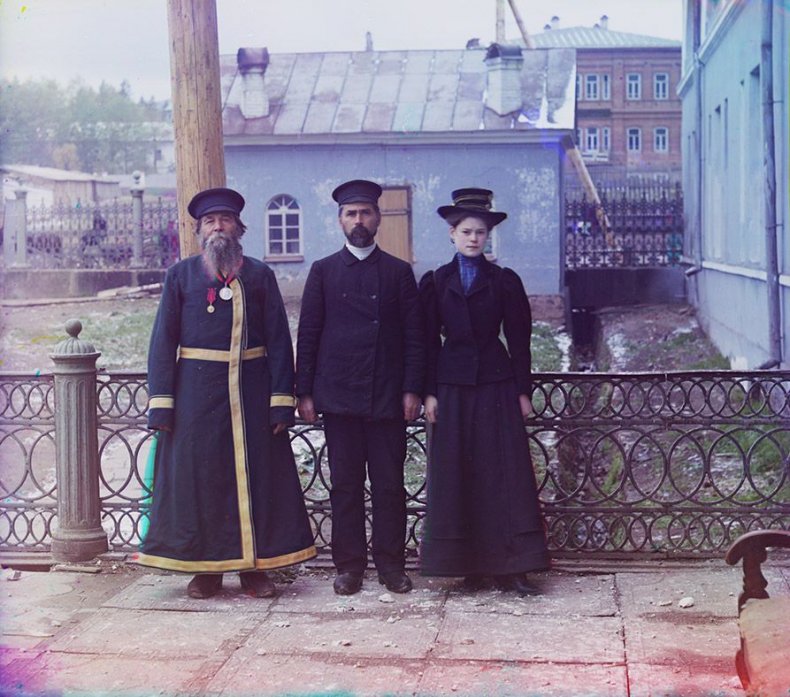 His birthday has changed over the years. Prokudin-Gorsky was born in August 1863, in the Vladimir region, east of Moscow. Because the Russian Empire used a slightly inaccurate system to count the days of the year borrowed from the Russian Orthodox Church, Prokudin-Gorsky's birthday was officially recorded on August 18, according to the Prokudin-Gorsky Project. Russia officially abandoned the orthodox Julian calendar with the formation of the Soviet Union, meaning Prokudin-Gorsky's birthday is actually on August 30.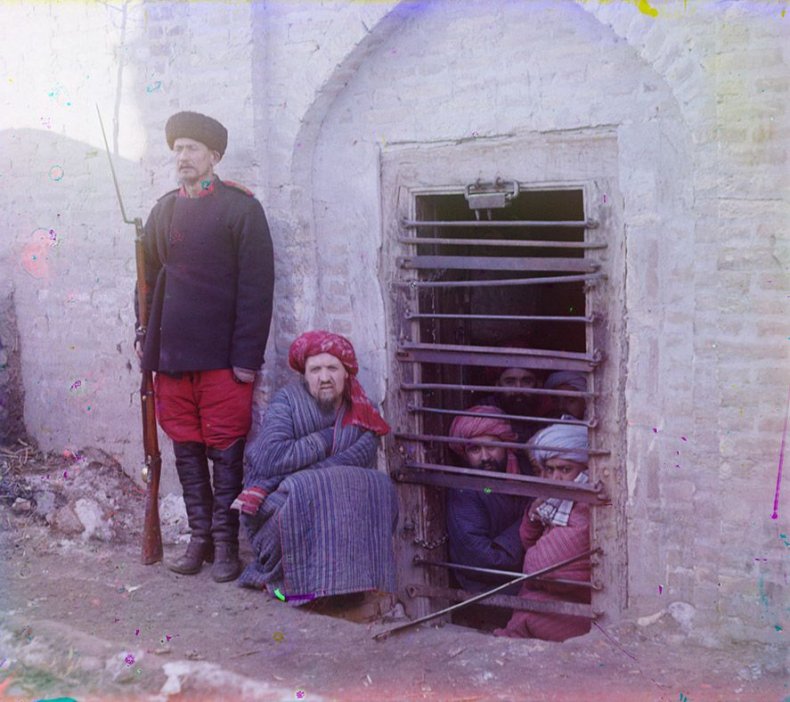 He pioneered modern color photography. After training to become a chemist in Russia, Prokudin-Gorsky moved to Germany, where he met renowned photochemist Adolf Miethe and began studying under him. Building on the three-filter process of Scottish scientist James Clerk Maxwell, who had produced the first color photograph 40 years earlier, Prokudin-Gorsky and his teacher developed a photographic emulsion method that went beyond three-color photography to capture shades of colors in greater detail. The Doodle shows how, by running the same image through three different glass filters, Prokudin-Gorsky could recreate a composite picture of a landscape.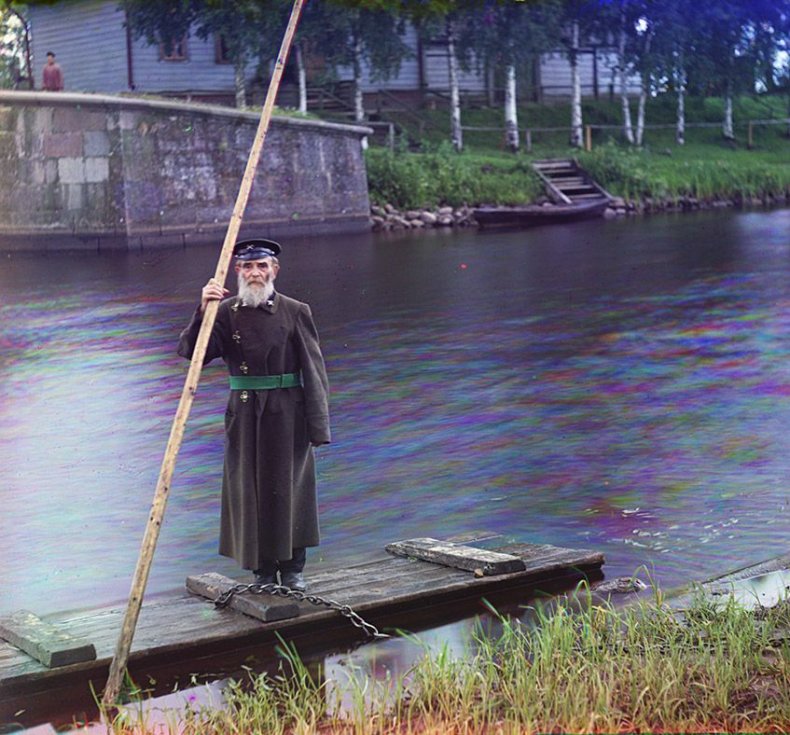 He photographed Leo Tolstoy. As Prokudin-Gorsky returned to Russia in the early 1900s, he began taking trips through the country, as well as to European countries such as Austria, Denmark, France, Hungary, Italy and Switzerland. He developed a reputation for his photography and became feted by high society. In May 1908 he visited the Yasnaya Polyana estate and took the first official color portrait of the country's most renowned living writer, 80-year-old Leo Tolstoy.
He toured Russia in a specialist vehicle, given to him by the tsar. Using what he had learned abroad, Prokudin-Gorsky undertook a documentary tour of the Russian Empire between 1909 and 1915. The photographer documented local sites, as well as the day-to-day rituals and habits of the country's many citizens. In order for him to be able to work on the go, Prokudin-Gorsky received a railroad car, outfitted to work as a darkroom for developing photographs, courtesy of Tsar Nicholas II. The photographer traveled to over 30 regions of the empire, including parts that today fall in Belarus, Finland and Ukraine.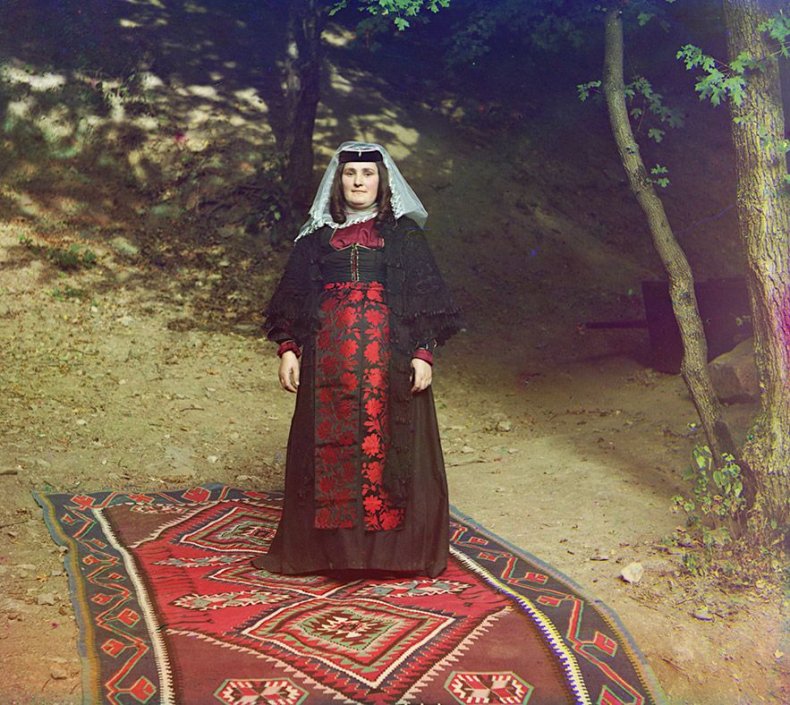 He wanted to use cutting-edge photography to educate children. After plying his craft across Russia and elsewhere, Prokudin-Gorsky had amassed an extensive catalog of pictures. His idea was to use his "optical color projection" in the classroom, to teach Russian schoolchildren about the various traditions in the large empire.
Read More: St. Petersburg accidentally built a statue for the wrong man and it took seven years for people to realize it
He left Russia during the civil war, never to return. Sent on assignment to Norway in 1918, Prokudin-Gorsky never made it back to Russia, as his patron, the tsar, was toppled by revolutionaries and Vladimir Lenin forced the Bolsheviks into power. Prokudin-Gorsky eventually settled in France, where he died in 1944. His photographs remain one of the most impressive catalogs of Russia at the turn of the century, before the rise of the Soviet Union.