Serial Bank-Robbing Author Arrested for Suspicion of Bank Robbery
Ralph Griffith, a four-time bank robber and self-published author, appeared Wednesday in federal court to face his fifth bank robbery arrest.
Griffith describes himself as the executive producer of XAK Media Group and promotes his self-published books online. One of those books involves a character "who inadvertently robs a bank and a star is born,'' reports The Oregonian.
In a YouTube video, Griffith said he lived for seven years behind bars with Bernie Madoff, the former financier sent to prison after being caught in one of the biggest Ponzi schemes in history.
They both did time in a North Carolina federal prison that serves as a medical facility because they both have heart conditions. Griffith has since written a book called The Real Bernie Madoff: Our 7 Years Together in Prison.
Griffith used social media to promote other books he wrote while behind bars. He recently posted a four-paragraph story about a man who robs a bank while speaking through a dummy he's holding that was titled "The Proper Way to Rob a Bank.''
His defense lawyer, Mark Ahlemeyer, urged the judge to disregard the prosecutor's remarks about Griffith's writings, saying they're protected by his client's right to free speech in the First Amendment.
Griffith was first convicted of a bank robbery in 1985. He was then convicted of three San Francisco bank robberies that occurred in 2003.
Federal agents believe Griffith was on his way to commit yet another bank robbery when police interrupted him, by accident, after a fender-bender Tuesday in Milwaukie, Oregon.
Because of that accident, Griffith is now accused in the July 26 armed robbery of a Wells Fargo Bank in Milwaukie.
A man wearing sunglasses, a black wig, a white surgical mask under his chin and clear surgical gloves walked up to [a Wells Fargo] teller about 10:30 a.m. He held what looked like a black handgun in his right hand, rested it on the counter, pointed it at the teller and said, "Give me the money and no one will get hurt,'' according to a federal affidavit by FBI agent Zachary Clark.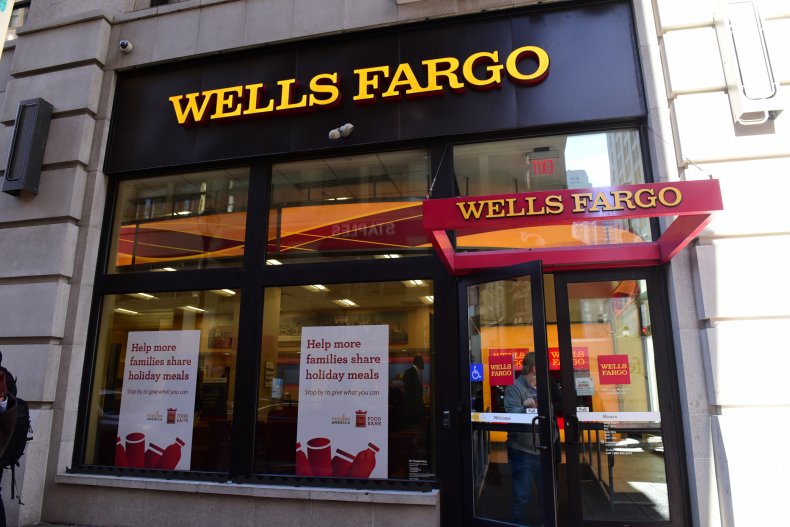 The teller handed over a stack of cash with a GPS tracker hidden inside. A second teller walked over and the robber demanded money from her, as well. The robber stuffed the cash into a grocery and bag and left with two GPS trackers hidden within the money.
Police found a nearby homeowner with surveillance video that captured traffic going by. Using the video and one of the recovered GPS trackers, police identified a car they suspected was used by the robber.
The blue Nissan Sentra that Griffith was driving during the fender-bender matched the same make and model of the car on the resident's video from July, according to police and federal agents.
On Wednesday, Griffith was ordered to be held as both a danger to the community and flight risk. He's being held at Multnomah County Detention Center and is due back in court on Oct. 24.