Serial Killer Burial Site Uncovered in Connecticut Shopping Center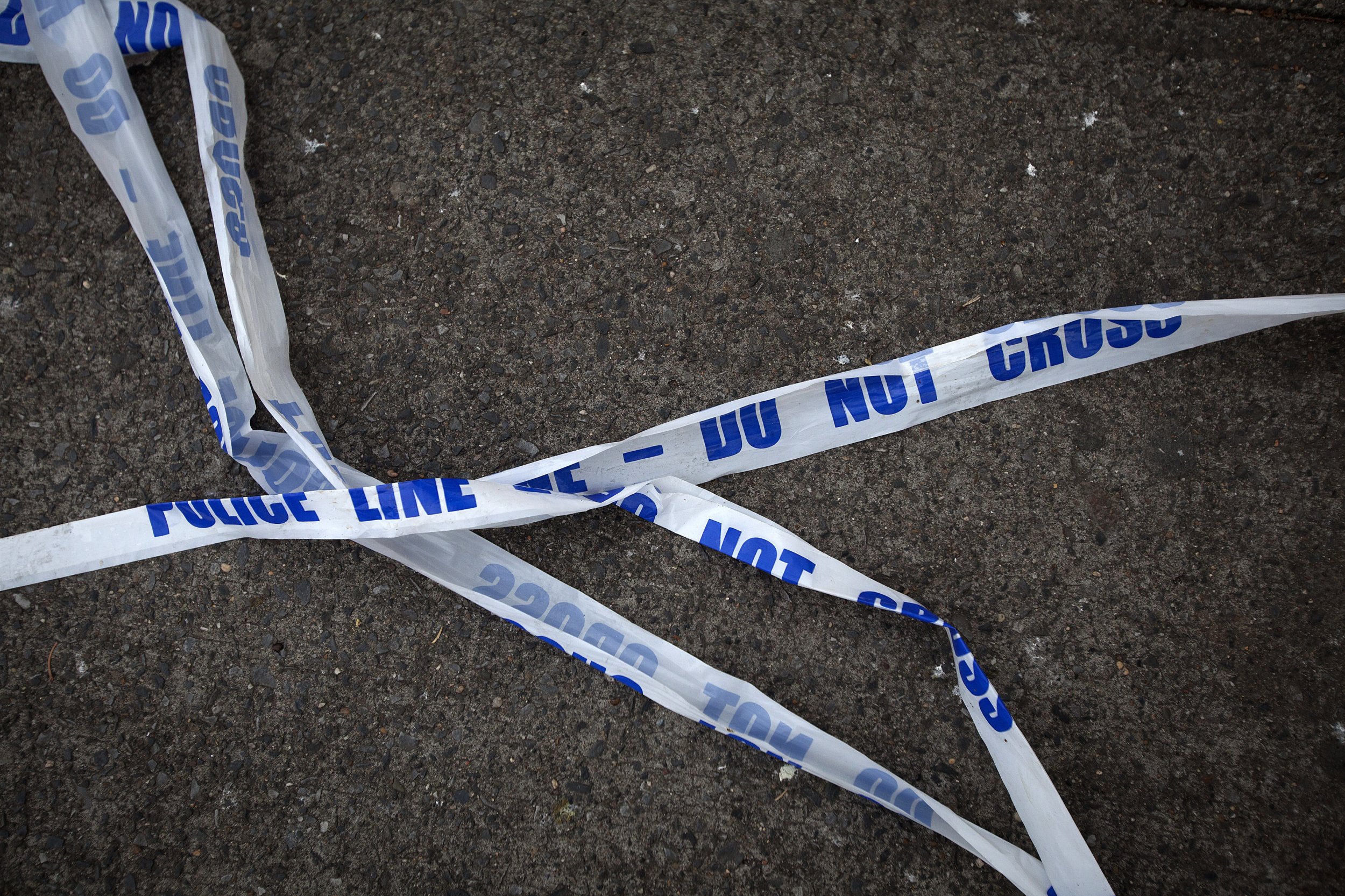 Authorities in New Britain, Connecticut, discovered the remains of at least seven people in a wooded area behind a shopping center.
In 2007, the bodies of three women were discovered in the woods. Police have searched the area every year since. The four additional bodies were found during a recent two-week search.
Four of the victims have been identified as Melanie Camilini, Diane Cusack, Joyvaline Martinez and Mary Jane Menard. All the women disappeared in 2003. Identification is pending on the other bodies. The remains found were "skeletal in nature" and buried for at least a decade, according to the Chief Medical Examiner's Office.
New Britain State Attorney Brian Preleski noted the area is "very remote" and difficult to access: "You can't get in there with a car. Frankly, it's a challenge to get in there on foot."
The suspect was not named by Chief State's Attorney Kevin Kane, who said it would be "unethical" to identify him or her, though he noted the person was no longer a threat.
Unidentified sources told NBC Connecticut that the suspect is currently serving a jail sentence for unrelated charges. The suspect has not yet been charged for these additional crimes.
The same location was used by Robert Honsch, who murdered his wife and daughter in 1995. His daughter's body was dumped behind the same shopping center. Honsch is not a suspect in the case of the seven new bodies found.
It remains unclear if the wooded area was also the site of these numerous murders, or just a burial ground.