Serial Killer Suspect in Canada Planted Bodies Below Flower Bed, Police Say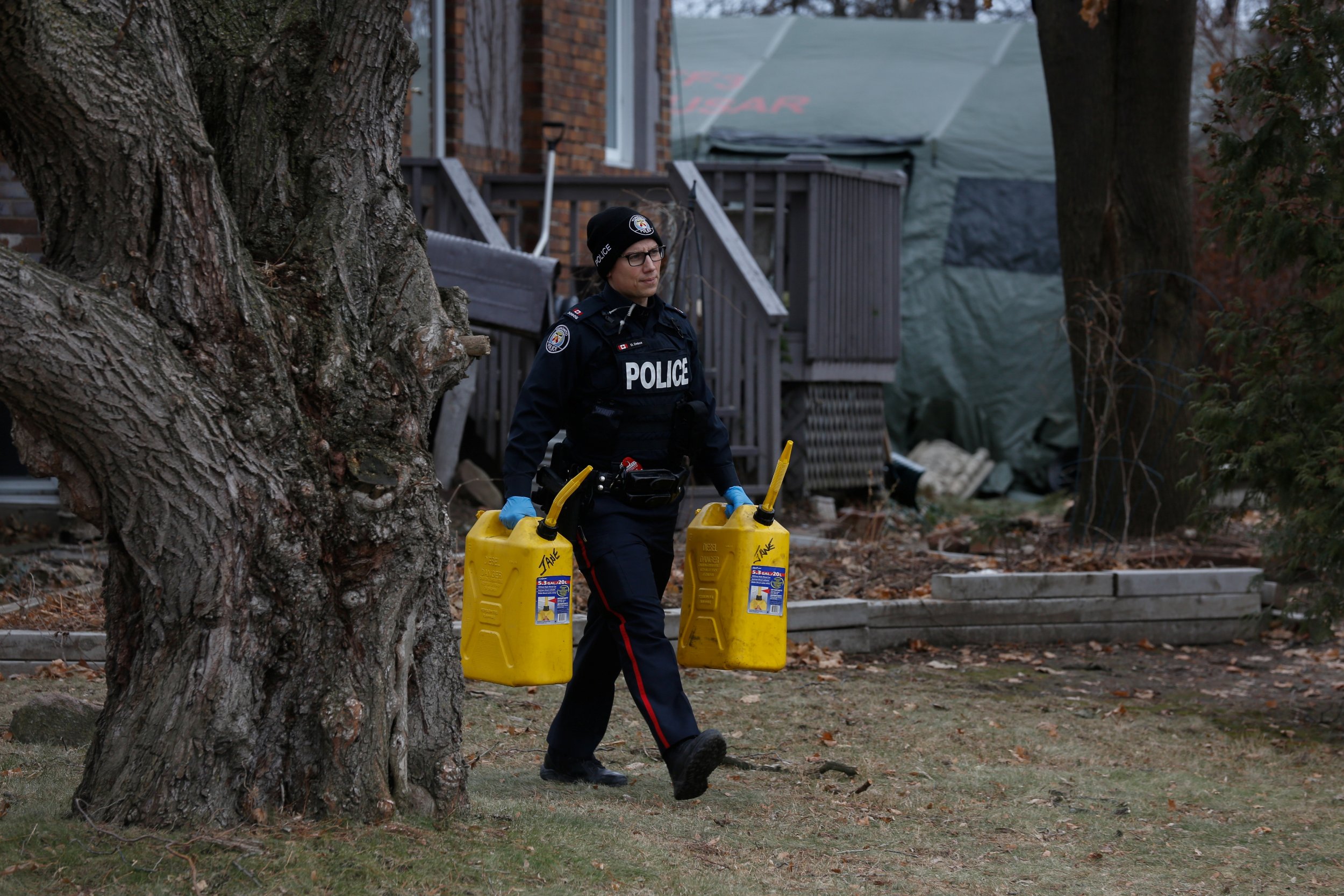 Police in Canada have found skeletal remains in flower pots and planters used by a freelance landscaper, who stands accused of killing five men who went missing from Toronto's Gay Village.
Now police are searching other properties throughout the city where 66-year-old Bruce McArthur worked on contract. On Monday, charges against McArthur were bumped up to five counts of first-degree murder.
McArthur, who occasionally worked as a mall Santa, was initially arrested January 18 on two charges of first-degree murder in connection with the disappearance of two men. He was arrested after logging on to a gay fetish dating app called Recon and posting that he was looking for "submissive men of all ages," according to The Globe and Mail.
McArthur is charged with the deaths of Selim Esen, Andrew Kinsman, Majeed Kayhan, Soroush Mahmudi and Dean Lisowick. Each of the victims is of Middle Eastern descent.
"He's taken some steps to cover his tracks, and we have to uncover these victims and identify these victims," said Toronto Police Detective-Sergeant Hank Idsinga during a press conference Monday. "It's a serial killer. An alleged serial killer," he said, describing the case as "unprecedented" for Toronto police.
The remains uncovered by police were found at multiple addresses. One address was where McArthur kept his landscaping tools.
Toronto is Canada's largest city, with six million people. Police are searching as many as 30 residences where McArthur worked.
Idsinga told reporters that there are at least two sites police want to excavate where victims might be buried.
Related: Deadliest serial killer—German nurse charged with 97 murders
"We do believe there are more [victims], and I have no idea how many more there are going to be," Idsinga said. The disappearances of some of the men reach back to 2012, and police are investigating other disappearances as early as 2010.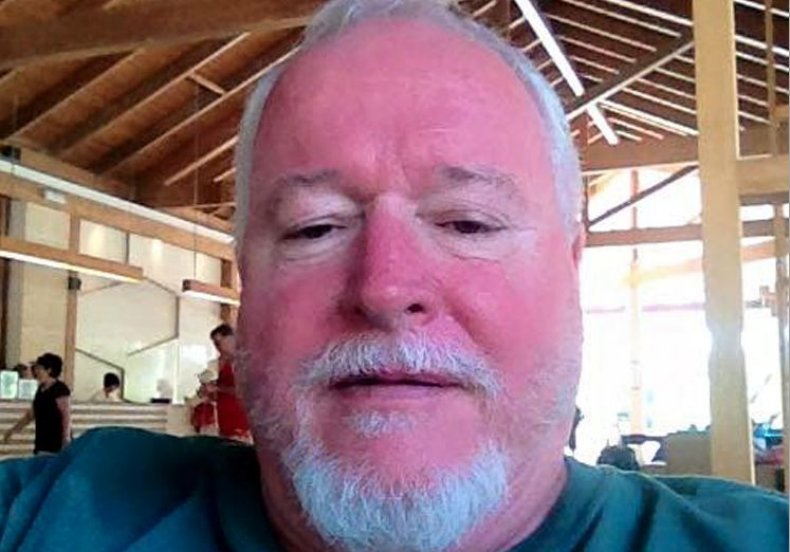 Reports say McArthur was a frequent patron of the Black Eagle, a bar in Toronto's Gay Village, and that at least one man, Abdulbasir Faizi—whose disappearance is under investigation—was seen at the bar the night he disappeared.
A witness named Peter Sgromo told The Globe that he had spoken to police after McArthur's arrest. Sgromo told officers McArthur had behaved violently toward him during a sexual encounter in the back of the suspect's van. He said McArthur took amyl nitrate, more commonly known as poppers, a drug that gives an intense temporary high.