Serial Killer Gets Seven Life Sentences for Murdering Veterans by Insulin Injection
A former Veterans Affairs nursing assistant was sentenced to seven life sentences after she admitted to murdering seven veterans by injecting them with insulin.
Reta Mays, 46, pleaded guilty to seven counts of second-degree murder in July and one count of assault with intent to commit murder in the death of an eight veteran. At the time of the veterans' deaths, Mays was employed at the Veterans Affairs Medical Center in Clarksburg, West Virginia, and her sentencing is the culmination of a years-long investigation that began in 2018.
Mays worked night shifts at the VAMC and veterans in Mays' care were dying of hypoglycemia while being treated at the hospital. She would sit one-on-one with patients, according to the Northern District of West Virginia U.S. Attorney's Office, and admitted to administering insulin to multiple patients to cause their deaths.
Nursing assistants, according to the U.S. Attorney's Office, are not qualified or authorized to administer any medication to patients, including insulin.
"There are no words I can say that would offer the families any comfort," Mays told the court on Tuesday, according to ABC News. "I can only say I'm sorry for the pain I caused the families and my family. I don't ask for forgiveness because I don't think I could forgive anyone who did what I did."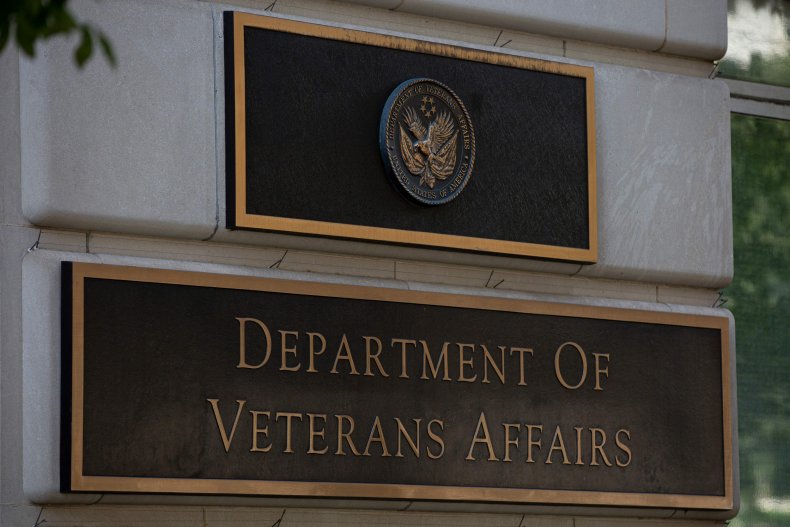 The investigation into Mays involved more than 300 interviews, reviewing thousands of pages of medical records and charts; and reviewing visitor and staff records to assess who interacted with victims. A "tireless and comprehensive" effort, VA Inspector General Michael Missal said his office's investigation uncovered "serious and pervasive" clinical and administrative failures at the facility that allowed Mays' "heinous criminal acts" to go undetected.
In the case of Mays' actions against those who served their country, acting U.S. Attorney Randolph Bernard said justice is "somewhat of an elusive concept." Bernard added that there was not a strong enough sentence to erase the pain and loss the families experienced and the victims, who he called heroes, "deserved so much more."
"Mays will now spend every minute of the rest of her life where she belongs, in prison," Bernard said.
Carlton Peeples, FBI Pittsburgh acting special agent in charge, called it "beyond disturbing" that a person would seek out the opportunity to aid the sick, then "twist their duty and willingly end the life of their patients."
Along with the seven life sentences, Mays was sentenced to 240 months for the eighth victim, who was identified as Russell Posey. She must also pay the families $172,624.
"You took the lives of these gentlemen into your own hands for reasons that will forever remain unclear," U.S. District Judge Thomas Kleeh said at the sentencing, as reported by ABC News."You've made liars out of anyone who has told their kids monsters don't exist," Kleeh said.
Newsweek reached out to David Hoose, Mays' attorney, for comment but did not receive a response in time for publication.