Canada's Serial Killer Investigators Found New Human Remains Almost Every Day During Search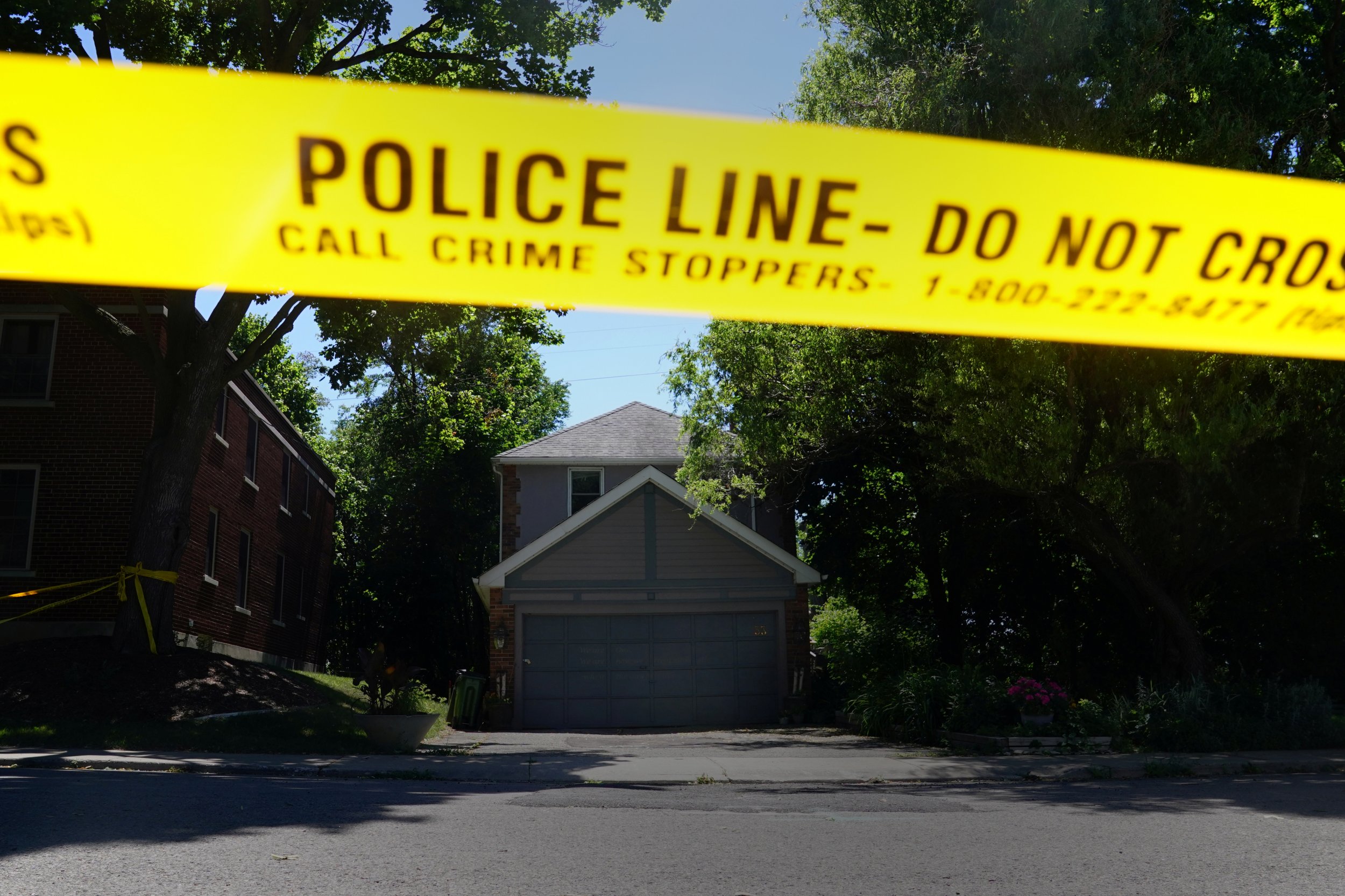 Toronto police investigating a property linked to accused serial killer Bruce McArthur uncovered human remains nearly every day of their search.
With the help of police dogs, authorities found a range of body parts during a nine-day search of a house where 66-year-old McArthur, who has been charged with eight counts of murder, had conducted landscaping work. The search took place from July 4 to July 13.
"We did recover human remains virtually every day we were there," Toronto police spokesperson Meaghan Gray said.
"Remains include everything right down to perhaps teeth or bone fragments," the spokesperson added, according to CTV.
Gray additionally said she could not confirm whether the remains, which were sent to Ontario's Forensic Pathology Services, belonged to one or multiple victims. Police said it could take months to identify the remains found.
McArthur, who was arrested in January, has not yet entered a plea deal.
Investigators discovered the remains of seven men in planter pots as they conducted a previous search of the property in Toronto's Mallory Crescent neighborhood last winter. The weather proved difficult, forcing officers to thaw frozen ground using heaters to dig for body parts, and police returned on July 4 to complete their search.
McArthur, who played a mall Santa at a shopping mall, targeted gay men. He would contact them through gay dating apps to arrange meetings at bars in Toronto's Gay Village. Six of the eight identified victims were of Middle Eastern or South Asian descent.
These victims may have been chosen carefully, according to University of Toronto associate professor Jooyoung Lee, who spoke to The Guardian. Gay men from these geographic areas have moved to Canada hoping to openly reveal their sexuality. But they still may be more vulnerable, and predators often target marginalized groups such as gay refugees, according to Lee.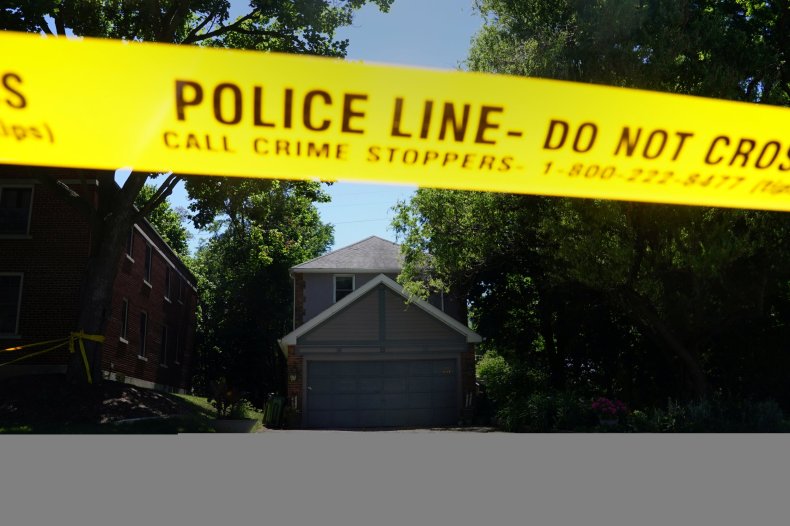 Police have investigated nearly 100 properties connected to McArthur's landscape business, Canadian news outlet CBC News reported.
The Guardian indicated that officers have looked at 25 cold cases dating to 1975 to see if McArthur could have been involved in any of the unsolved murders.
"We're still looking at outstanding cold case files and we're still looking at outstanding missing persons files to see if we can identify any links whatsoever. If anyone has any information that they want to pass on to us, we'll still follow up on that information," Toronto Police Detective Sergeant Hank Idsinga, who is leading the investigation, said.
The killings have inflamed tensions between police and Toronto's LGBT community, asserting that officers had not taken the victims' disappearance seriously.