Spree Killer Living Opposite Elementary School Moved to New House—one Block Away From Another School
The spree killer who triggered a community alert after he was found living opposite an elementary school has been relocated to a sober house—located right by another school.
Carl Reimann, 77, who served more than 45 years in jail for shooting five people dead at a restaurant near Yorkville, Illinois, in 1972, has been moved to a new home in Calumet City—just one block away from the Woodrow Wilson Elementary School—as part of his rehabilitation.
The move was prompted following concerns about his previous address, which was located opposite the Seventh Avenue School in La Grange, Illinois.
The La Grange School District 105 issued an alert saying it had been "made aware" the convicted killer was living opposite the school following concerns from local residents and parents of the schoolchildren.
On 5 May, the La Grange Police Department confirmed in a statement that the Illinois Prison Review Board will be relocating Reimann immediately.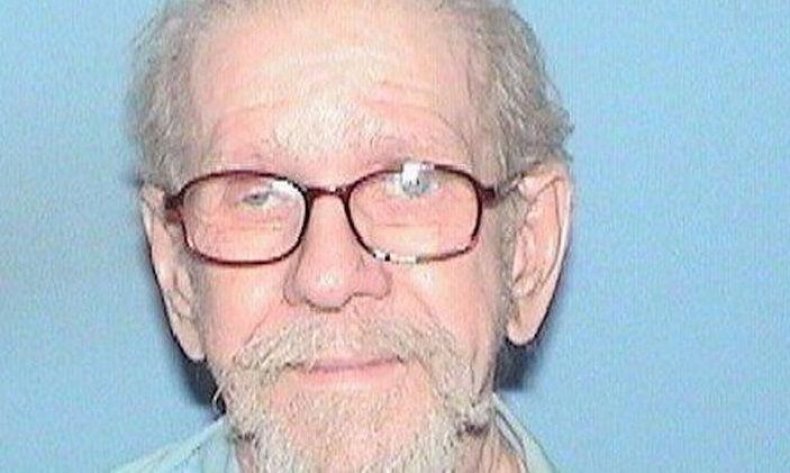 As reported by Kendall County Now, Reimann has since changed his listed address on the Illinois State Police Murderer and Violent Offender Against Youth Registry to one in Memorial Drive, Calumet City.
The property on 321 Memorial Drive is listed as one of the addresses in the Elite Houses of Sober Living program, which welcome "ex-offenders and the homeless who are striving to become law-abiding, respectable citizens."
Reimann's new address is one block west of Woodrow Wilson Elementary School in Calumet City School District 155. Under Illinois law, only registered sex offenders are banned from living near schools.
The District 155 has not responded to the news the news Reimann is now living in the sober house nearby. The Illinois Prisoner Review Board did not respond to a request for comment.
Reimann had served 45 yearss of a 500-to-150-year sentence before being deemed "a good risk for parole" in an 8-4 vote at his 20th parole hearing, reports the Chicago Tribune.
Reimann committed the massacre after entering the Pine Village restaurant on December 29, 1972, along with his then girlfriend Betty Piche, with the intention of robbing the establishment.
According to Beacon News archives, Reimann pulled out a .32 caliber semiautomatic handgun and began firing at customers while Piche took about $640, killing David Gardner, Bob Loftus, John Wilson, George Pashade and 16-year-old Catherine Rekate.
According to reports, Reimann underwent an "apparently sincere" religious conversion while in prison, which was cited as a major reason to grant him parole.
Piche was also sentenced for her role in the armed robbery and released in 1983.