'Serial' Star Adnan Syed Argues For New Trial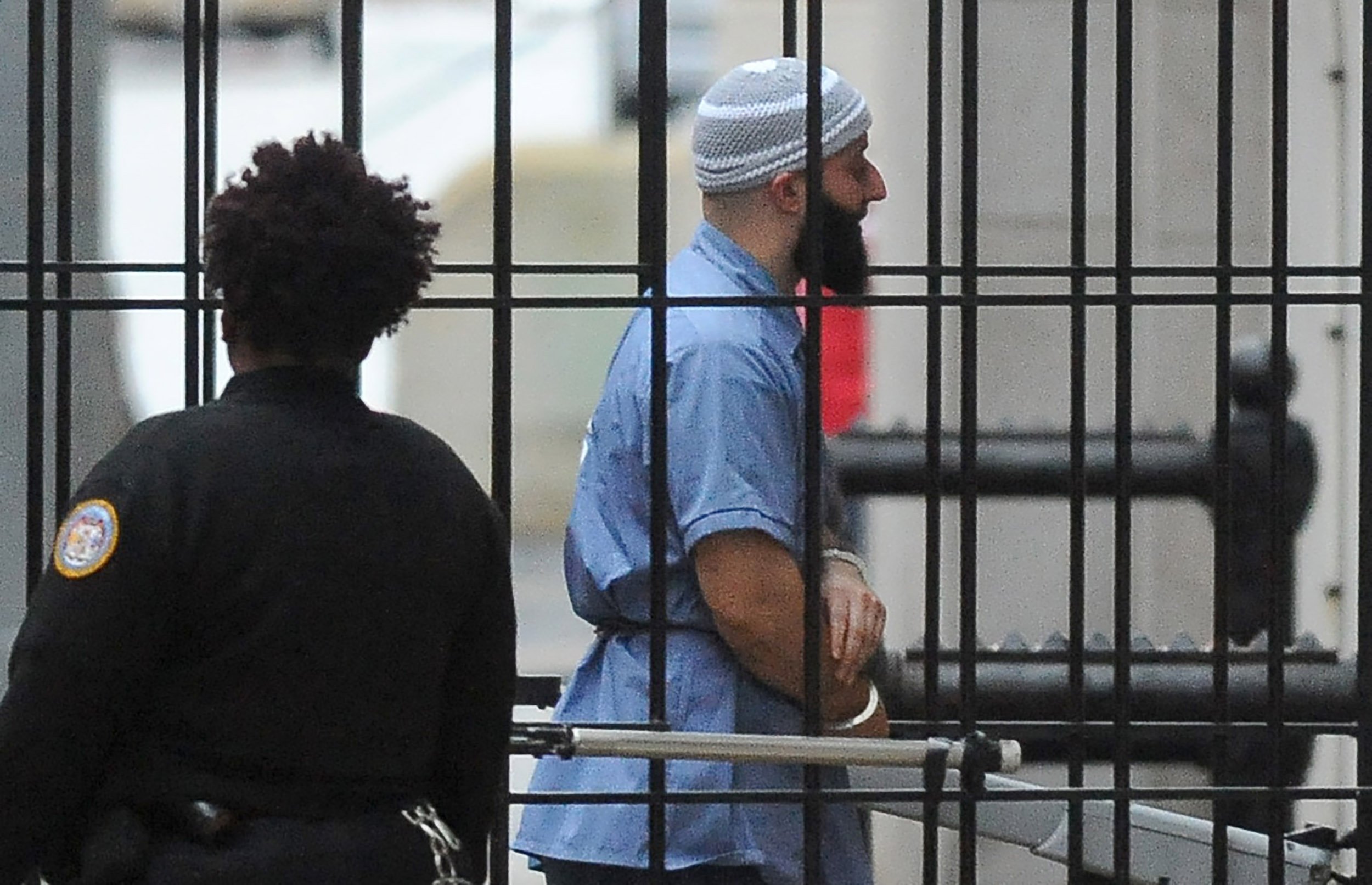 The convicted killer who gained national attention as the focus of the widely popular first season of the Serial podcast will return to court on Wednesday to argue that he deserves a new trial.
Adnan Syed, 35, is serving a life sentence plus 30 years for the 1999 murder of his ex-girlfriend Hae Min Lee. At the age of 19, Syed is thought to have strangled Lee and left her body in a shallow grave in a wooded Baltimore park. In June 2000, he was sentenced for first-degree murder and kidnapping convictions.
In a sparsely attended hearing in 2012, a judge denied Syed's request for a new trial. Now, a year after Serial's episodes explored the death of Lee and the fairness of Syed's original trial—and unearthed new evidence for millions of weekly listeners—a courtroom packed with family, supporters and media is expected.
The hearing, meant to determine whether Syed's conviction will be overturned and he'll be given a new trial, is predicted to span three days.
"We are confident that when the court hears all of the evidence it will do the right thing: grant Adnan Syed a new trial," his attorney C. Justin Brown said Tuesday.
The attorney general's office, however, called the claims "meritless" and "not in the interest of justice."
Syed's motion for a new trial rests on two main issues: the fact that an alibi witness, Asia McClain—who says she saw him while the murder was taking place—was never called to testify, and the use of cell tower data, which his attorneys argue is inaccurate.