'Serial' Podcast to Debut Second Season Simultaneously on Pandora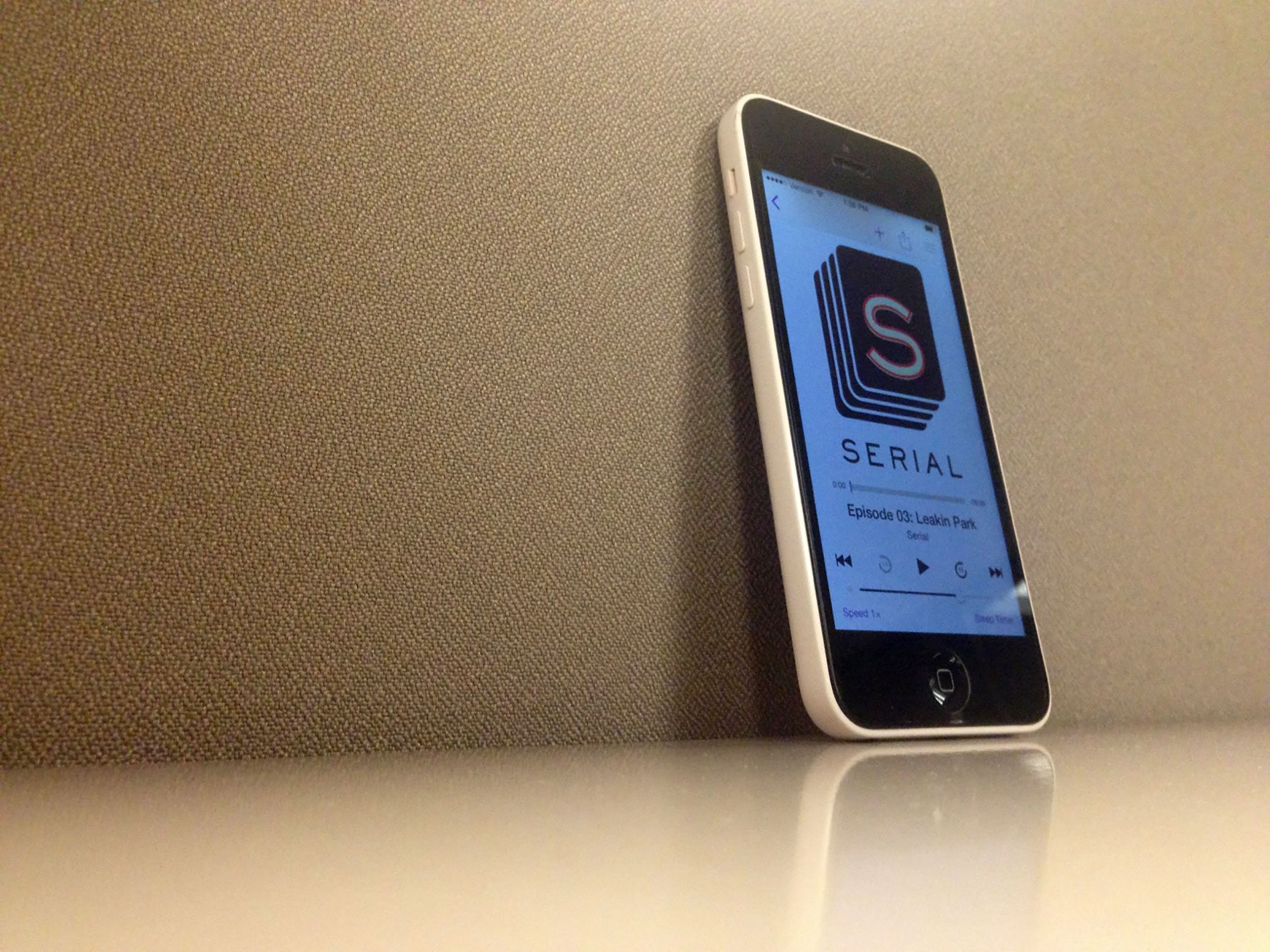 The second season of Serial, last year's record-setting podcast that revisited Adnan Syed's conviction for the 1999 strangling death of his ex-girlfriend, will be streamed on Pandora. The online radio platform also will be a streaming partner for This American Life, of which Serial is a spin-off.
As with the first season, the series will also be available on iTunes and other podcast cellphone apps.
"For people already listening to Serial and This American Life, nothing will change. But we believe lots of people who'd like our shows simply haven't heard of them, or haven't started listening to podcasts," said Ira Glass, editorial adviser of Serial and host of This American Life.
Producers haven't announced the start date for the second season, which reportedly will focus on U.S. Army Sergeant Bowe Bergdahl, who earlier this year was charged with desertion for allegedly leaving his post in Afghanistan in 2009. Once it launches, episodes will be available every Thursday at 6 a.m. ET, Pandora executives said Monday in a statement.
In the first season, which includes 12 episodes, former Baltimore Sun reporter Sarah Koenig revisited the mysterious death of Hae Min Lee on January 13, 1999, in Baltimore County, Maryland. Ex-boyfriend Syed later was arrested, convicted of first-degree murder and sentenced to life in prison.
Syed continues to argue his innocence. In May, a Maryland appeals court allowed him to request his case be reopened 15 years after his conviction.
The first season of Serial will be available on Pandora starting on November 24.
"Pandora is all about discovery and this gives us a great opportunity—not only to offer each of you a great new experience, but to help Serial expand its audience," said Tim Westergren, the founder of Pandora. The platform has more than 78 million monthly listeners.
Serial set a record last fall, when it reached 5 million downloads and streams faster than any other podcast in the history of Apple's iTunes store.
Pandora first added non-music content in 2011, with the introduction of comedy to the platform.