'Serial' Podcast to Get TV Show Adaptation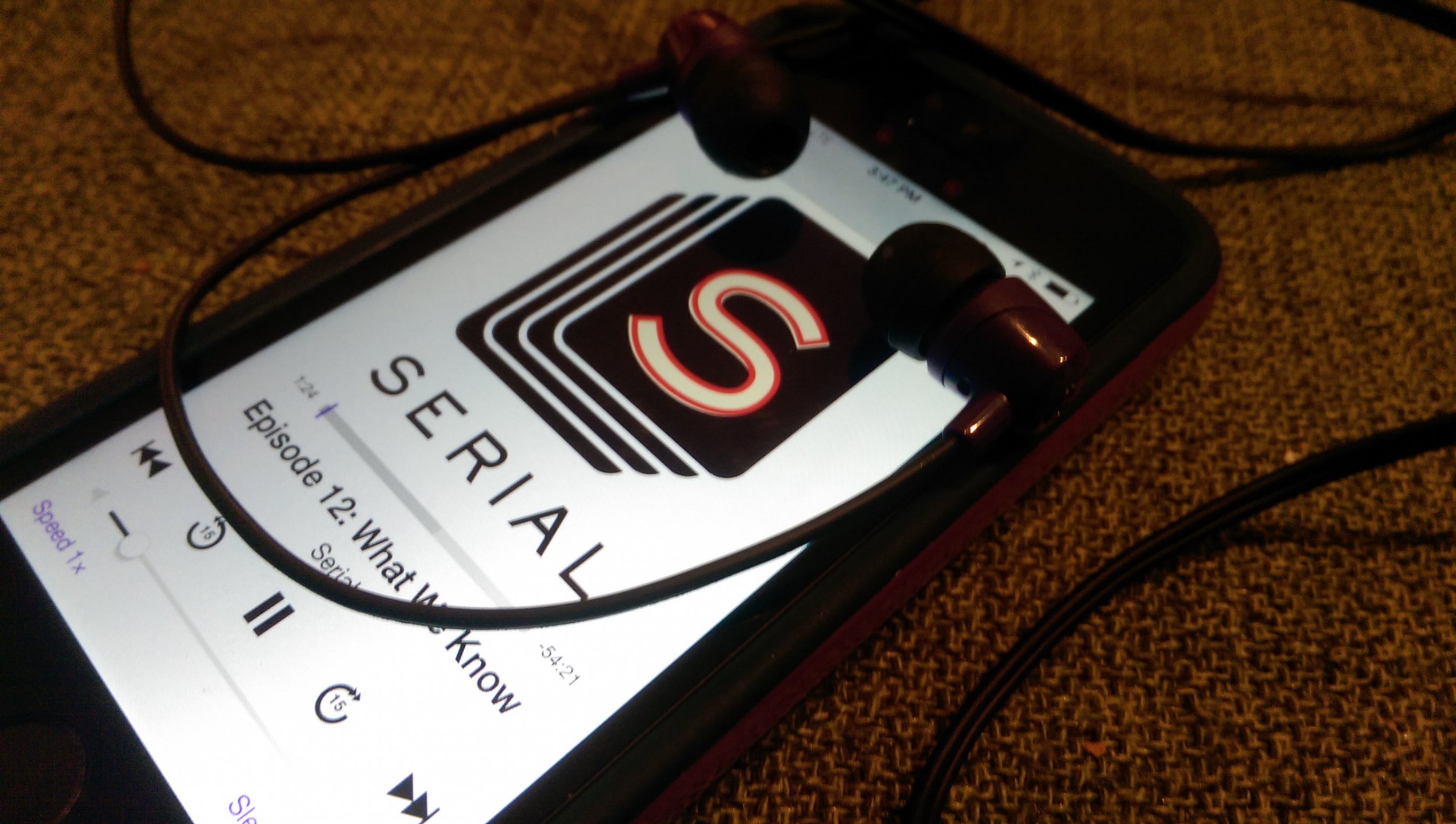 Serial, the online podcast phenomenon of 2014, iwill be adapted into a TV series ainolving its host and co-executive producer Sarah Koenig.
Phil Lord and Christopher Miller, known for Last Man On Earth, The Lego Movie and 21 Jump Street, will be the project's producers, though Koenig and her team at This American Life will be retained as the series' executive producers.
Like Serial itself, the TV show's concept takes a rather unexpected twist. Instead of an adaptation of Serial's original storyline, the new series follows the experience of making the podcast, reports Variety.
Serial's first season, which debuted in fall 2014, centered on the unsolved murder case of Hae Min Lee, the 17-year-old girl killed in 1999. Her boyfriend at the time, Adnan Syed was accused of her killing. The show ended with Koenig still undecided over Syed's guilt. He has since been granted an appeal.
According to the Hollywood Reporter, Serial's co-executive producer, Julie Snyder, said, "Chris and Phil take an unexpected approach to telling stories and that is so appealing to us at Serial. They experiment. They don't mimic formulas. Developing a show with them is exciting because we feel like we speak the same language, only they're smarter than us."
"What you have here," said Bert Salke, president of Fox 21 Television Studio, which will be developing the new series, "is a once-[in]-every-ten-years creative storytelling phenom, with a once-in-ten-years take, with a once-in-25-years creative team. We are confident we'll attract a spectacular writer and look forward to pitching it to outlets very soon."
The podcast Serial, which is made up of 12 weekly 40-minute episodes, broke iTunes download records after its release last year.
In a recent tweet, the podcast's producers confirmed that a second and third season are in the making.
The second season was announced in September. According to reports, the new Serial, which will be released before the end of the year, focuses on Bowe Bergdahl, the U.S. soldier who disappeared from his post in Afghanistan in 2009 after leaving a note saying he was "disillusioned with the Army." Bergdahl was kept as prisoner of war by a Taliban affiliate group before being released as the result of a prisoner exchange.