'Serial' Subject Adnan Syed Requests Prison Release Pending New Trial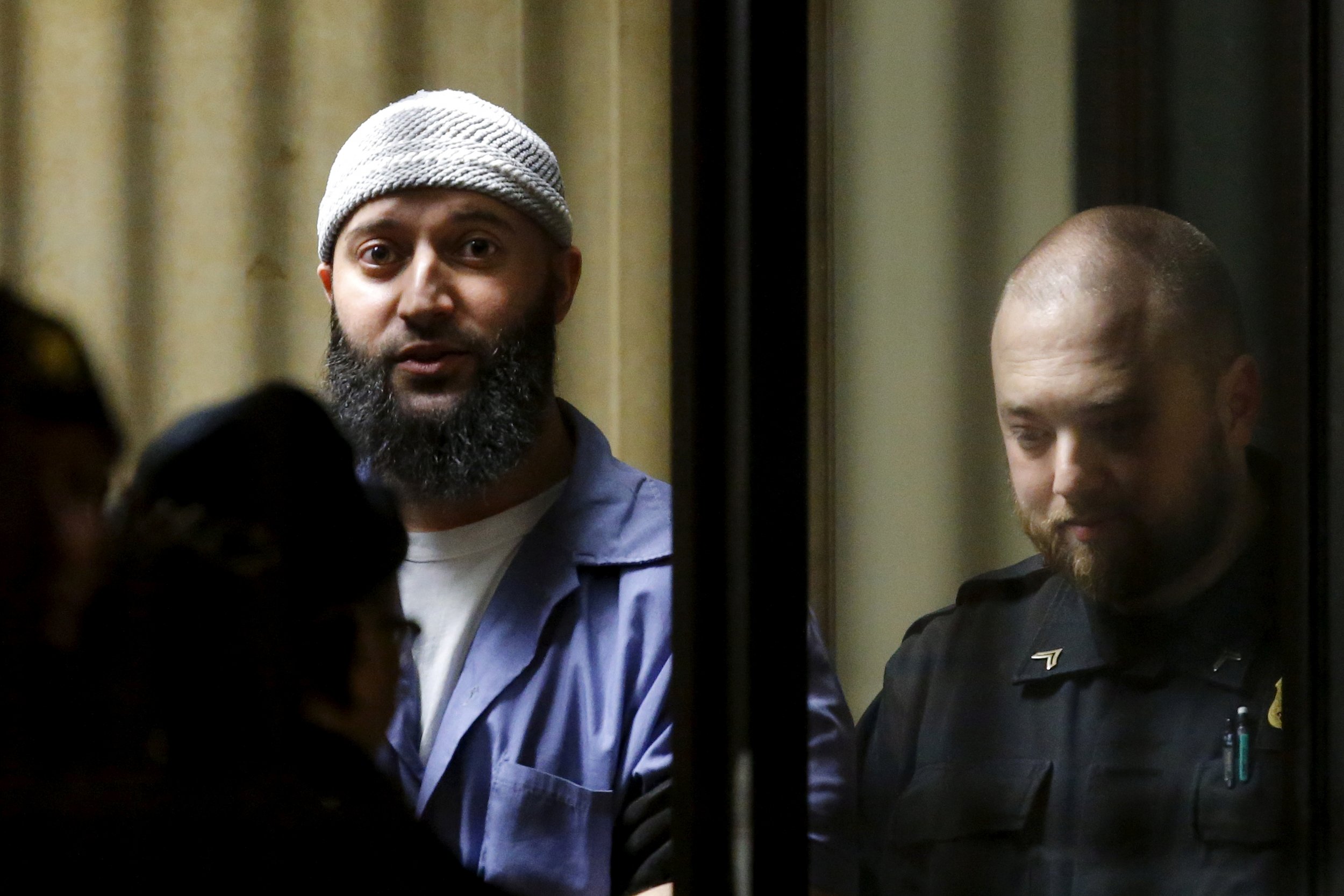 Adnan Syed, the subject of popular true crime podcast Serial, has filed for release from prison pending a retrial.
Syed, who is currently serving life plus 30 years for the 1999 murder of his high school girlfriend Hae Min Lee, was granted a new trial in June when Baltimore judge Martin P. Welch deemed he had received ineffective assistance from his attorney in his original 2000 trial.
Syed has been in custody for 17 years but his attorneys believe he should be freed for good behavior pending the result of the new trial.
In court documents filed Monday and obtained by the Baltimore Sun, his attorneys argued: "Syed has been waiting 17 years to get back into court to prove his innocence. With that moment within his grasp, there is no reason to think he would now abscond from justice and risk everything he has accomplished to date."
Syed's attorneys criticized the prosecutor's case against him in the original 2000 trial, particularly the evidence given by his co-accused Jay Wilds. Wilds alleged that Syed showed him Lee's dead body and confessed to strangling her, and that they later buried the body together. He pled guilty to being an accessory after the fact but served no prison time.
The attorneys argued Wilds had changed his story about the events numerous times since giving his testimony in 2000. They said he "has been arrested, convicted or investigated by police more than 20 times" and has an "ominous history of being charged for incidents of rage and violence against women."
They added: "Under these circumstances, the nature of the evidence in this case tilts decidedly in favor of releasing Syed before another jury has the unenviable task of sorting through the inconsistencies in the brand-new story that Wilds will inevitably tell."
Judge Welch threw out the original conviction against Syed in June and ordered a retrial, ruling that defense attorney Cristina Gutierrez had "rendered ineffective assistance when she failed to cross-examine the state's expert regarding the reliability of cell tower location evidence."
Syed's case drew worldwide attention in 2014 when it formed the story for the first season of Serial, hosted by American journalist Sarah Koenig.