'Serious Error' In New Zealand's New Gun Laws Could Accidentally Criminalize All Firearms Owners, Warn Gun Advocates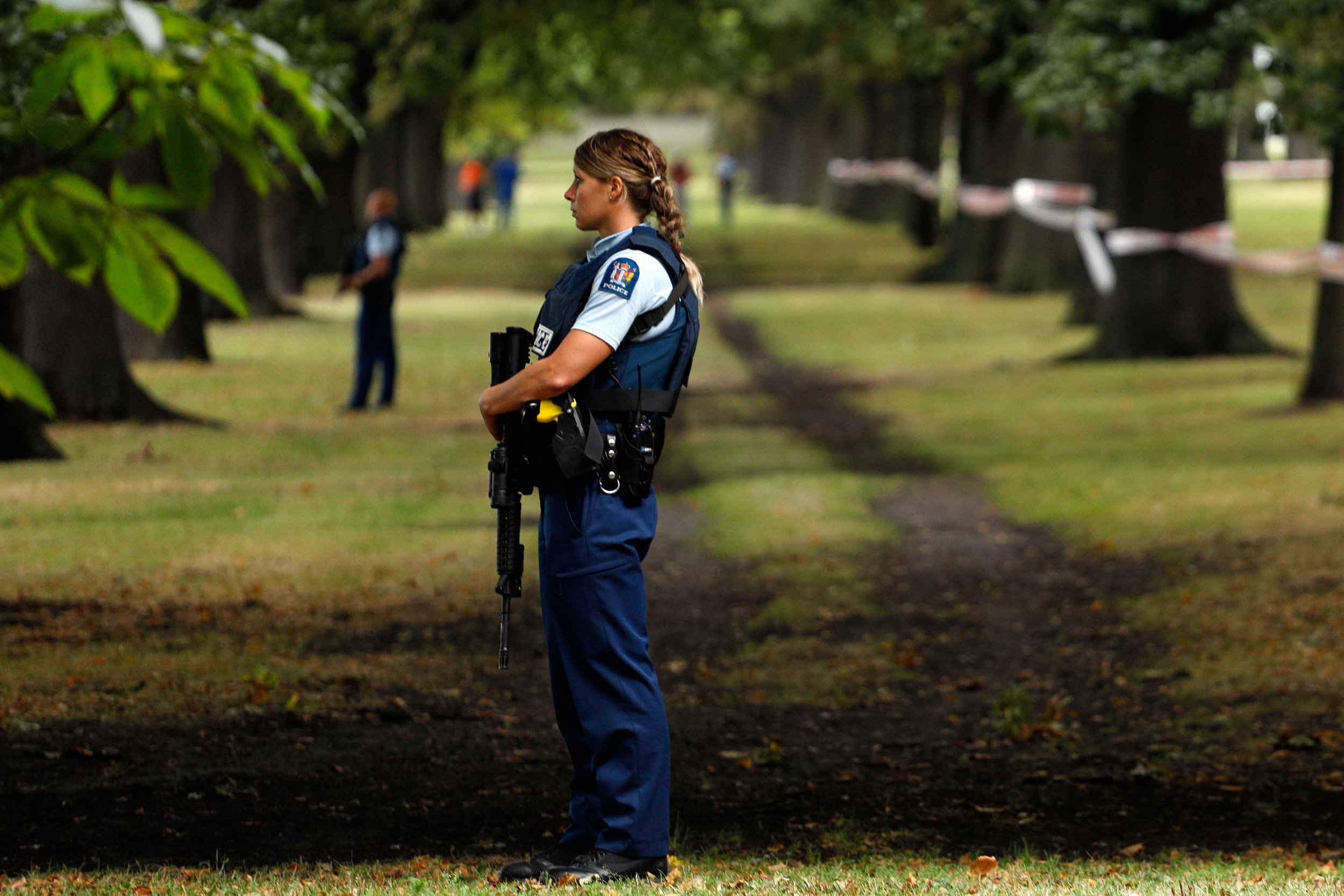 A gun advocate group has warned that errors in the legislation being expedited in New Zealand's Parliament to ban military-style weapons could in fact criminalize all firearms owners.
The Arms Amendment Bill to reform gun laws in the wake of the Christchurch attacks passed its first reading on Tuesday. It has the aim of banning military-style semiautomatic (MSSA) guns, assault rifles and the ammunition they use.
On April 12, the bill will be debated a second time before a subcommittee, where it will be voted upon and expected to be passed. But Nicole McKee, secretary for the Council of the Licensed Firearms Owners (COLFO), said this is not enough time to consult on the legislation for it to be a democratic process.
McKee said the proposed bill was a "lot more wide sweeping" than what Prime Minister Jacinda Ardern had initially indicated when she first promised to urgently change the law after 50 people were killed in the Christchurch mosque attacks, on March 15. She said that the expected exemption for international sporting users had not been included and this was "very, very concerning."
"We think that the bill is a bit too extensive and very vague…. We see a very serious error in there.... The way that it has been written, there is an unintended consequence in regard to parts," McKee told Newstalk ZB.
"There are prohibited parts that have placed into this bill, which would actually mean on interpretation, that stock-standard parts on every type of firearm would deem that firearm to be a prohibited item, because it has a prohibited part to it."
McKee said that the proposed bill as it stands would outlaw typical weapons' parts like sights, butts or stocks. "If this goes through as written on April 12 everyone who owns a firearm will be criminalized for doing so," McKee said.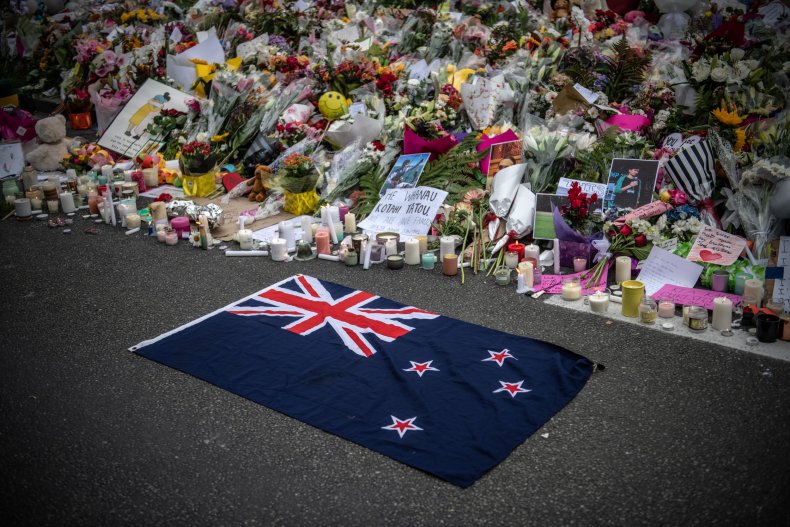 Acting Prime Minister Winston Peters dismissed the group's concerns as "verbal, stylized nonsense," according to Radio New Zealand. He said submissions could be made before the legislation is finalized at the select committee stage and that there will also be an amnesty.
"They've got all the way to September to look at the law and hand in weapons that will be illegal and defined as illegal under that law, and be fully compensated for that," said Peters.
But ACT Party leader David Seymour, the only MP who has voted against the bill, has also questioned the pace of the legislation, saying that "people do want public consultation, people do want laws to be made properly.
"And if they believe that gun laws are important then they believe that is important to get it right. I don't think you can do that in nine days."
A petition started by the gun retailer Gun City, which had sold the alleged attacker weapons, has more than 10,000 signatures and will be taken to Parliament to call for broader consultation.
Meanwhile, a chapter of the Mongrel Mob gang said it would refuse to hand in its illegal weapons for fear of not being able to protect themselves.
Sonny Fatu, who heads the gang's Waikato branch, based on New Zealand's North Island, told Stuff: "Will gangs get rid of their weapons? No. Because of who we are, we can't guarantee our own safety."
There is also concern at the ballooning of the weapons buy-back scheme. Acting Prime Minister Winston Peters says it would cost around 300 million New Zealand dollars ($203 million) but COLFO says this could be reach as much as NZ$1 billion ($680 million) once ammunition, accessories and compensation to businesses affected are taken into account.
Police Minister Stuart Nash said to lawmakers on Tuesday: "It is important to reiterate the legislation is not directed at law-abiding firearms owners who have legitimate uses for their guns. Our actions, instead, are directed at making sure March 15th never happens again," RNZ reported.