'The Serpent': Where is Ajay Chowdhury Now?
The Serpent, streaming now on Netflix, tells the story of a true crime spree committed by three people—Charles Sobhraj (played by Tahar Rahim) and accomplices Marie-Andree Leclerc (Jenna Coleman) and Ajay Chowdhury (Amesh Edireweera).
We know what happened to two of them. Sobhraj is currently serving a life sentence in a Nepal jail, while Leclerc died of ovarian cancer in April 1984.
Where is Ajay Chowdhury from The Serpent now?
What happened to Ajay Chowdhury is actually one of the greatest mysteries of the Sobhraj case—even more mysterious than why Sobhraj visited Nepal in 2003 despite there being a warrant out for his arrest.
The Serpent ends with a title card that reads: "Aside from one sighting in Germany in later 1976, Ajay Chowdhury has never been seen again."
This sighting was noted just one year after Chowdhury met Sobhraj in a New Delhi park in 1975. Soon after offered him a job as a handyman that would lead to him being drawn into Sobhraj's web of theft and murder.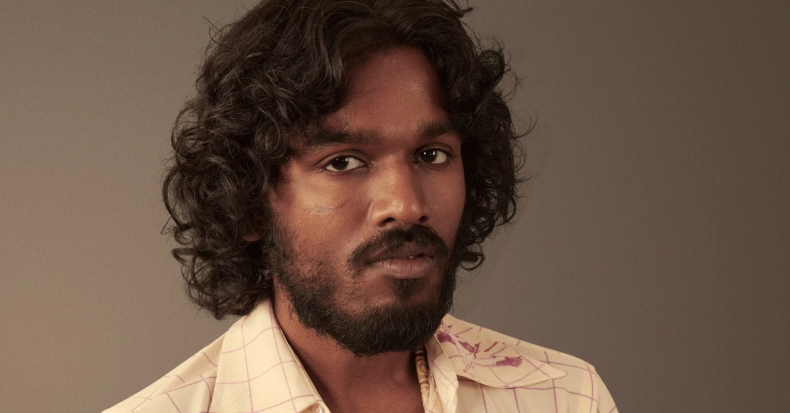 Though he has not been spotted in over 40 years, Nepal police were still searching for Chowdhury as recently in 2006. Then, the Hindustan Times reported that Nepal police were still searching for the man they suspect was Sobhraj's partner in crime. The piece also reports that at that time the Interpol file on Chowdhury was still open.
In this article, Nepal police say they are searching for him in connection with a series of murders, thefts and robberies, and he is also suspected of burning victims' bodies in Kathmandu, Nepal.
Bishwa Lal Shrestha, a police officer who investigated the case in 1975, told the outlet, "after the discovery of the bodies, we traced Chowdhury to a hotel in Kathmandu—Monumental Lodge near the historic royal palace in Basantapur.
"But he gave us the slip. When we reached the lodge, we found he had slipped out minutes before."
Chowdhury, Sobhraj and Leclerc then headed to Varanasi, India. The following year, Sobhraj was arrested and jailed, while Leclerc was paroled and deported back to Canada after testifying against Sobhraj. Chowdhury, meanwhile, disappeared without a trace.
Prior to Sobhraj's arrest, he and Chowdhury were seen in Malaysia heading into the jungle to obtain some gems from a town. Only Sobhraj was seen leaving the jungle, leading to theories that Chowdhury had been murdered—though this was before he was spotted in Germany.
Asked where he thinks Chowdhury is hiding by Hindustan Times, Shrestha said: "I feel Nepal is safer for him than India. The Indian police are more organized, also, he is better known in India. In Nepal, after 30 years, it would be easy for Chowdhury to hide himself."
Writer Gary Indiana, who interviewed Sobhraj in a Delhi prison in 1996 (the year before Indian police released him), wrote in Vice that he believes Chowdhury's entrance into Sobhraj's life was the inciting incident that led to the murder spree. "The trigger event in Bangkok—I feel fairly certain of this—was Ajay Chowdhury," he wrote. "The murders composed a very brief chapter in Sobhraj's stupendously variegated lifetime of crime: a prolonged explosion of 'overkill' by a svelte, unruffable con artist who prided himself on self-control. The killings started when Chowdhury came into the picture and stopped when he left it."
The Serpent is streaming now on Netflix.