Serta Mattresses Latest Company to Cut Ties With Donald Trump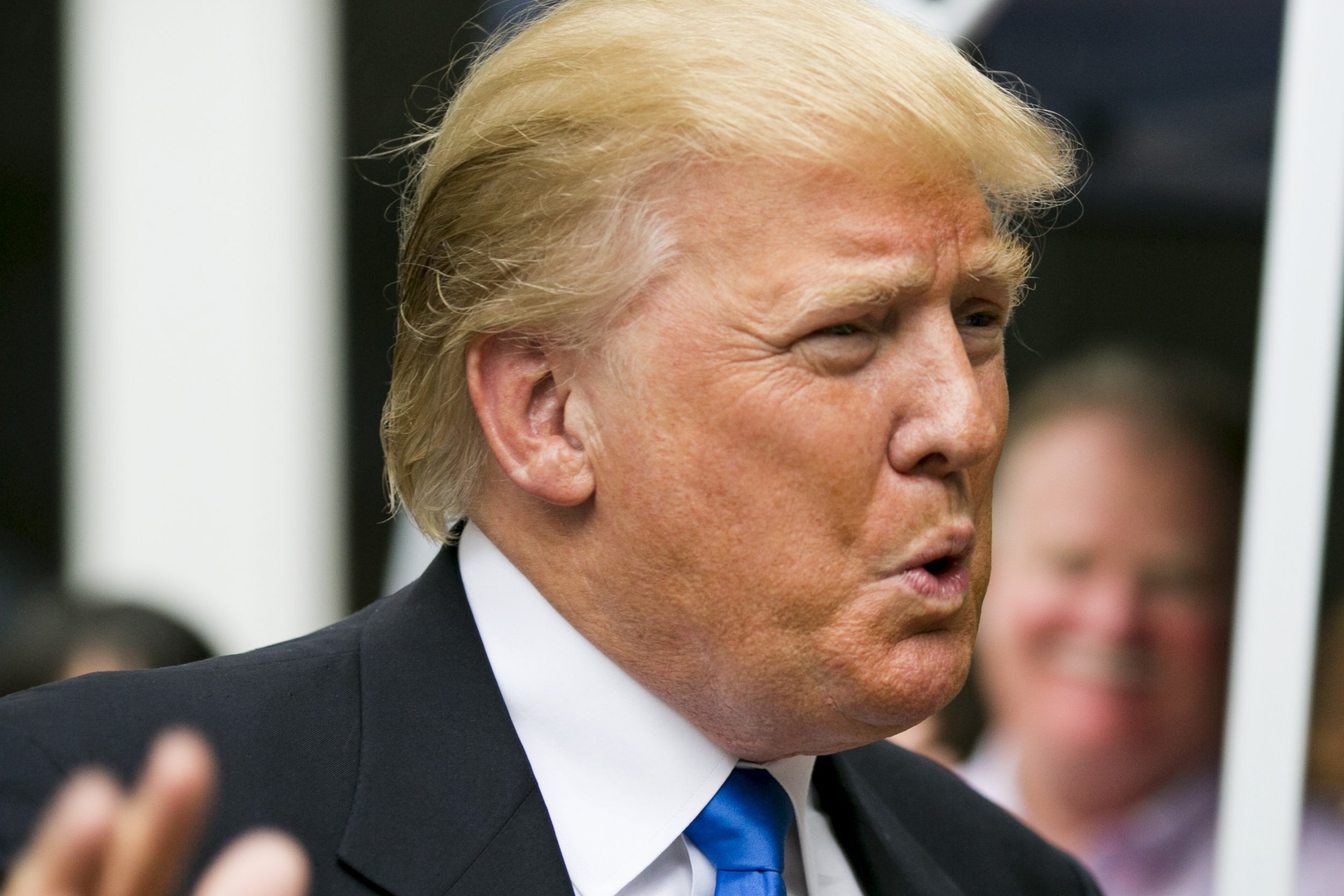 Donald Trump's mattress line is the latest casualty of his racial comments. Serta, the leading mattress company in the United States, cut ties with Trump late Wednesday evening.
"Serta values diversity and does not agree with nor endorse the recent statements made by Mr. Trump," Serta said in a statement. "[Serta is] in the process of unwinding our relationship."
This comes after Univision, NBC and Macy's all dissolved their relationships with the real estate giant over the last week.
In his presidential campaign announcement, Trump said Mexican immigrants were rapists and said they were responsible for America's crime and drug problems. Numerous advocacy groups and Mexican Americans were outraged by this. As a result of the comments, the Univision and NBC said they won't broadcast the Miss USA pageant.
Following NBC and Macy's announcements, Trump issues his own statement, accusing both companies of supporting illegal immigration. Trump also lashed out against Macy's on social media and sued Univision for $500 million. He has not yet commented on the Serta decision.