Sesame Street Introduces Julia, a Muppet With Autism Spectrum Disorder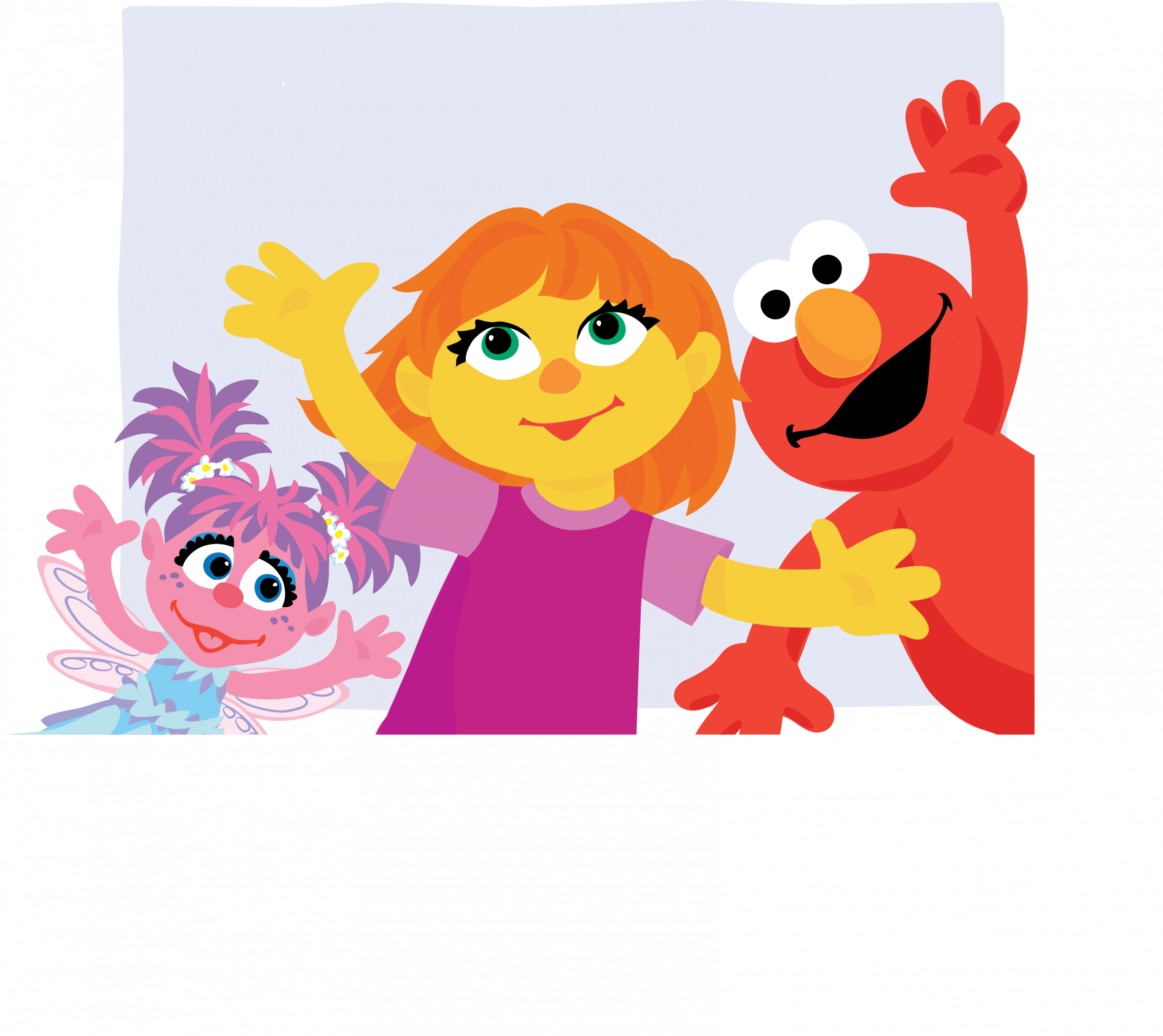 Sesame Street has never shied away from taking on complex topics that are hard to discuss with children, including chronic health conditions. Aristotle, a blind muppet, made an appearance in 1982 and taught Big Bird how to read braille. In 2002, the South African co-production of Sesame Street introduced Kami, an HIV-positive muppet who starred in the show and was even featured in a PSA with former President Bill Clinton in 2006.
It's not so surprising, then, that the Sesame Workshop now plans to tackle the complex topic of childhood autism spectrum disorder with Julia, a pre-school-age muppet with the condition—and Elmo's newest friend.
Julia's debut is part of an initiative called "See Amazing in All Children," a partnership with more than a dozen autism organizations, including Autism Speaks, the Autism Society and Yale Child Study Center. The website was launched this week to provide resources to families, educators and children about the condition that is currently diagnosed in 1 in 68 children in the U.S. Sesame Workshop says the educational materials took more than two years to develop. They were created to help guide families in accomplishing daily activities that become more challenging with an autistic child, such as washing hands, going to the supermarket and brushing teeth.
Julia "does things a little differently," according to the press release. The free e-picture book on the dedicated website features Julia, Elmo and their friend Abby. The book points out a number of idiosyncrasies frequently found in children with autism while the three play together. For example, Julia is overwhelmed by loud noise, has trouble making eye contact with others and flaps her arms in excitement.
A spokesperson from Sesame Street told Newsweek that currently there are no plans for Julia to appear on a broadcast version of the show; she was designed for digital platforms such as tablets.