'Sesame Street' Hits Puppets Sex and Drugs Movie, 'The Happytime Murders,' With Lawsuit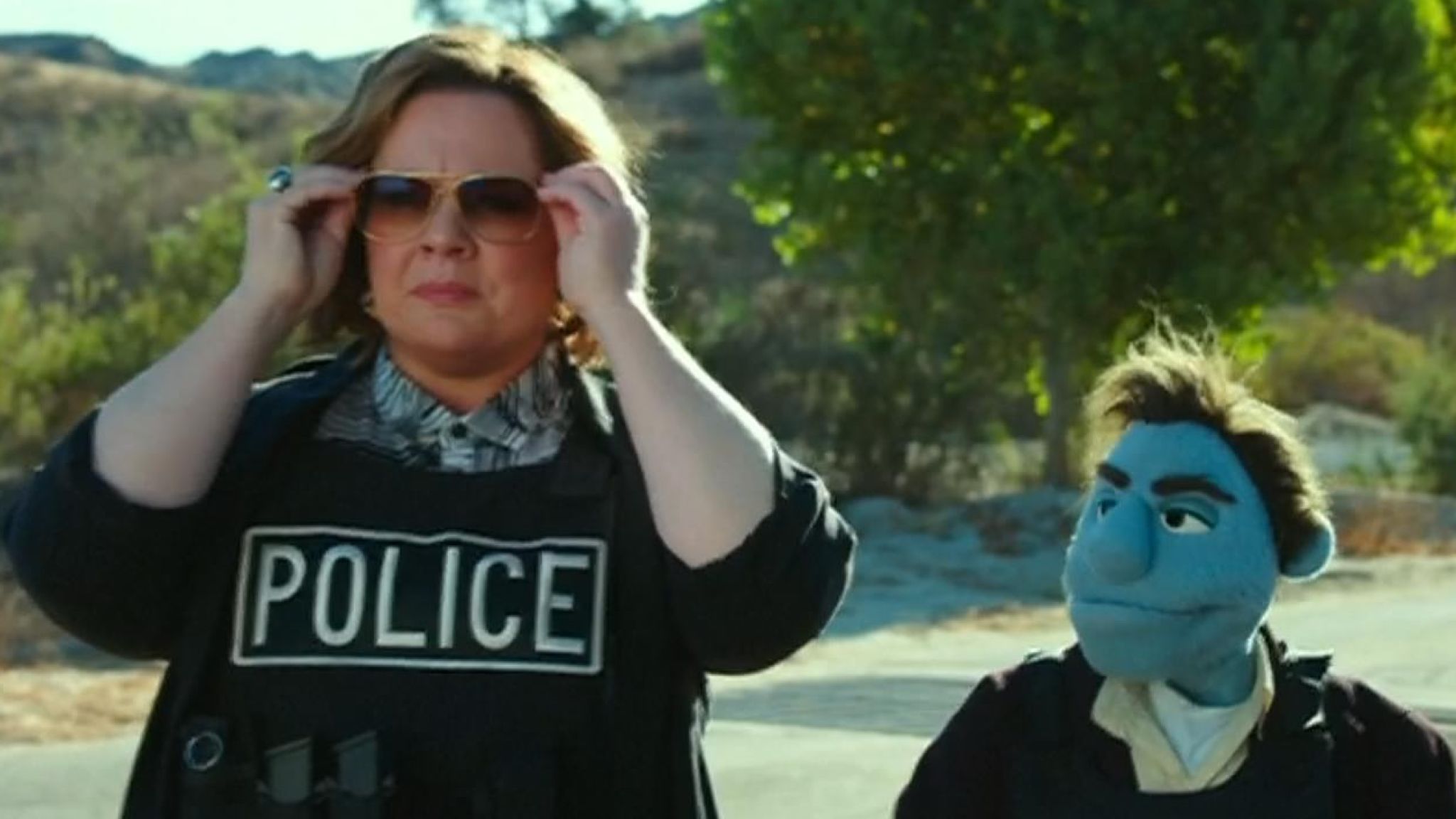 The makers of children's program Sesame Street are suing the production company behind a new R-rated movie depicting Muppet-like characters swearing, having sex and taking drugs.
Melissa McCarthy is set to star in The Happytime Murders, slated for release in August, in which she stars a detective partnered with a puppet to solve a series of killings.
"No Sesame. All Street," is the movie's tagline on promotional material.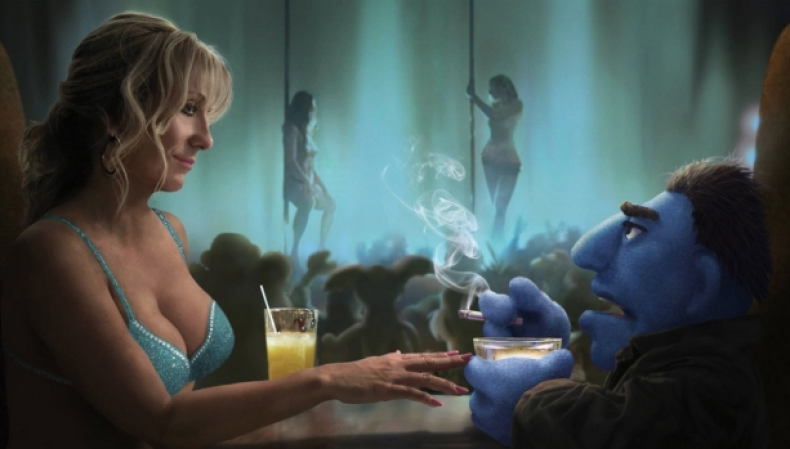 The lawsuit against movie creators STX Productions claims the movie tarnishes the brand, and creates the impression that it is linked to the children's series.
In the lawsuit, Sesame Workshop describes the movie's trailer as "indescribably crude" and depicts "explicit, profane, drug-using, misogynistic, violent, copulating and even ejaculating puppets" along with the tagline "NO SESAME. ALL STREET."
"It is only [the] defendants' deliberate choice to invoke and commercially misappropriate 'Sesame's' name and goodwill in marketing the movie - and thereby cause consumers to conclude that 'Sesame' is somehow associated with the movie - that has infringed on and tarnished the 'Sesame Street' mark and goodwill," it reads.
The company wants New York-based STX Productions to pay it punitive damages, and substantially alter its marketing material.
Brian Henson, son of late Sesame Street creator Jim Henson, directed the new movie, while daughter Lisa Henson is the executive producer.
STX issued a response via a lawyer puppet character from the film called Fred, saying the movie was "the untold story of the active lives of Henson puppets when they're not performing in front of children".
It continued: "While we're disappointed that Sesame Street does not share in the fun, we are confident in our legal position."