'Sesame Street' Theme Park Upgrades for Autistic Kids, Adds Quiet Rooms and Parent Help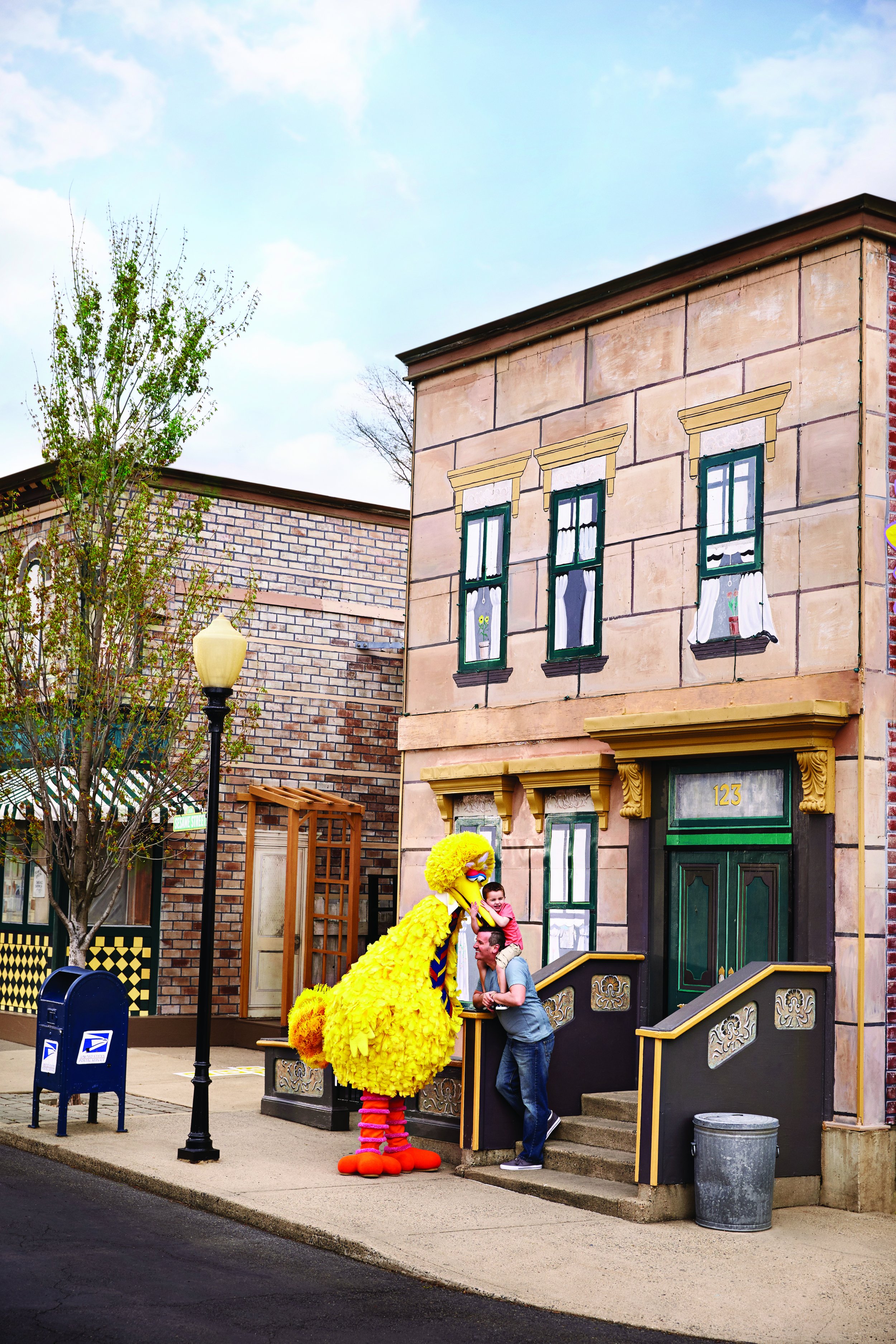 The Sesame Street theme park is the first to receive a certification for autism sensitivity and awareness training. When the park opens for the season later this month, it will offer special services for kids and parents.
"It can be pretty intense to bring a child into a theme park environment that has a sensory disorder," the park's president, Cathy Valeriano, told Newsweek.
Staffers at Sesame Place have been trained to interact with children on the autism spectrum and the park has added quiet rooms where kids with sensory processing disorders can find a reprieve from the commotion outside. The Sesame Place website offers planning tips for parents so they can be strategic about what sections of the park to visit or avoid, based on the child's needs.
The two special quiet rooms at Sesame Place are for when "you need just a quiet space to ... rest and relax and kind of restart your day," according to Valeriano.
Online training for the employees included education about autism, a developmental disorder which is characterized by trouble interacting with others.
People on the autism spectrum often display repetitive behaviors or show obsessive interest in certain things, and will have trouble communicating with other people in both verbal and nonverbal ways. Some will experience high levels of sensitivity in their hearing, sight or touch.
The severity of the condition varies.
The training was "really about sensory awareness," Valeriano said, and about communicating with children who have autism. A focus was on "making sure we treat every guest equally."
Sesame Place's certification came from the International Board of Credentialing and Continuing Education Standards, a group that promotes standards and offers training on how the health care and educational fields include people with autism and other cognitive disorders or special needs.
With its designation as a "Certified Autism Center," the theme park in Langhorne, Pennsylvania became the first to receive such an award. The announcement also comes at a key time: World Autism Awareness Day was on Monday but the entire month of April is connected to autism awareness.
It also comes about a year after Sesame Street, the television series that the theme park is based on, introduced a new puppet character named Julia, who has autism.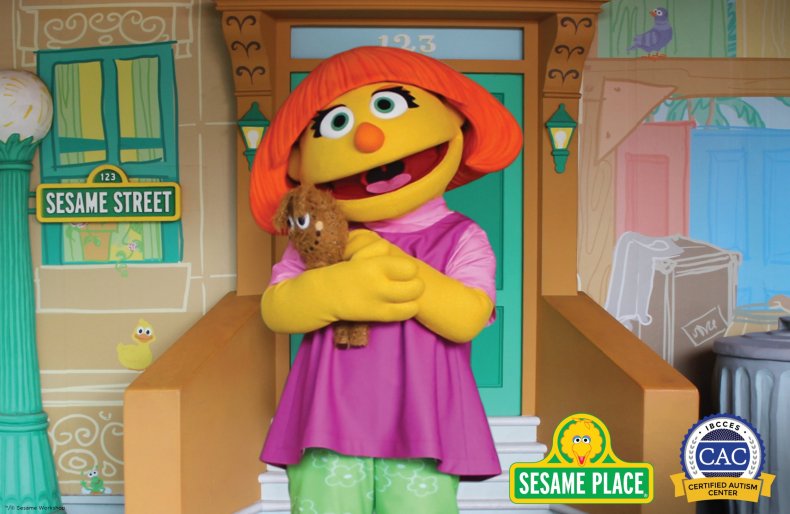 The large majority of Sesame Place's 1,600 employees went through training, Valeriano said. The initiative ties back into Julia's introduction on the TV show and to the park as "a reinforcement of continuing that education."
According to the IBCCES, the staffers have to repeat the training process every two years so that they "have the requisite knowledge, skills, temperament, and expertise to interact with all families and children with special needs, specifically on the autism spectrum."
Valeriano added, "We're excited to be the first theme park in the world to roll out this program."