'Sesame Street' Writer Says Bert and Ernie Gay Relationship Comments Were Taken Out of Context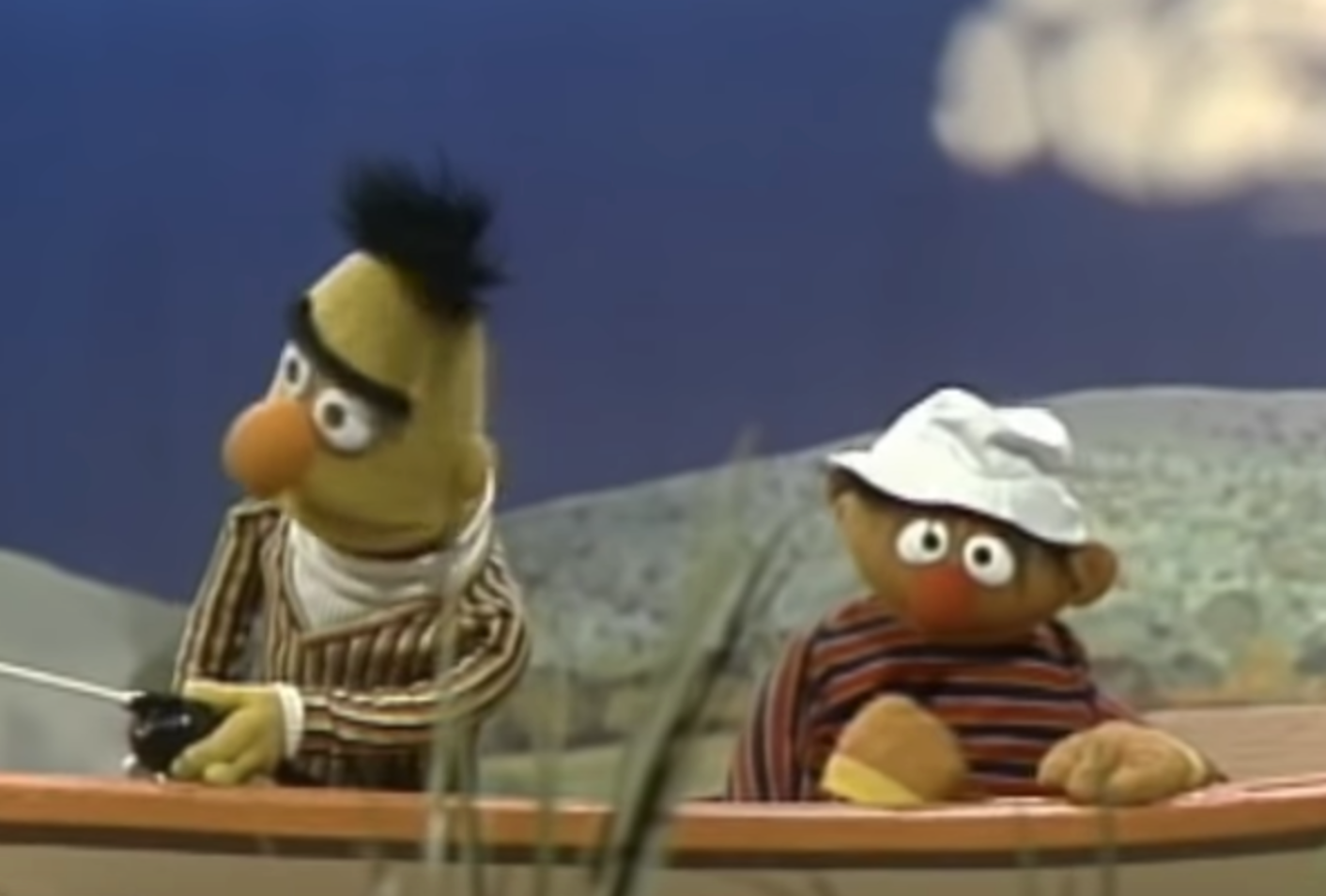 After the internet blew up over Sesame Workshop rejecting former Sesame Street writer Mark Saltzman's claims that seemingly indicated fan-favorite Muppets Bert and Ernie were a gay couple, he's spoken out to suggest his comments were misconstrued.
"As a writer, you just bring what you know into your work. Somehow, in the uproar, that turned into Bert and Ernie being gay," Saltzman, who is gay, told The New York Times by phone Tuesday. "There is a difference."
Saltzman's worked as a writer on Sesame Street, which now airs on HBO, for 15 years. During his time on Sesame Street, he developed the now-defunct character of Placido Flamingo in Season 18. He helped to write more than 50 songs for the long-running children series as well.
Bert and Ernie were among the characters Saltzman wrote for. In an interview published by Queerty on Sunday, he explained how the muppet duo's relationship tended to mirror the dynamic with his late partner, film editor Arnold Glassman.
Get your unlimited Newsweek trial >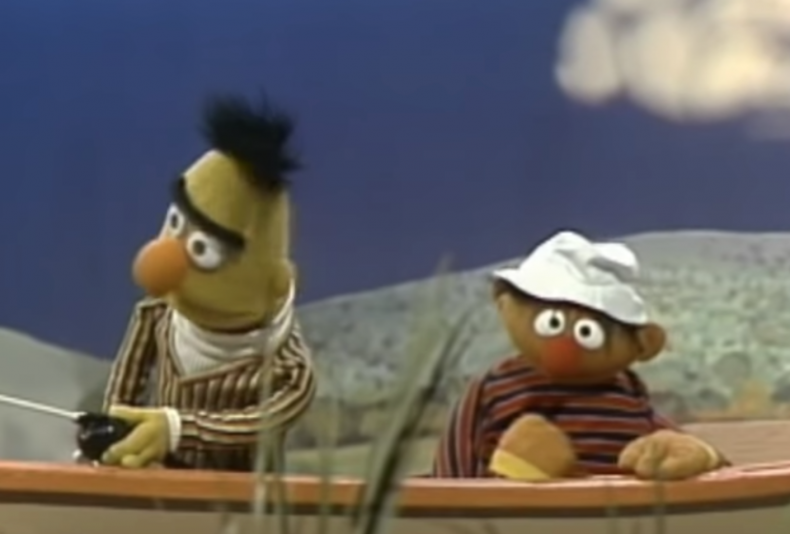 "I was Ernie. I look more Bert-ish. And Arnie as a film editor—if you thought of Bert with a job in the world, wouldn't that be perfect? Bert with his paper clips and organization? And I was the jokester," Saltzman explained to Queerty. "So it was the Bert and Ernie relationship, and I was already with Arnie when I came to Sesame Street. So I don't think I'd know how else to write them but as a loving couple."
Sesame Workshop vehemently denied Bert and Ernie were a gay couple. Instead, the non-profit organization claimed the pair are simply close friends without a sexual orientation.
"As we have always said, Bert and Ernie are best friends," Sesame Workshop tweeted Tuesday. "They were created to teach preschoolers that people can be good friends with those who are different from them. Even though they are identified as male characters and possess many human traits and characteristics (as most Sesame Street Muppets do), they remain puppets and do not have a sexual orientation."
Get your unlimited Newsweek trial >
Fans weren't amused by Sesame Workshop's statement. This led many to criticize the group via Twitter.
One fan tweeted how "disappointed" they were by Sesame Workshop's stance, and another suggested how they didn't "think it would be a bad thing" if the Muppet pals turned out to be gay.
With this backlash in mind, Sesame Workshop issued a follow-up statement.
"Sesame Workshop has always stood for inclusion and acceptance. It's a place where people of all cultures and backgrounds are welcome," the organization tweeted Tuesday. "Bert and Ernie were created to be best friends, and to teach young children that people can get along with those who are very different from themselves."
Frank Oz, a puppeteer who performed Muppet characters from Miss Piggy to Bert, commented on Saltzman's remarks. Like Sesame Workshop, he confirmed the Muppet duo weren't gay. He did, however, suggest Saltzman was entitled to his own opinion on Bert and Ernie's sexuality.
Oz, in turn, took issue with Queerty's decision to ask about Bert and Ernie's sexual orientation.
"It's fine that he feels they are [gay]," Oz, 74, tweeted Tuesday. "They're not, of course. But why that question? Does it really matter? Why the need to define people as only gay? There's much more to a human being than just straightness or gayness."
'Sesame Street' Writer Says Bert and Ernie Gay Relationship Comments Were Taken Out of Context | Culture