Dismembered Body of Man Found Stuffed in Toolbox Identified
A man who was found dismembered in a truck toolbox in Pearl River County, Mississippi, has been identified, according to reports.
The man was named as Seth Colter Odom of Poplarville, a WXXV 25 news report said.
Pearl River County Coroner Derek Turnage spoke to WXXV 25 news and revealed the latest details.
"The body was recovered in the toolbox on Saturday," he said. "We secured that and we extricated the body from the toolbox yesterday at the office of the state medical examiner."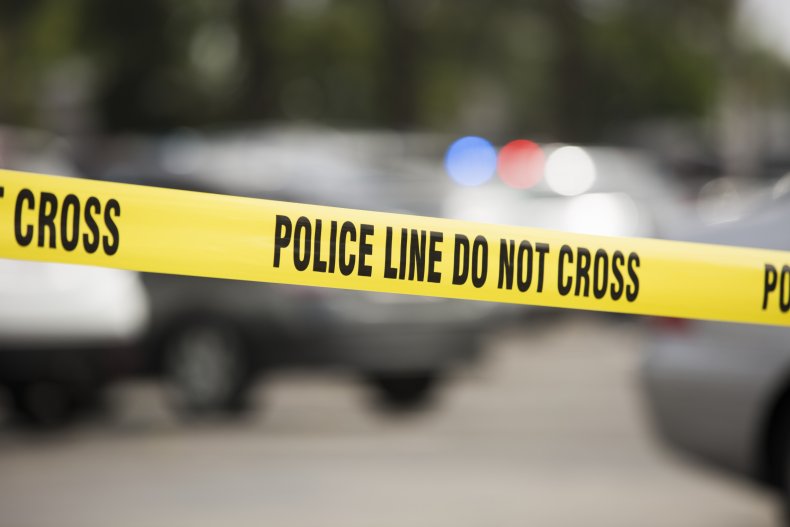 He added: "To preserve the evidence, we transferred the box and the body to the state crime lab.
"We were able to identify him through his tattoos using social media and confirmed it through Pearl River County jail records."
Authorities were first alerted to the toolbox when it was spotted by members of the public at around 10 a.m. on Saturday on the embankment of a creek.
Turnage noted that finger prints were used in identifying Colter, who was known to law enforcement agencies. He also stated that he had been dead for a week but had not been reported missing
An autopsy revealed that Odom's death was the result of a gunshot wound.
Newsweek has contacted the Pearl River County Sheriff's Office for comment.
Earlier in 2022 Mississippi Governor Tate Reeves said his state was seeing an increase in crime but that he was dedicated to fighting it.
"Mississippi hasn't been immune to the national crime wave, but we refuse to accept it as a norm," the governor tweeted in May.
"Today I announced 3 major law enforcement hirings. These individuals will be key players in preserving the security of Mississippians and countering violent criminals," he wrote.
At a press conference the governor announced that Charles Haynes would be the new director of the Mississippi Bureau of Investigation, Bo Luckey would be the Chief of the Capitol Police Force and Joshua Ship was announced as the assistant chief.
Reeves, who serves as Mississippi state treasurer from 2004 to 2012 and as lieutenant governor of Mississippi from 2012 to 2020, stated that he is committed to combating violence.
"Across the nation, we've seen a startling rise in violent crime rates, in drug crimes and in homicides," Reeves said.
"Unfortunately, as you are all aware, our state has not been immune from this national crime wave," he said. "Here in our capital city, we've seen too many shootings, too many drug crimes and too much violence."