The ammunition supplier for the movie Rust is being sued by the armorer over the fatal on-set shooting by Alec Baldwin that killed cinematographer Halyna Hutchins in October.
The armorer, Hannah Gutierrez Reed is now suing PDQ Arm and Prop LLC, claiming the supplier provided her with dummy ammunition with live rounds mixed in.
In a complaint filed at a New Mexico district court on Wednesday, January 12, Gutierrez Reed accused the company and its founder Seth Kenney of violation of trade practices, false and deceptive product labels, and false and material misrepresentations.
Who is Seth Kenney?
Seth Kenney is the owner of PDQ Arm & Prop, which supplied prop weapons and ammunition to the production.
"The introduction of live rounds onto the set, which no one anticipated, combined with the rushed and chaotic atmosphere, created a perfect storm for a safety incident," the lawsuit states, per The Independent.
"The ammunition was misrepresented as only dummy ammunition when it contained both dummy and live ammunition," the filing reads, per Reuters.
"Defendants distributed boxes of ammunition purporting to contain dummy rounds but which contained a mix of dummy and live ammunition to the Rust production."
Kenney has consistently denied that the live rounds on the set of Rust came from his company.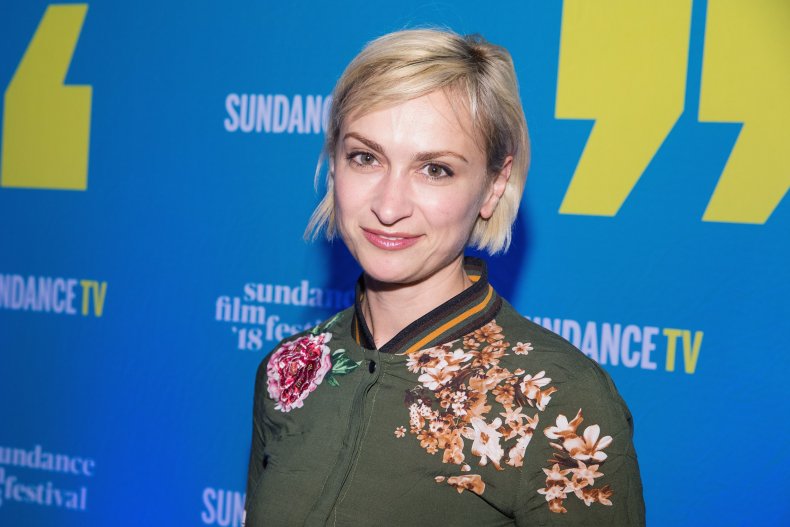 Speaking with Good Morning America in early December, Kenney said that his company "supplied the guns, the blank ammunition and 50 dummy rounds to the show."
However, he denied that the rounds found on set and seized by authorities as part of their investigation came from him.
"They found four rounds that were close enough to take in with them. They're not a match, but they were close," he said at the time. "So there's something very unique about the live rounds that were found on Rust, but we've got to wait for the FBI to do its job."
In the lawsuit filed this week, Gutierrez Reed accuses Kenney of trying to implicate her.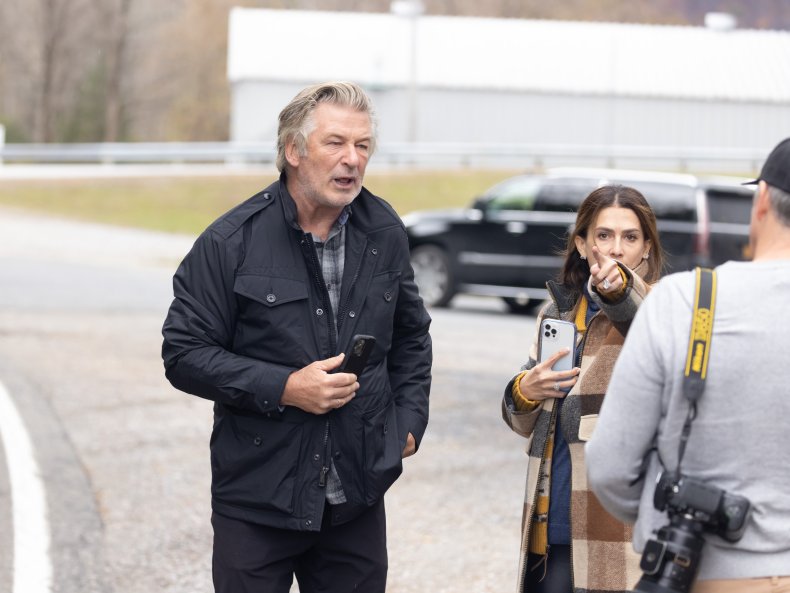 "Seth took it upon himself to essentially investigate this matter for the Sheriff's Office and insert himself into this matter and attempt to implicate Hannah," the suit alleges.
Kenney has yet to comment on the new lawsuit filed by Gutierrez Reed and could not be reached for comment.
Authorities are still investigating where the live round came from and searched the Albuquerque premises of PDQ Arm & Prop in December.
Baldwin previously told ABC News that he did not pull the trigger, explaining that the revolver went off when he was cocking the gun and rehearsing with Hutchins.